Dyan Carolino
Dyan is a 25-year-old writer with a sense of humor…
Whether you're a high-flyer who needs to keep an expense report or just someone looking to scrimp and save, the simple act of budgeting can help you stay on top of your finances. It's important to track every cent of your spending, and budgeting apps can make it easy to do just that.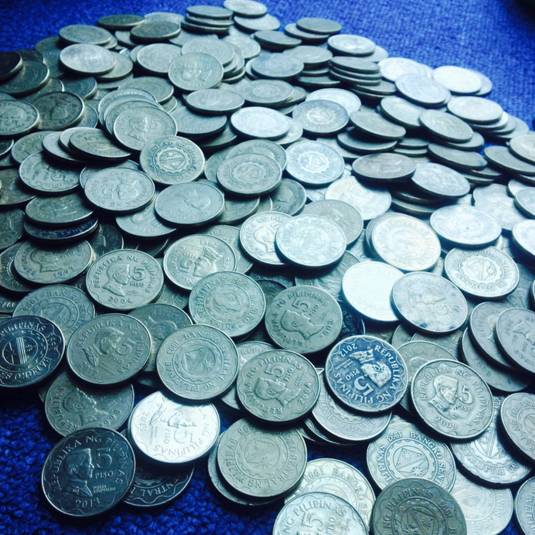 Looking for good budgeting apps? Here are five free budgeting apps to download ASAP: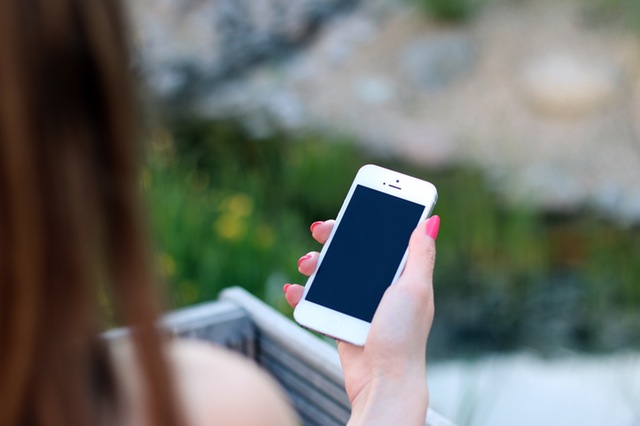 1. Wally
Wally is one of the personal finance apps that can bring all the financial information you need in an easy view. It lets you log your expenses with a manual entry or with a photo of your receipt. You can also set your income, as well as a spending and savings target, which you can reference on the main screen, and get notifications when a bill is due.
Some awesome features include location tools. If you use location services, you record not only how much money you spend, but also where you spent it.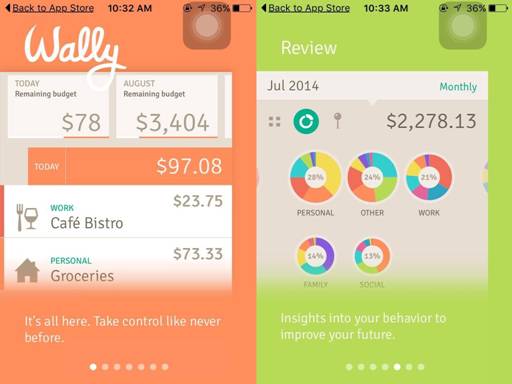 2. Dollarbird
Similar to Wally, Dollarbird allows users to create a budget and enter expenses manually. Light, bright, and easy to use, this budgeting app is perfect for singles trying to stick to a budget. It doesn't offer a lot of bells and whistles: you just simply need to enter your expenses, which show up as a number on that day. At the end of the day, you'll know how much you spent and what you purchased.
When swiping through each month, you'll see a sum of your expenses, which will easily give a good idea of the things you tend to spend the most on.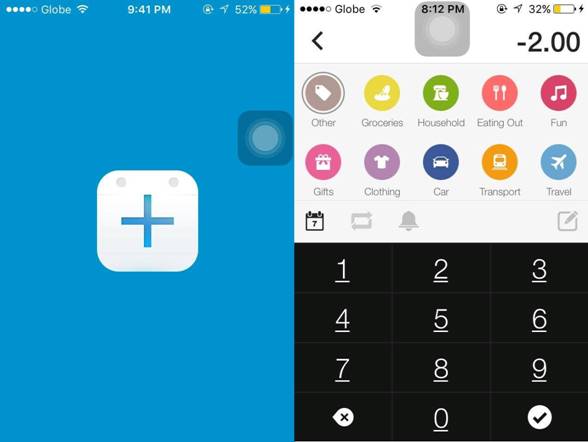 3. GoodBudget
GoodBudget is a good app for those who want to create a budget based on their cash flow. This uses the charmingly old-school envelopes system, which is similar to putting fixed amounts of money into actual envelopes every month.
One awesome feature of the app is that you can input a recurring budget, and select the time frame as monthly, weekly, and semi-monthly. It's also a great app for people whose salary schedules vary (e.g. freelancers), since it comes with an "irregular" option.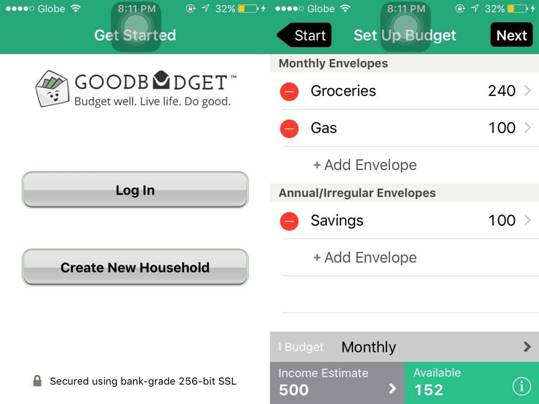 4. Expensify
This app allows you to scan receipts, link your credit cards, and track your mileage in addition to providing you with an overview of your spending habits. The interface is minimal with clean and easy to navigate features. It has four distinct components: SmartScan, Add Expense, Track Time, and Track Distance.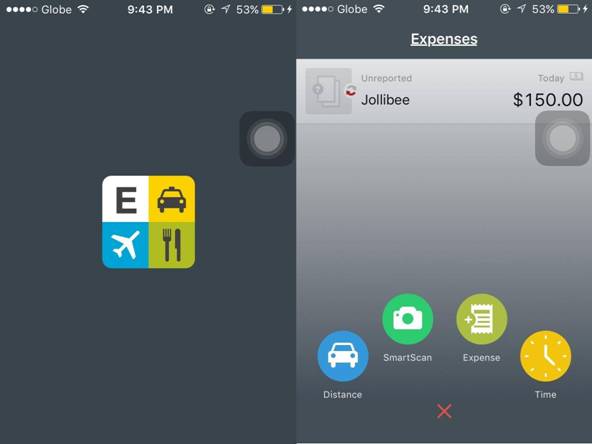 5. HBL MoneyWise
MoneyWise can help you balance your budget, track your expenses, generate reports, and bank on the go all in one app. The home screen of the app is easy to navigate, offering buttons for budget overview, tracking savings, and more.
One awesome feature of the app is that it provides tips at the top of the screen, which serve as awesome reminders.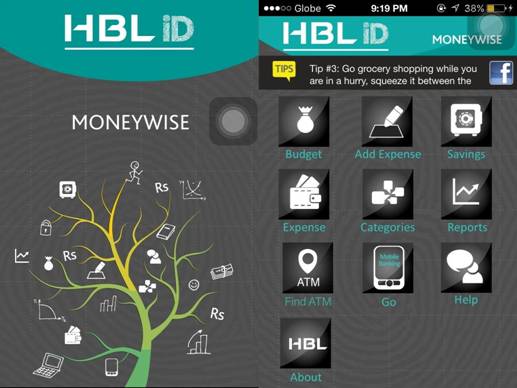 With these five apps, you can get a better understanding of your daily, weekly, monthly, and yearly spending habits. Have other useful tools for budgeting your money? Share them in the comments below.
Dyan Carolino
Dyan is a 25-year-old writer with a sense of humor of a prepubescent male. On weekends, she hibernates.