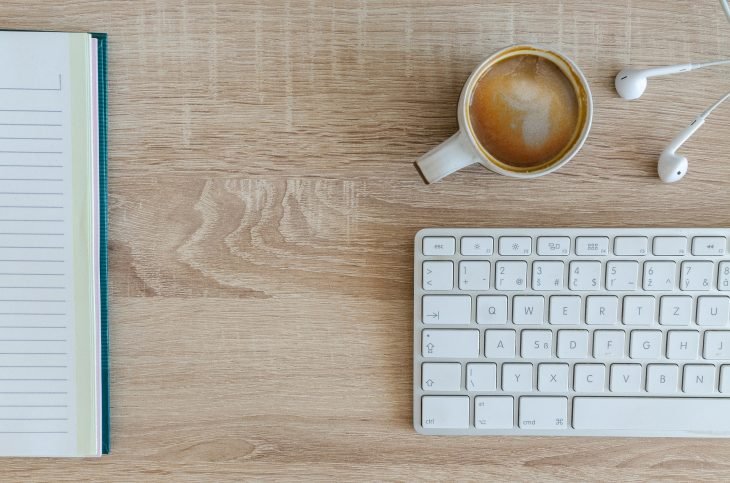 Tired of coffee shops? With coworking spaces popping up around the metro, you now have a lot of options for a workspace. After all, doing freelance jobs doesn't necessarily mean you despise company. Sometimes, when working from home doesn't make you productive, you just need a place where you can feel motivated to complete a job — and a desk next to a fellow freelancer could be a great one.
Check out these awesome coworking spaces in Manila:
1. A Space Manila (Greenbelt, Makati)
With three floors of communal spaces, event venues, and meeting rooms, A Space Manila is a haven for freelancers! You can rent a dedicated desk or a private HQ for months, but you can just buy a pass online and drop by at A Space whenever you want. What's even better is that whichever membership type you choose, you will be provided with 24/7 fast Internet access plus free-flowing coffee and tea!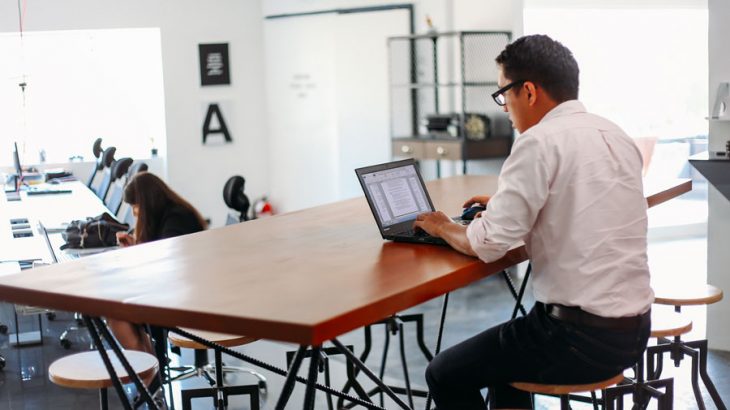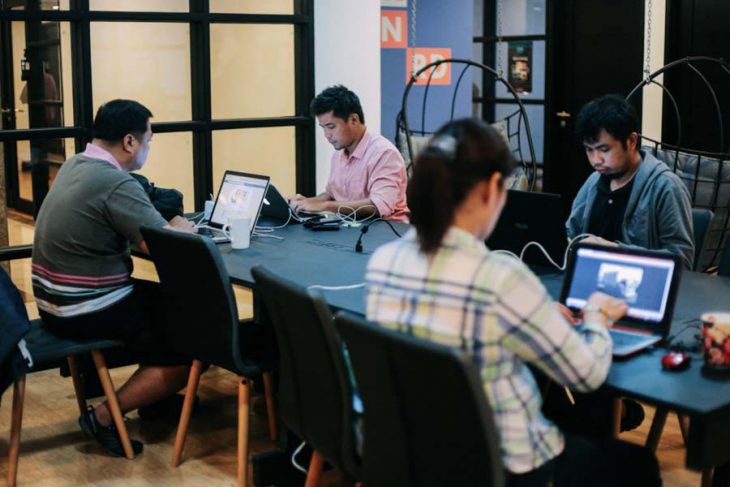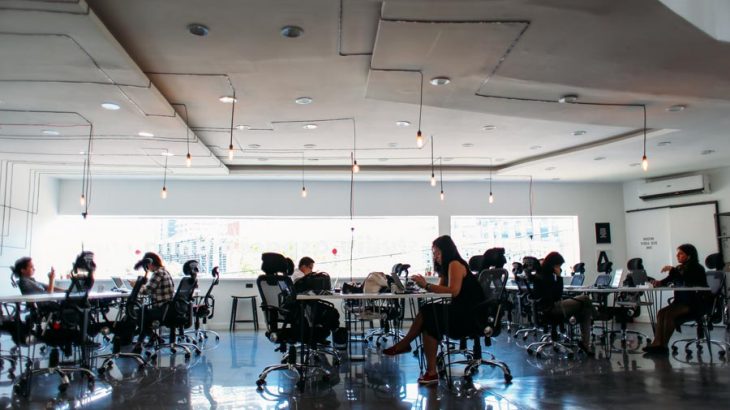 Address: 110 Legazpi Street, Makati City
Hours: Always open
Rates: Daily rates start at 500Php, while monthly rates start at 8,000Php.
2. co.lab (Kapitolyo, Pasig)
Offering a range of membership options, co.lab is an ideal space for the creatives, small entrepreneurs, and collaborators. It features dedicated desks for everyday workers, private studios perfect for startups, and a huge conference room in case you need to have a meeting with clients or teammates. Apart from being a coworking space, co.lab stays true to its name by hosting monthly events that provide networking opportunities to its members. Sign up now and who knows, you might meet people who can offer you more freelance jobs.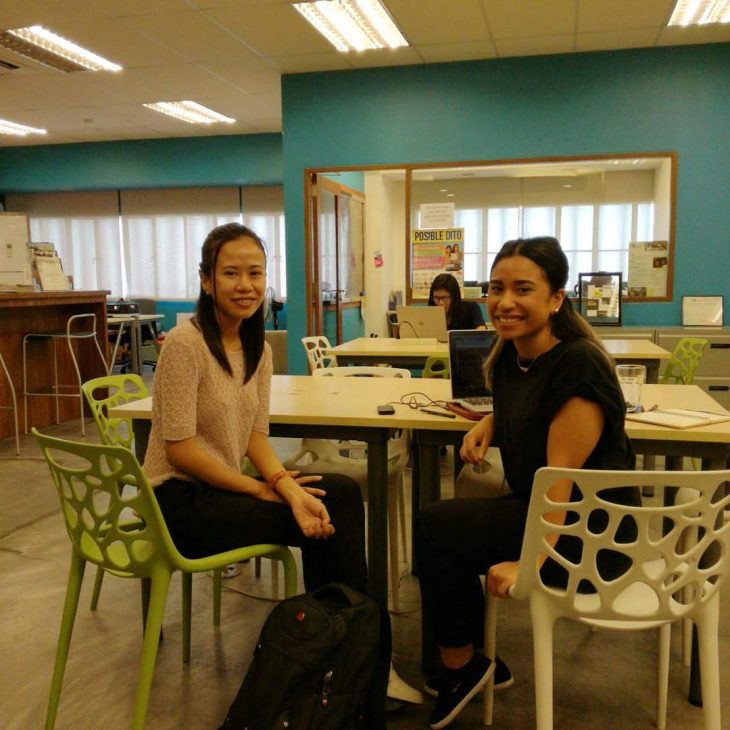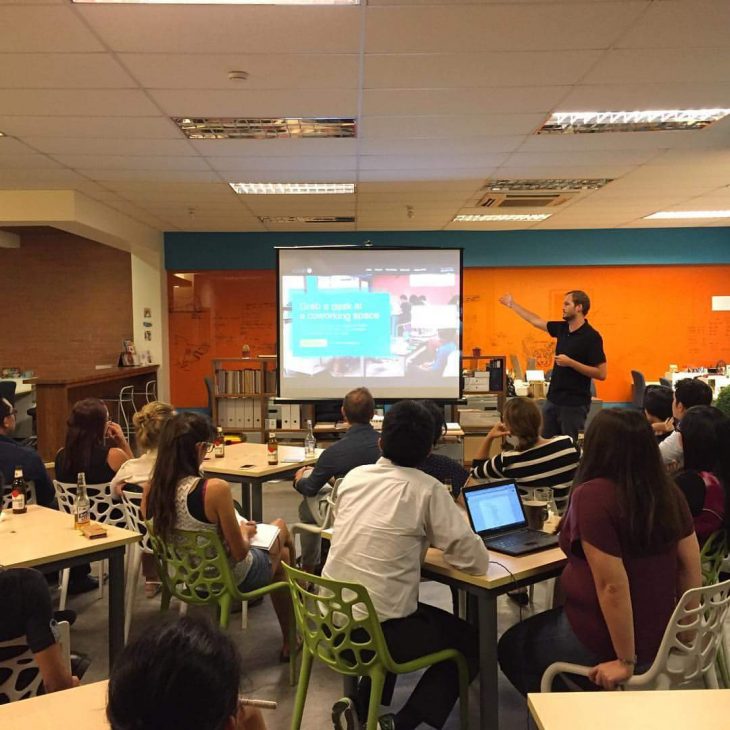 Address: 3/F Unit 301, #3 Brixton Street, Kapitolyo, Pasig City
Hours: 9 AM to 9 PM (Monday to Saturday)
Rates: Hourly Pass – 110Php, Day Pass – 600Php, Weekly Pass – 2,850Php, Monthly Pass – 7,000Php
3. Racket Room Collective (South Triangle, Quezon City)
Full of artsy murals and colorful elements, this dynamic place is a conducive environment where you can be productive, creative, and active at the same time. More than that, Racket Room Collective features a fun community. Online reviews say regulars of the space are friendly and accommodating. Though you might prefer working alone, it doesn't hurt to have a chat with a fun bunch of people during your breaks.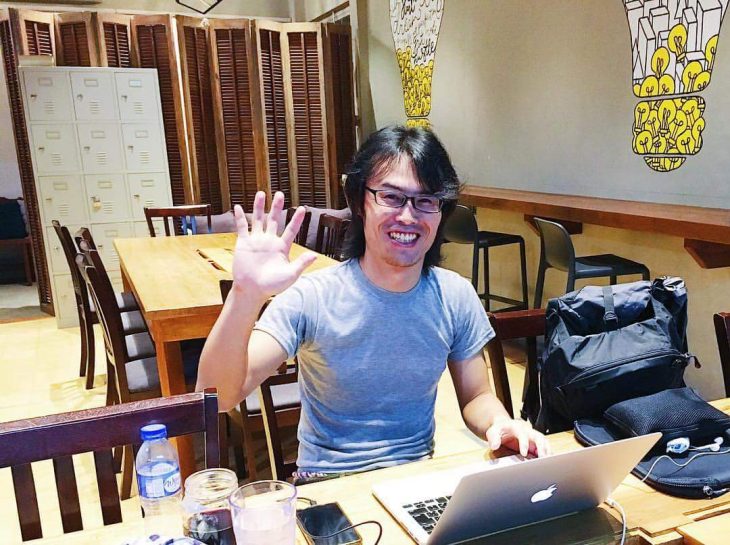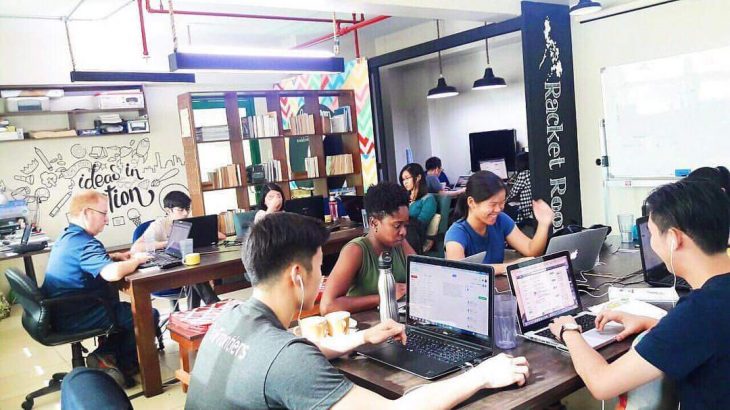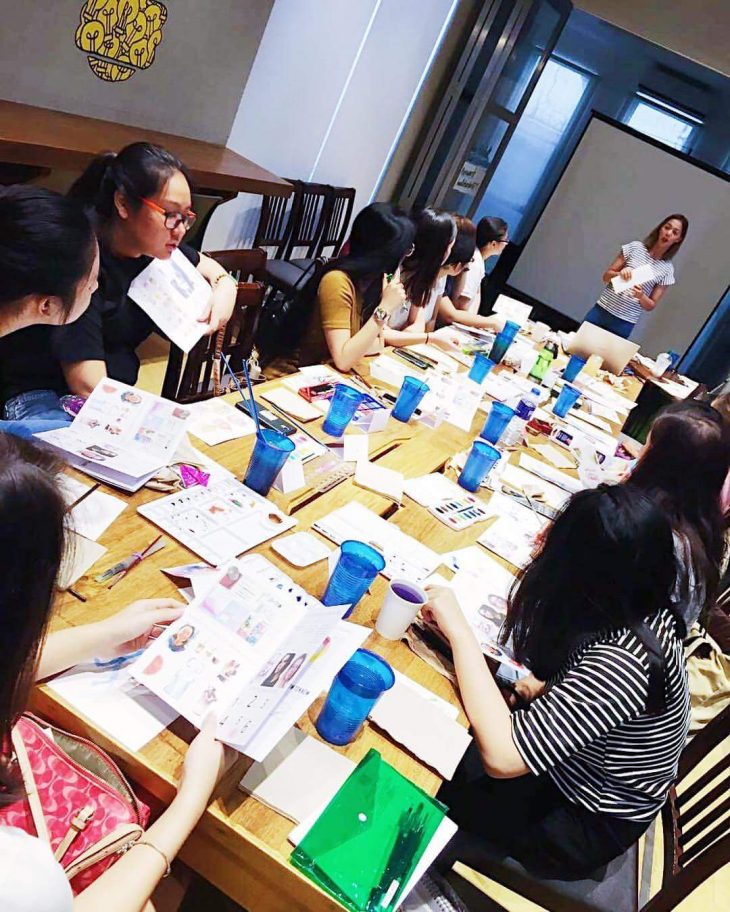 Address: 3G Symphony Tower 1, Sgt. Esguerra Avenue, South Triangle, Quezon City
Hours: 9 AM to 9 PM (Monday to Saturday)
Rates: Daily rates – 600Php, Weekly Rates – 2,400, and Monthly Rates – 6,000Php.
With these awesome workspace options, you no longer have to endure staying in a busy, noisy coffee shop for hours just to finish your work. Go out, visit these coworking spaces, and be inspired to work harder in the presence of equally talented people!
Berna Sastrillo
She's a web content writer, a playwright, and the author of the children's novel, Detective Boys of Masangkay: Ang Mangkukulam.