Mai Porras
Pint-sized Pinay. Writer by day, mermaid by night. Loves coffee,…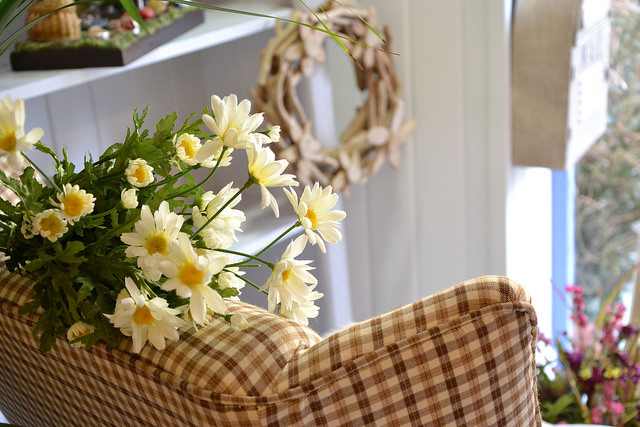 It could be the light, airy overall feel, or the interesting wood and wicker details, but there is something about a rustic space that instantly draws people in.
This design philosophy is characterized by lots of wood, as seen in simple log cabins and many countryside homes in the US. Some designers would give the rustic design a modern spin by paying extra attention to the colors and textures of the interior furniture and furnishings – the lighter the color and the material, the better. They then combine these elements while making sure the space retains its charm and warmth.
It's easy to create a rustic feel in your home, but the materials tend to be pricey. Well, not if you know where to find them. We list some rustic home decors as well as the places where you can buy them at relatively lower prices.
Item 1: Wooden Hamper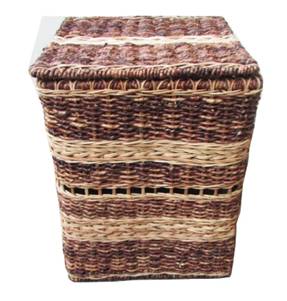 Spend: Selinrail Natural Wicker and Abaca Hamper, PHP 3,000.00
Save: Wicker Hamper, PHP 400, Marikina Public Market (Dry Goods Section)
Store your dirty clothes in style with a wicker hamper! Selinrail offers high-quality woven abaca and wicker hampers for PHP 3,000, but if you're budget savvy and looking for a cheaper alternative, drop by the SM Store where you can get one for just a little over a thousand pesos. If you come during one of their sales, prices for wicker baskets go for as low as PHP 800.
Another tip: If you have time, try checking your neighborhood dry market. With some haggling, my Mom and I were able to get a pretty-looking hamper at the Marikina Market originally priced at PHP 550 for just 400.
Item 2: Lace Canopy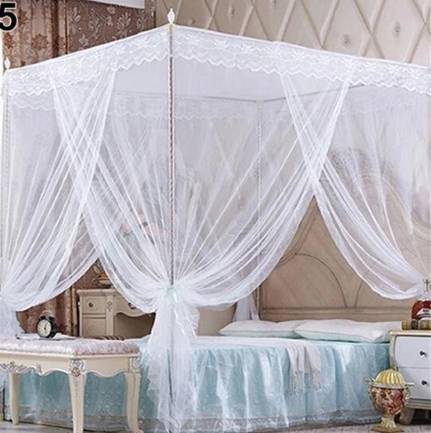 Spend: Sanwood® Romantic Princess Lace Canopy Mosquito Net, PHP 1,126.18
Save: Mosquito Net Canopy, Shopee PHP 75.00,
A white, flowy lace or mesh canopy instantly ups the romantic, rustic charm inside your bedroom. It's easy to find affordable lace canopies and mosquito nets on Shopee, and they're almost as affordable as the ones sold at Divisoria or Baclaran.
Item 3: Rustic Rug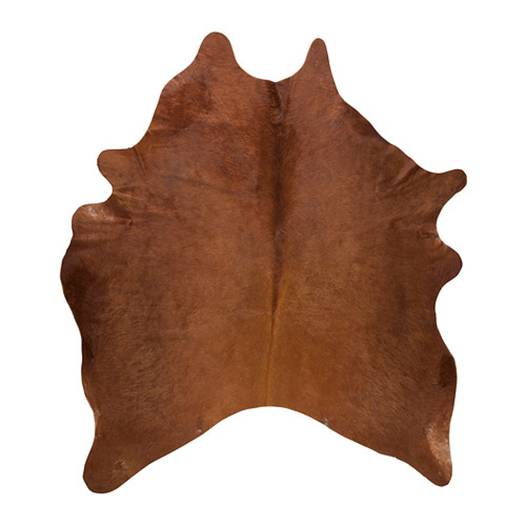 Spend: KOLDBY Cowhide Rug, $169 (About 8,500), IKEA
Save: Faux Fur Throw Rugs, PHP 127
Fur and animal hide rugs are staples in a rustic room. These, however, are usually expensive and are less appealing to discerning homeowners that advocate the use of environment-friendly products. Instead of animal-hide rugs, find cotton rugs in interesting, rustic prints or faux fur throws online for as low as PHP 127.
Item 4: Mason Jars
Spend: Ball Drinking Mason Jars, PHP 899.75 for a set of four
Save: Colored Mason Jars, about PHP 60 each, SM Department Store
For your kitchen, nothing says rustic more than mason jars for drinking. Authentic Ball mason jars can get pricey, with some priced up to PHP 6,600. You can, however, get them cheap (less than PHP60!) at the SM Department Store. They offer drinking jars in vibrant colors such as pink, blue, and green, to add some fun to your kitchen. Remember, though, that these jars are cheaper, so they tend to be flimsier — don't use them for your morning coffee!
Item 5: Rattan Lamp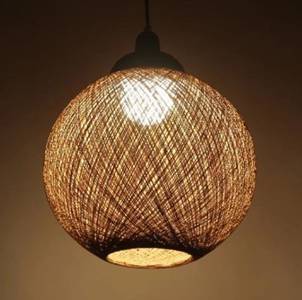 Spend: Yellow Rattan Woven Ball Pendant Light, PHP 7,899
Save: Rattan String Fairy Lamp, Lazada PHP 308
Add a soft, yellow glow into your rustic home with a rattan lamp. This woven lamp is the perfect addition to any rustic space, and it's on sale for PHP 7,899 (original price is PHP 15,155). For frugal shoppers, you may recreate the same feel and look with a rattan string fairy lamp (PHP 308) or a slightly pricier takraw night light (PHP 689) that's too pretty to resist.
The secret to bagging affordable rustic finds is knowing where to look. When you browse online shops, it's easier to find cheaper products, but you can't always be assured of their quality.
If you wish to personally check the quality of the items, make time for a visit to a market near you. My favorites are the Salcedo Community Market and the dry goods section at the Marikina Public Market. These places feature an array of rustic items, from wicker lamps and wooden rocking chairs to wicker porch swings and even succulents and other plants, at much lower prices.
Mai Porras
Pint-sized Pinay. Writer by day, mermaid by night. Loves coffee, elephants, and the old book smell. Adoptive Mom to Churro, Laya, Alab, Chelsea, and Ivory, who all have four legs.