Marian Bartolome
Marian is an interior designer turned freelance writer who loves…
No matter how advanced the model, our smartphones and tablets wouldn't be as powerful without apps. From those that increase our productivity to those that make our lives easier and a lot more fun, apps undoubtedly add value to our gadgets. They shape the way we work, play, relax, and interact with other people.
In our recent interview with Ria Lu, the co-founder of the Girl+ Android app shared that she loved the endless possibilities that apps offer. "It has a potential to create anything that you want to create. And it really pushes your creativity and limits," she shared. "It's really only stopped by your creativity."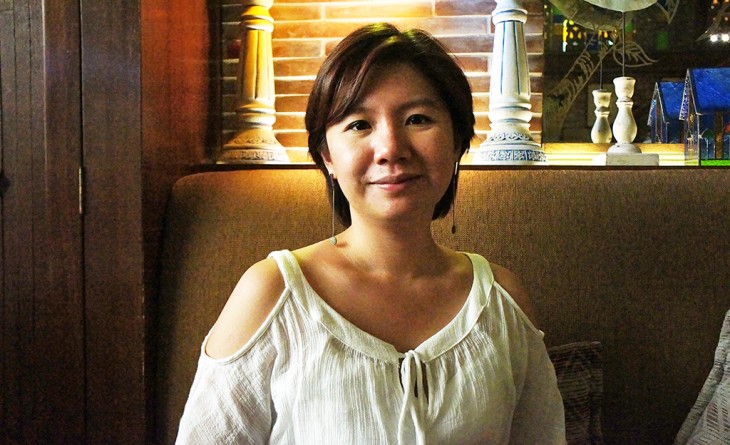 And the cool thing about apps is that you don't need rocket science or special technology to develop them. "Kahit na nag-iisa ka, if you know how to program iOS, Android, you can do it. It's not like before na you need a mainframe computer or what. As long as you have a Mac, you can make your own iOS app. It's not difficult anymore. Tapos dati, minsan you need certain licenses to create applications. In Apple's case, you still do, but the cost is only like hundred dollars a year. So it's quite affordable for a lot of these small developers to actually do it," Ria said.
She also spoke of the growth of the Philippines' app industry, saying, "I think the government right now has an initiative on country-wide development in terms of ICT (information and communications technology), so they're trying to bring internet to provinces. And I think that's a great idea. Kasi for apps, for app development, your market is not just here naman. You can make apps for anybody in the world. You don't need to be there, to be where they are. People can be from different parts of the world. So, for example, you live in a province that's a little hard to get out of or get into. It's okay. As long as you have internet, you can work from there. You don't need to leave your house. You don't need to leave your community."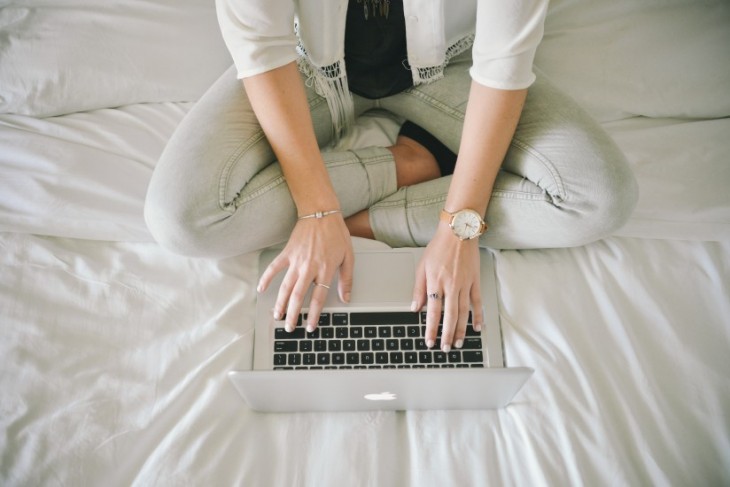 If you're looking to create your own app, here are some tips from Ria to help you get started.
1. Study it.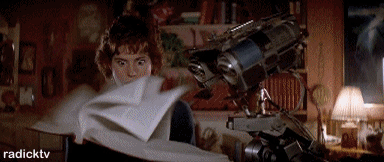 "A lot of people think, 'Ah, apps. Difficult,'" Ria said. "It's not. It's just software. You can learn it. If you can't afford a university degree in software or app development, there's a lot of free resources online. You just study on your own. Code.org is a website that teaches you coding for free. So use the resources that you have."
2. Be creative.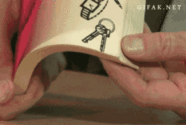 Ria talked about a common problem she's noticed in today's youth, saying, "They always aim to be the next whatever. Kunwari, 'I want to be the next Facebook. I want to be the next WeChat.' Forget that. They're already there. Aim to be something else. Instead of aiming to be an existing app or just be better than an existing app, aim to solve a problem."
3. Forget the fame.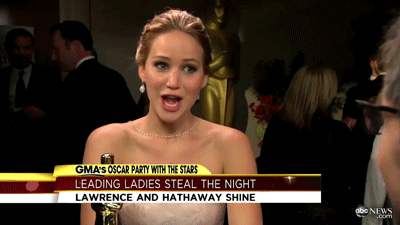 Doing it to get your name out there? Ria advises otherwise. "Just create and solve a problem. And if it's good enough, then people will support you. The money will come. The fame will come." She stressed that you should focus on turning your unique idea into reality instead of simply wanting to catch up with what's popular. "Let's go back to why you're making the app. Again, it's to solve a certain problem."
4. Think of apps as a medium.
"They're not the end-all. You don't create an app [because] you want to beat Facebook. You create an app to solve something. Just like sa games, ganun din. You create a game not because you want to be the next Angry Birds. You don't want to just create a game just to create a game. 'Di ba for example, with books, you don't make a book just to make a book. You have something to say. You have a story. Ganun din," Ria said. "So I think it would be a good idea if you really want to get into the apps industry, don't think of apps as the end-all. Think of it as the medium nga talaga. Just like books, just like music, just like movies."
Marian Bartolome
Marian is an interior designer turned freelance writer who loves exploring the world on her feet and through her Kindle. Her favorite things to write about? Travel, lifestyle, coffee, and happily ever afters.