Kim Silvano
Kim is a 24-year old writer. She reads books of…
While the cost of living and raising a family these days necessitates that both parents earn a living, many moms would still prefer to find ways to be able to stay at home with the kids while doing so. But just because you would like to do it doesn't mean it's practical for your situation. Still, if you're really determined, there's no reason you shouldn't be able to earn an income from the comfort of your own home and be able to schedule your working time around your family's needs. And while we're not saying you should quit your job just yet, you may want to look into some of the opportunities available for freelancers and enterprising mompreneurs.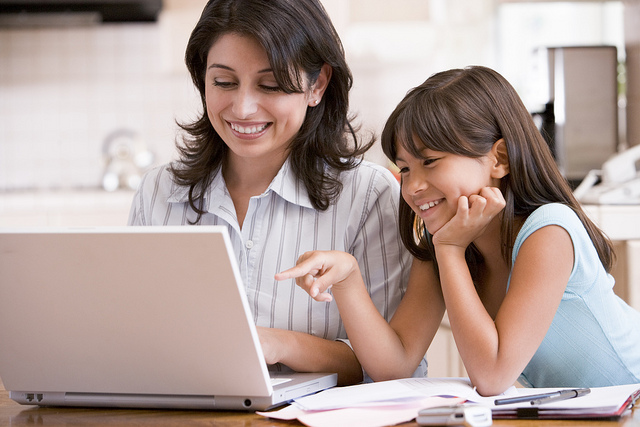 If you're a stay-at-home mom or you want to be, here's the good news: you can earn money even if you're not out there. Here are just a few options you might have as a freelancer or entrepreneur:
1. Babysitting
Mothers are natural nurturers. Use this to your advantage by giving babysitting a try. Some parents work to the point that they don't have time to care for their own kids. You can take care of your busy neighbors' kids while they're away. Not only will you find fulfillment in babysitting, but you will also be paid to do it while helping your own child socialize with the kids you take care of.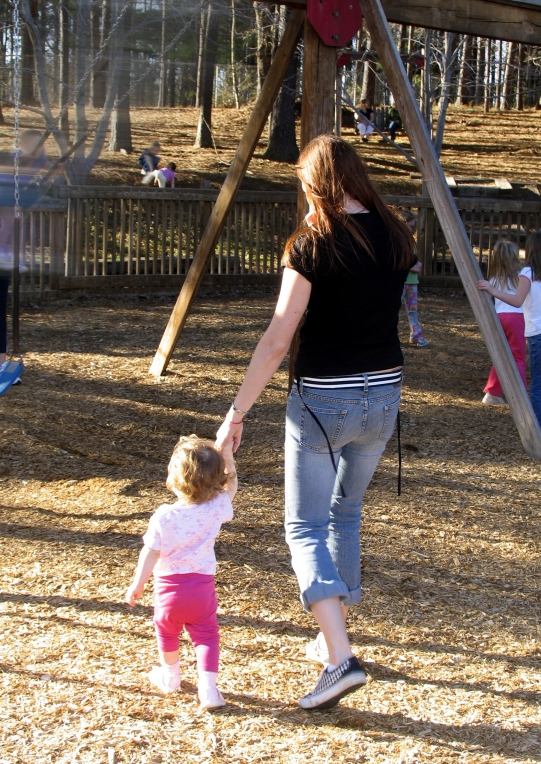 2. Tutorial Services
As a stay-at-home mom, you can tutor the kids on behalf of their busy parents. You can monitor their progress and help them improve in their studies. Who knows? Maybe you'll have enough students to create a playschool at home. You'll have more students and income if this endeavor succeeds. Besides in-person tutorials, you can also explore online tutorial services, where you'll be asked to teach (usually language skills) to students you'll interact with via chat, e-mail or video conferencing.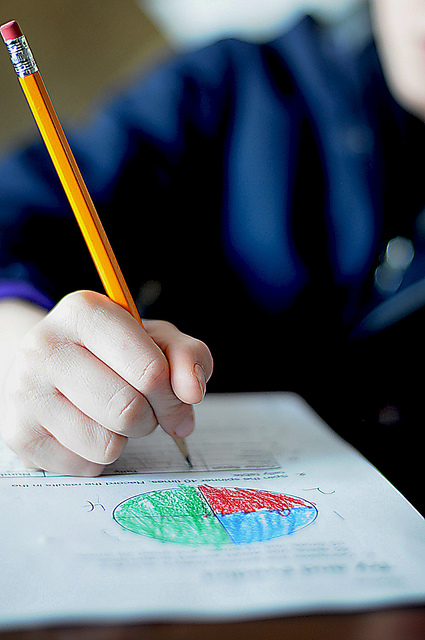 [crp]
3. Entrepreneurship
As a mom, you're probably used to multitasking and organizing. Turn your house into a mini-convenience store so your neighbors have a to-go place for the basic stuff. Maybe you have a talent for organizing parties and can offer to put together children's parties, weddings, and more for your busy friends. You can also make the most of your hobbies. Start a dance studio if dancing is your strong suit or a fitness center for fellow moms if you're a health buff. Set up an online store or an online marketing or graphic design services.These types of businesses only need a website, computer, and phone to work.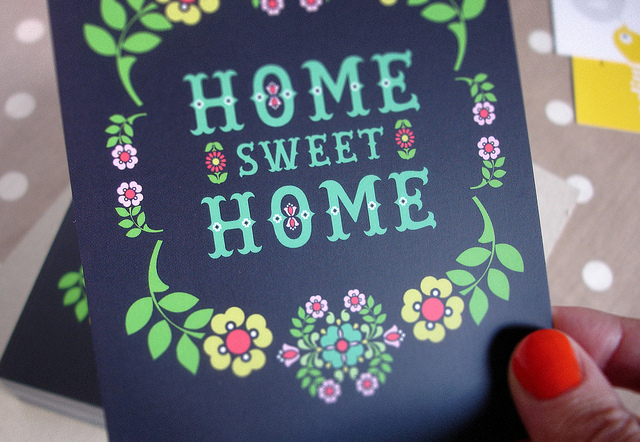 4. Household and Errand Services
Have you developed an efficient system that helps you do your chores in no time? Turn it into a business and do chores on behalf of your neighbors, friends, and family. Turn your garage into a laundry shop since some people don't have time nor hired help to wash their own laundry. Offer your dishes or baked creations if you take pride in your cooking. Maybe you can batch cook for your neighborhood and provide everyone with home-cooked baon to take to work or school. These will surely help augment your household income and may turn into a real business in the near future.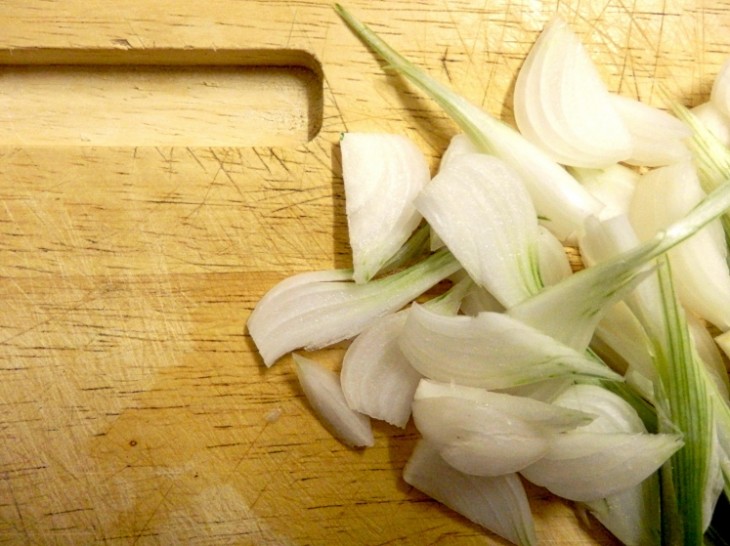 5. Virtual Employment
You don't have to work in the office to be an employee. In fact, there are jobs that people can do at home. You can be a virtual assistant, document translator, transcriptionist or writer, depending on your skills and strengths. With these, you'll still have time to take care of your kids and chores. There is more information on freelance work on the Internet if you want to give it a shot.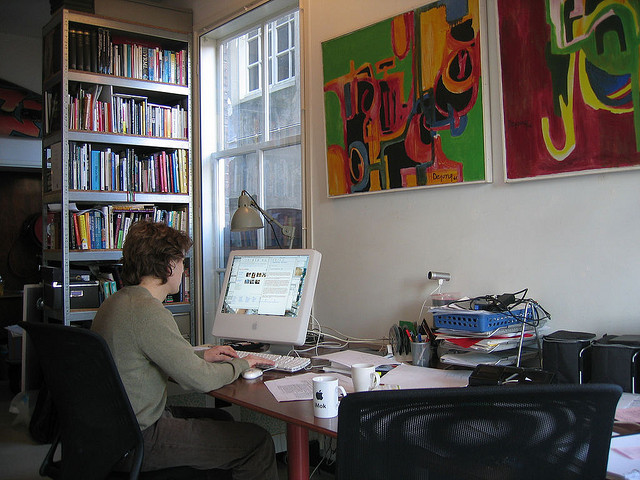 There's no rule that says stay-at-home moms can't work and earn money. They can bring home the bacon and still have time to be a mother to their children. After all, nothing beats the comfort of working from home. And these are just five things you might want to try; there's a world of opportunity for you to earn money from the comfort and convenience of your home if you are willing to keep your eyes and ears open and employ some creative thinking and industriousness.
Kim Silvano
Kim is a 24-year old writer. She reads books of varying genres and even Japanese manga. You'll have a food trip and travel buddy with Kim. She dreams of traveling around the world and writing her magnum opus someday.