Kim Silvano
Kim is a 24-year old writer. She reads books of…
Worried because your resume isn't getting positive responses from prospective employers? You may need to rework this a bit. Your resume or CV can make or break your job application and, consequently, your employment in any company—it's unlikely employers will call you back if your resume is poorly written. So how do you make your resume attractive? Many job applicants are worried about too-slim resumes, but putting too much or irrelevant information may be equally harmful to your career prospects. Below is a list of things that shouldn't go on a job hunter's resume.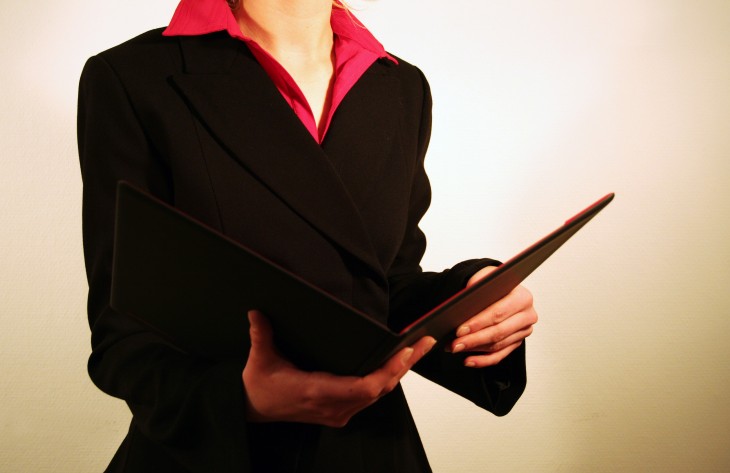 1. Career Objective
If all you put is essentially that you want to get the job you're applying for, it's best to just leave this entire section off. The fact that you're applying gives them an idea that you want the job and everything that comes with it. It may also hurt your application if it is outlandish or it focuses only on what you want. Remember that, to the company, it's more about what they want at this stage and how they will benefit should they hire you. However, if you want to talk about how you want to use your specific skills to contribute in some meaningful way to the company you're applying for, go right ahead.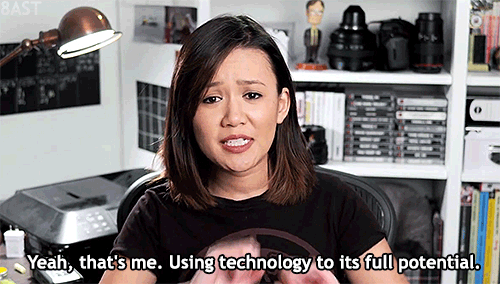 2. Personal Data (Other Than Contact Details)
It's actually considered unethical (and possibly even illegal) for companies to consider certain types of personal information when it comes to hiring people. Even if the information is something you're happy to share, you may still want to keep your resume clear of the clutter that comes with including information like your religion, height and weight, and so forth. Employers will generally not care about an applicant's personal life if it doesn't affect their job. Of course, exercise good judgment as to whether the information is pertinent to the job you're applying for (e.g., flight attendants need to be of a certain height so it's guaranteed they can reach the overhead cabins in a plane, a religious institution may be looking for members of their denomination for community-related roles). Unless employers ask you, don't volunteer personal information about yourself, especially SSS, TIN, and so forth. You never know—your information might be used for wrongful means.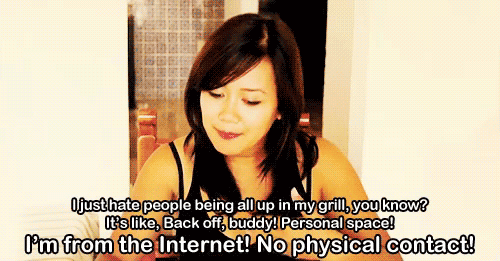 [crp]
3. Hobbies
When it comes to including a list of hobbies on your resume, only cite hobbies that are related to the position you're applying for. For instance, if you're applying for a sales or marketing position and you helped raise funds for your organization, that might be helpful. Your love of crocheting or painting? Not so much. If you are applying for a job in media, it may be useful to mention that you're an amateur photographer or that you maintain a blog. Hobbies allow you to build skills, it's true, but your prospective employers will only really care about the ones that will help you do your job.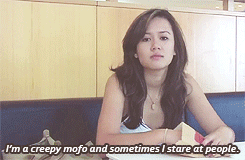 4. Unrelated Work Experience
Not only will this make your résumé longer, but you'll also take the employer's attention away from the salient parts of your employment and curricular history. Include only related experiences that tell them you're reliable and fit for the job. Besides which, a resume that includes work that bounces you through different industries and job types may actually reflect negatively on you, as it may give an interviewer the impression that you aren't stable or reliable—which could mean they'd doubt your willingness or ability to stay with the company in the long term.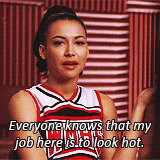 5. Salary History or Desired Salary
Even setting aside the fact that this sometimes reduces your room for negotiation when it comes to compensation and benefits, you should be emphasizing your professional experience and skills. Showing your salary in the résumé might cause you more harm than help. It might give you instant rejection from employers, especially if their offer is outside that range. Discuss your salary after you pass the interview and only when they ask you to avoid being presumptuous. Who knows? You may actually be offered more than you were expecting to get, and that's something that probably won't happen if a company forms an idea of how much they can pay you before they realize how much they want you to be on their team.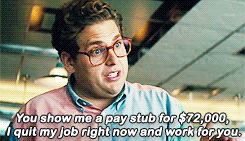 6. Character Reference
Employers assume that you have people that can vouch for your character. They will usually conduct background checks on employees by calling their current or former companies. Give your character references only when the employer asks.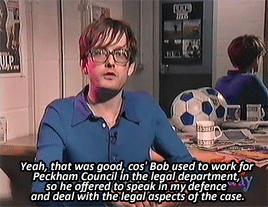 An ideal resumé should be concise, with only the relevant details included. Removing these unnecessary fillers will make your résumé an easy read and help prospective employers go through your file easily. Who knows? It might be the ticket to getting that dream job.
Kim Silvano
Kim is a 24-year old writer. She reads books of varying genres and even Japanese manga. You'll have a food trip and travel buddy with Kim. She dreams of traveling around the world and writing her magnum opus someday.