Kim Silvano
Kim is a 24-year old writer. She reads books of…
If you receive a call from an employer requesting for a job interview, don't celebrate yet. You're just getting to the hardest part of the application process. Remember that a job interview can make or break your job application. How you answer the tricky questions can lead you to your desired position—or lead you back to square one.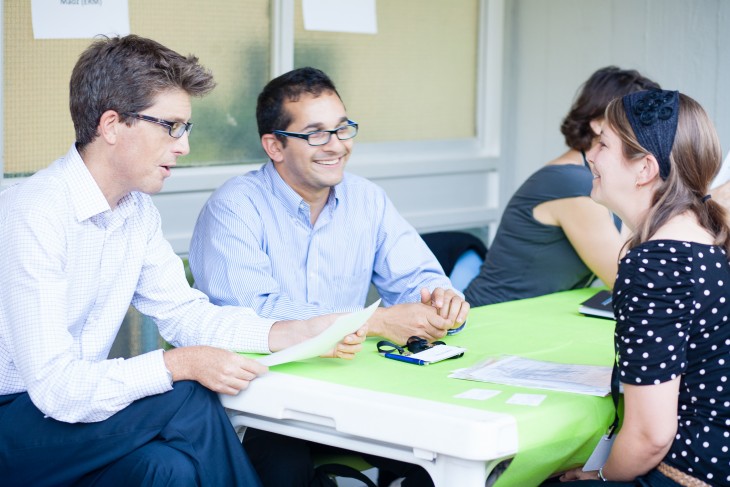 Of course, there are things you can do to prepare yourself, and that's by knowing the answers you want to give to the questions your interviewers are likely to ask you. Of course, some questions are harder to answer—or, rather, it can be difficult to come up with responses that leave you looking like a good prospective employee. Here are some tough questions you might get asked during your job interview, plus suggestions on how to answer them gracefully.
1. Why should we hire you?
The employer is asking how your skills and experience make you eligible for the position. Relate your competencies to the job description. For example, if you're applying for a trainer position, say your tutoring stints helped you develop effective teaching methods. Answer in specifics, and avoid giving generic responses like "I'm hardworking," because they are subjective and there is no way to prove this.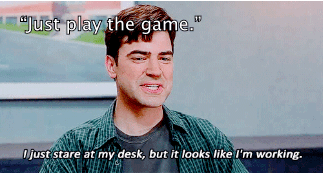 2. Why is there a long gap in your work history?
The employer wants to know about your motivations and reasons for leaving your previous employer. Explain what you did during the gap. Maybe you took courses and classes or certifications; maybe you had to go out of town for an extended period to deal with family matters. Heck, maybe you went on a six-month trip around the world to find yourself. Be honest even if you didn't do anything productive. Say you had a hard time looking for a job that you really wanted to pursue. That'll imply that the position you're applying for is something you really want, which is a plus point for you.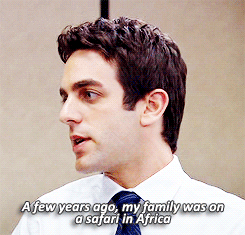 3. What are your weaknesses?
Speak about your weaknesses, but explain how you conquered or are working to conquer them. Choose weaknesses that are strengths in disguise. For example, some people might think you are unproductive, but that's because you tend to triple-check your work to ensure top-quality delivery. And because of that, you receive a higher approval rating or a lower complaint rating than your colleagues. Despite being a slow performer, the employer will think you have a keen attention to detail, a much-needed trait for most jobs. The worst thing you can say in response to this question is that you don't have any weaknesses; you'll come off as arrogant or ignorant or both.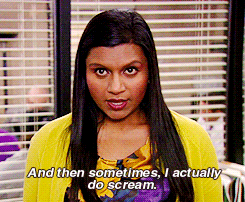 [crp]
4. What's one thing you would change about your last job?
This is another tricky question because you may end up leaving a negative impression on the employer by badmouthing your previous one. Enumerate some points, but make sure you don't disparage previous employers or colleagues. For example, say you want to speed up operations by investing in technology. Process automation is necessary for most businesses, so it's a safe answer. You may also say you are looking for a different culture or environment; for example, if you're coming from a corporate background but are looking for a more creative job and workplace, feel free to say so.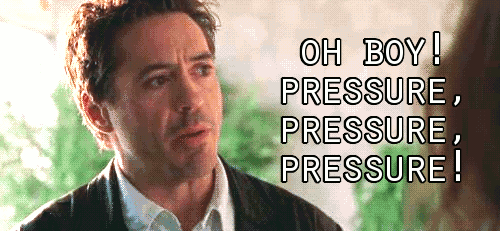 5. Where do you see yourself in five years' time?
This question tests your commitment to the company. Unless it's for a contractual position, employees won't hire you if you have no plans of staying for a long while. Tell them a specific higher position you want to achieve and how you'll get there. Say that you plan to become a supervisor in five years' time by taking up a higher education course or a specific training to become eligible for the position. Don't say something like "I'll take your job," as it reeks of arrogance, or "I have no idea," as it implies you aren't thinking in the long term and/or you don't have much drive when it comes to your professional life.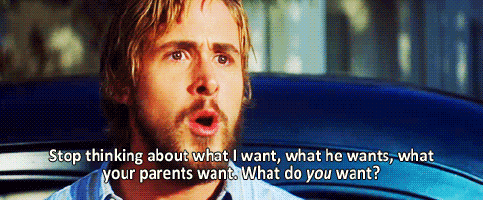 6. What did you like least about your last or current job?
Answer with things that won't affect your application. Try honesty for a change. For instance, say you don't like lengthy meetings since it keeps you from being productive and finishing your work quickly. Or say that you are looking for more lateral or vertical growth within a copmany, that the constant overtime at work was affecting your health, or that you weren't on good terms with your boss. Refrain from giving specifics, but try to make it clear that you are looking for something more or different with this company.
7. How do you deal with conflicts in the workplace?
Explain in detail what you do when you have problems in the workplace, and mention how you overcome those conflicts. For example, say you share your opinion, but still bow to your supervisor if you don't agree with the suggestions or opinions of your colleagues. This answer reveals how you submit to authority but also how willing you are to have a voice within your team.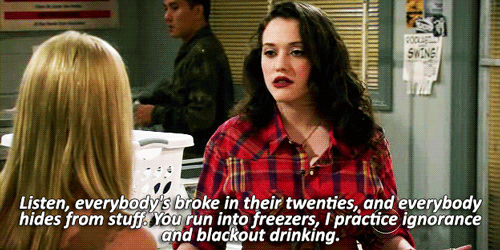 These suggestions won't necessarily get you the job, but we hope they've given you a better idea of how to phrase your answers. It's best to understand what the questions mean and answer them thoroughly to increase your chances of getting hired. And remember, honesty is the best policy, but there's a right way and wrong way to tell it.
Kim Silvano
Kim is a 24-year old writer. She reads books of varying genres and even Japanese manga. You'll have a food trip and travel buddy with Kim. She dreams of traveling around the world and writing her magnum opus someday.