MM Maglasang
I write occasionally, read voraciously, travel constantly, and love fiercely.…
When celebrating New Year's Eve, superstition dictates that we should wear polka dots and eat round food, all symbolizing money, in order to gain prosperity for the coming year. But these beliefs can only go so far when it comes to helping you gain, manage, and maintain your finances well. For this article, we've divided our money-smart moves and truths into three things: Saving, Spending, and Reflecting.
Saving
1. Always save at least 10% of what you earn. Start saving small; you can increase the percentage or amount according to what you're comfortable with.
2. Set a budget! Budgeting helps you claim back your power over your finances.
3. Divide your money into four groups: (a) Retirement savings, (b) long-term goals like buying a house or car, (c) a three- to six-month emergency fund, and (d) spending money.
4. Set up an automatic transfer to a savings account not connected to your everyday bank. When cash goes into your pocket, it goes into a black hole.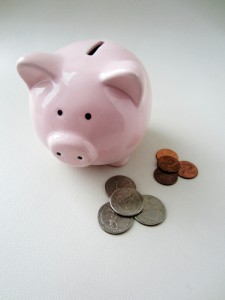 Spending
1. Do you feel like you're living from paycheck to paycheck with none left for your savings? Live beneath your means and act your wage.
2. When making purchases, always make sure to get good value for your money. If you have to make big purchases, invest in something that can last for a really long time. If you don't waste the money you spend, then the savings will take care of themselves.
3. Invest in yourself and spend on your education. It will pay off exponentially as you go move forward with your career in terms of increased salaries and good raises.
4. Always pay off debts in full. These debts can slowly rob you of your wealth even before you've earned your next paycheck.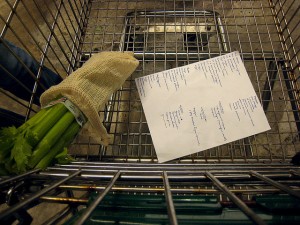 Reflecting
1. Track all your expenses. It may sound tedious, but this way, you can see where your money goes, thus helping you see which expenses you can control and improve on.
2. To prevent buyer's remorse, use the 48-Hour Rule. Give yourself at least two days to decide whether you want to make a purchase. Weigh in on why it's important, and how you will significantly benefit from buying something.
3. Think of where you want to be, what you want to do, what you would like to acquire in three, five, 10 years, and so on. Put your goals in writing.
4. Think like an investor and ask yourself, how can I make my money work and grow for me? That being said, research on investment products and premiums that will help you reach your financial goals.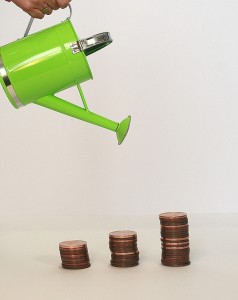 Most people shy away from talking about money and become intimidated about conversations on financial health. It's high time you took control of your money, what goes in, what goes out, and how it grows. You're responsible for your own life, economically and in every other way.
Once you're able to master this, you will be able to reap more benefits from your money and live the life you imagine—debt free.
Featured image by Philip Taylor via Flickr Creative Commons (CC by 2.0)
MM Maglasang
I write occasionally, read voraciously, travel constantly, and love fiercely. Talk to me about adventure, cultural events, psychology, and world domination. Introverted and loud, awkward and proud.