Bemjo Torema
Bemjo is constantly mistaken for a boy because of her…
It's one of the things each Modern Filipina has to experience in her lifetime: travelling alone. It teaches you so much, not just about the world, but also about yourself. Almost every self-discovery list you can find on the Internet recommends experiencing solo travel.But they don't really talk much about how expensive it can get. Here are money-saving tips you can use for your next solo adventure: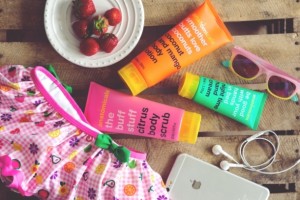 There's this thing about cheap hotels and hostels–the reason why they're cheap is probably because their location isn't that good or because you probably have to share the room with 16 other people. But Airbnb rooms are residential units or homes being rented out, and a lot of them are in very accessible areas.Plus, a lot of them are fully furnished and have way more facilities than hotels. If you're lucky, the owner might even fetch you from the airport and tour you around a bit!
2. Bring your own water.
The amount of money you end up spending on water while travelling alone can pile up and surprise you, especially since you'll probably end up buying them from convenience stores or sidewalk stands, where they can be more expensive. Bring your own water bottle, preferably one that can keep your water cold for hours. It can save you quite a bit of money. Stock up on several liters of water at the place where you're staying, and just fill up your bottle before you go. Some pocket snacks can be handy too, but we'd rather you try out the street food when you get hungry. It's part of the experience.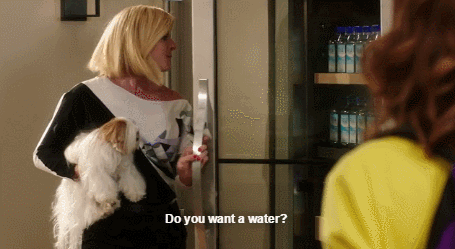 3. Get tourist-exclusive passes.
Before you go, check out the country of your choice's tourism website to see if they have special offers for tourists. For instance, Japan has an unlimited rail pass for several cities in their Kansai region. As a tourist, it's normal to get lost or take the wrong train. An unlimited pass can definitely save you a lot of money and headaches. Most of them include discounts and freebies for lots of attractions, shops and restaurants, too!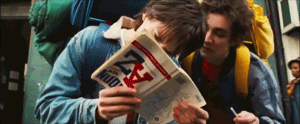 4. Check out tax-free shops.
Bring your passport with you to avail of tax discounts, or research the tax refund guidelines of the country you'll be visiting. Some of them don't offer it at the stores themselves, but at tax refund counters at the airport (The only downside to most tax-free purchases are that you can't open them until you leave the country.).>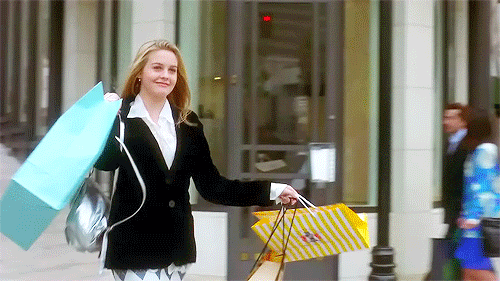 5. Plan your itinerary by proximity.
This will help you save not just money, but also a lot of energy. It's going to take some research and preparation to plot the order of visiting each tourist attraction, but it'll be worth it. Check out guides from people who've been there before, or ask locals over the Internet.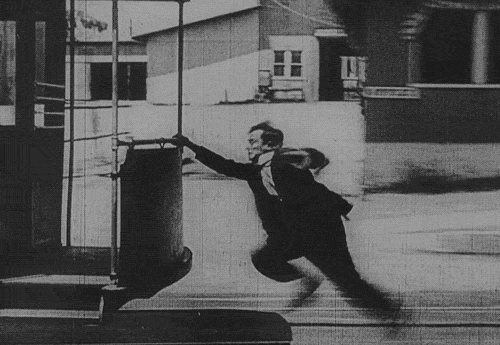 Here's to happy, hassle-free travels this 2016!
Bemjo Torema
Bemjo is constantly mistaken for a boy because of her name, but she is most definitely a girl. She enjoys coloring, being around dogs, and binge-watching TV shows. She currently works as a material developer for an ESL company.