Katrina Tankeh
Writes, eats, and dances with an incomparable vigor but is…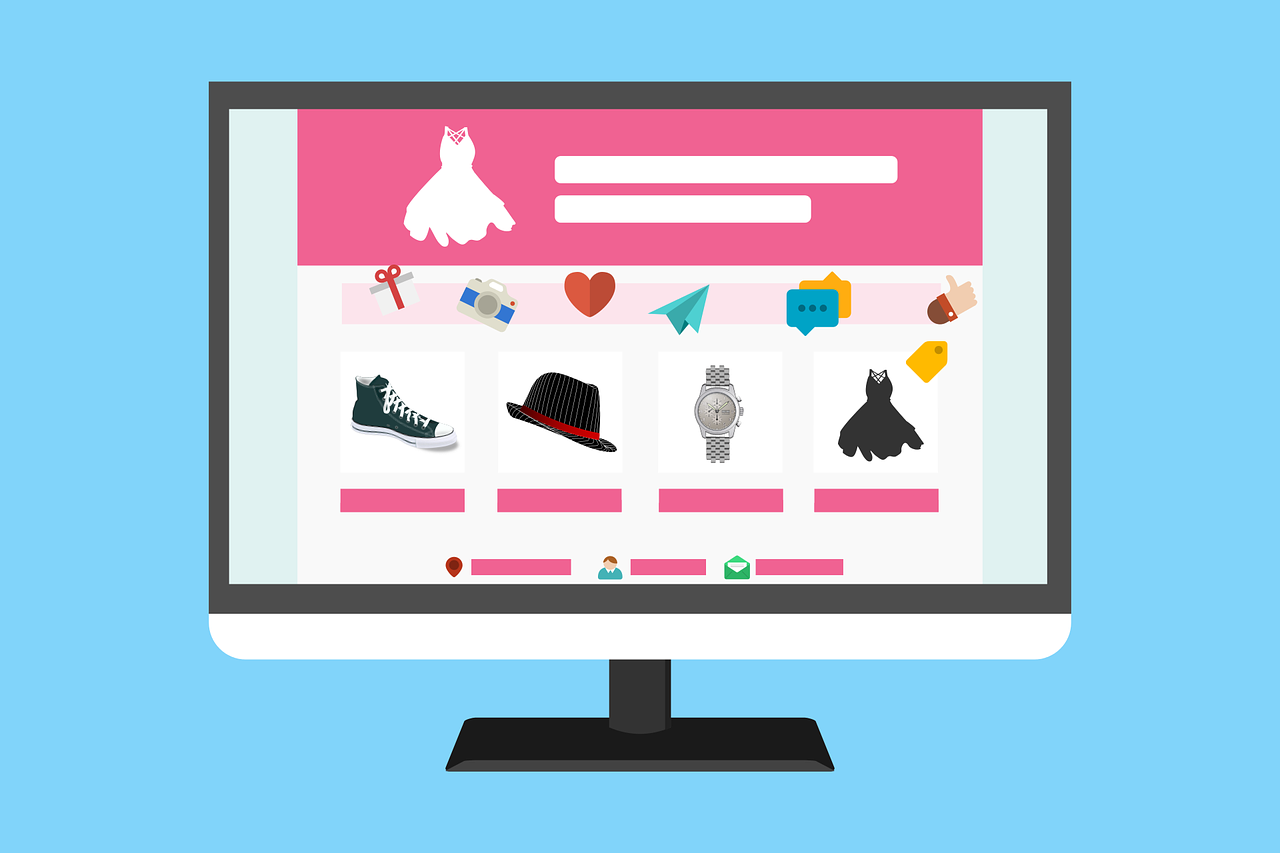 We're all addicted to online shopping. Yes, you and me both.
After applying your latest Korean sheet mask, you sit back with just a towel on and scroll through countless of other skincare products, cheap shoes, and adorable phone cases up for sale on websites. There's a certain adrenaline rush that comes with dumping all our favorite things in a virtual cart and seeing the green check after they've dug their hands through our bank accounts. But sometimes, you wish you could use your amazing talent in buying things for something more productive. Like, maybe, selling things.
I'm here to tell you it's completely possible. Been there, done that.
There was a time in college where my addiction to online shopping went completely out of hand that I couldn't even commute to school without borrowing money from my siblings because of how broke I was. Shameful, I know. That experience, however, pushed me to make good use of my knowledge about the online marketplace.
After weeks of contemplating, I finally decided to put up my own online shop.
WHAT YOU NEED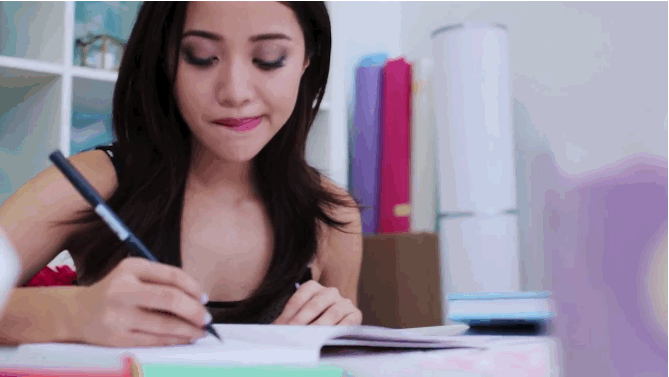 In fact, I put up two online shops: one for thrifted clothes and one for secondhand books. Contrary to popular belief, you don't need superior skills in business management or professional equipment to start an online shop.
There are only three things you need to begin. Yes, three.
Smartphone with a Workable Camera
By workable, I mean decent. By decent, I mean something that can capture button shots and thread details.
Stable Internet Connection
Because how else will you speak with your customers?
A Notebook and Pen
That technically makes it four things, but these are really just for your notes.
HOW DO YOU BEGIN?
Decide What to Sell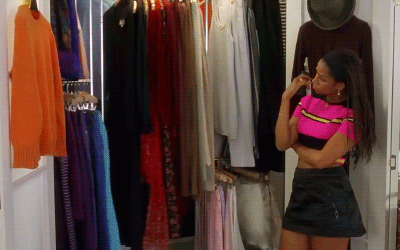 I went with thrifted clothes because I had this skill for discovering treasures in ukay-ukays. And I was a big advocated of secondhand shopping. Don't worry, I'd wash them before selling them, of course.
My other shop sold books because, well, I love reading. I knew books enough to gauge my market and pick which ones my customers would like the most.
Selling your own clothes is a common thing in the online shopping industry. If you do arts and crafts, sell those, too! Make sure you're happy with whatever you're selling because all the marketing will come from you. You'll have to love what you sell to stay motivated.
Choose Your Platform I put up both my online shops on Instagram because I found that it was one of the less complicated platforms for online selling. For miscellaneous items, things that weren't clothes or books, I posted on Shopee. Others use Carousell, OLX, and even Facebook. Explore your options and choose the one that you're most comfortable with.
Contact a Trusted Courier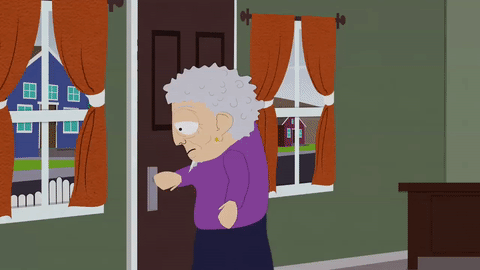 Xend and Fastrack were my go-to shipping partners because of their affordable shipment rates. I have friends who use JRS Express, LBC, and 2GO Express. Browse through their websites and keep the contact details of the courier.
Friendly advice: befriend your local riders. These are the men in motorcycles who swing by your house to fetch your parcels whenever you request for a pickup. Get their names and cellphone numbers so you can easily contact them if they don't show up. When they do pass by, offer them water. On rainy days, give them a small tip. Show kindness and they will show kindness back.
Build Friendships in the Community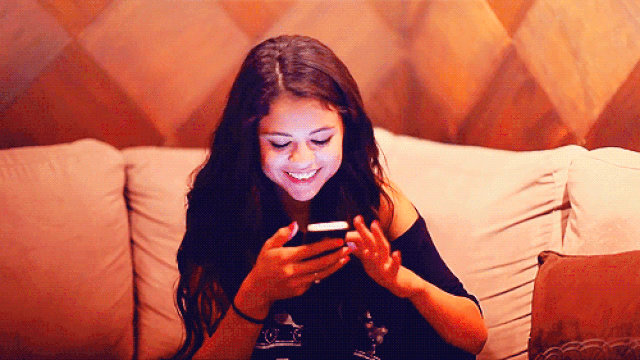 Befriend fellow online sellers because they'll be the ones to help you out when you're unsure about what to do. Learn from other sellers and learn the language ("Hi sis!" "LP?" "DM WW please.") Join groups and be interactive in the comments section to show how dedicated you are to your business.
Most importantly, build relationships with your customers. Take note of your loyal followers and give away little freebies to those who show consistent support. The more love you give, the more they'll want to come back to your shop.
Online selling is not as hard as you think, trust me. Just like everything else, you will do well if you love what you are doing and if you are fully determined to succeed.
Katrina Tankeh
Writes, eats, and dances with an incomparable vigor but is only really good at one of those things.