Charlene Owen
Charlene works for a popular greeting card company, hoping that…
Playing Secret Santa in the office is a great opportunity to bond with the people you work with while serving as a very welcome break from all the long hours of meetings and number-crunching you probably need to wrap up before the Christmastime slowdown. But while the festivity of the holiday season encourages people to let loose, it's also important to retain professionalism in the office. So to keep from giving presents that will earn you a barely concealed stink-eye for your efforts, here are a few tips that can give you ideas on what to give your little Monito or Monita.
1. Pick something your colleague can use in the office.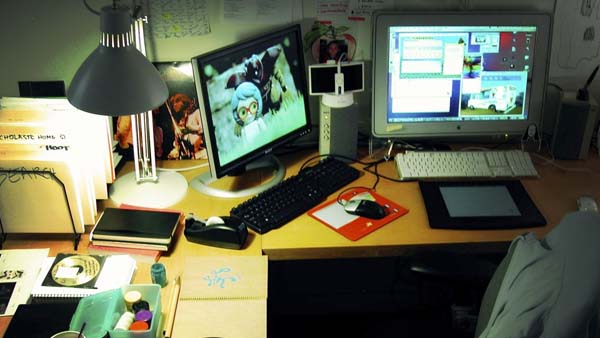 Whether your Secret Santa calls for a gift that's hard, soft, or mushy, there's always something you can share that can help make your colleague's working life a little easier. You can go through 80-peso specialty stores that are full of cute but useful items such as multilevel lunch boxes or sticky-notes organizers. Personalize your gifts by adding notes and doodles.
2. Cater to your colleague's interests.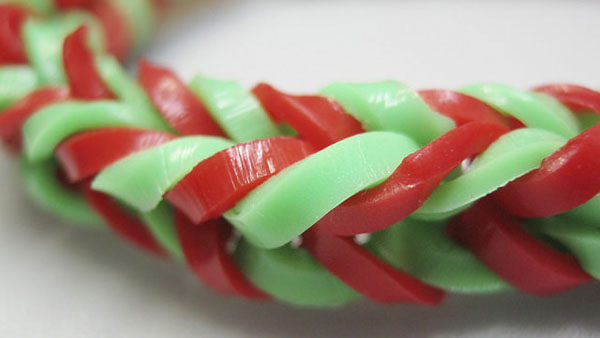 Does your colleague like making loom bands? Or is she into getting a planner from her favorite coffee shop? Learn about the things she's interested in and to help you decide on what to give him or her. You can also be creative by looking into her hobbies and making it a recurring theme in all of your gifts during Secret Santa season. That makes things easier for you, plus you're sure that your officemate will appreciate the things that you give her.
3. Celebrate a great memory you and your colleague share.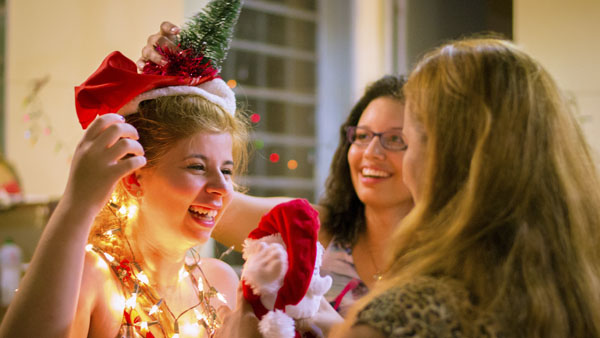 There are some teams who have gotten so close as the years go by that they become friends as well as workmates. If you and your Monita are part of such a group, then you've probably had a lot of crazy experiences outside the office. You can then give him or her a more personal gift—something that will help her remember a private joke or an out-of-this-world adventure. Just make sure that you don't reveal your identity in the process!
4. Offer up a sweet treat (plus points if you make it yourself).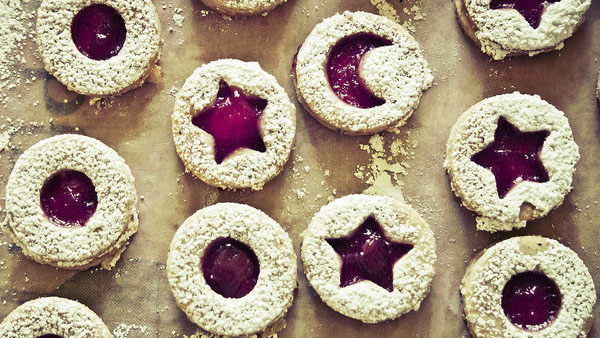 Food always makes for a great gift. Find out what kind of munchies your officemate likes and simply add a bow to the box of goodies before placing it on his or her desk or in the gift bin. Better yet, if you have the skill and the time, make holiday goodies from scratch. Trust us, the effort will be much appreciated.
5. Do something nice in your colleague's name.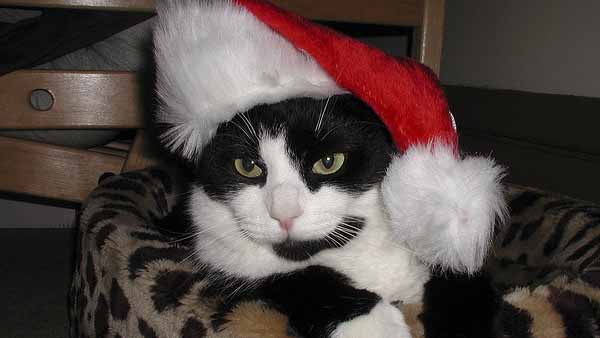 If you can't think of anything else to give during a Secret Santa week of "something that promotes world peace," do something nice in your colleague's name. Donate what you can to a cause you know he or she feels strongly about, whether its animal welfare or education for street children. After all, kindness is a great gift to give, and sharing it with someone else makes it all the better.
Charlene Owen
Charlene works for a popular greeting card company, hoping that what she writes makes some big, burly man somewhere cry. She's into MMA, and when she's not watching armbars on YouTube, she also writes for a tech blog or naps with her cat.