Charlene Owen
Charlene works for a popular greeting card company, hoping that…
Successful people nowadays run their offices from their phones, so why shouldn't you? Unlock your device's full potential and make your worklife easier by downloading these apps that will help you get on the program and on top of things.
1. Evernote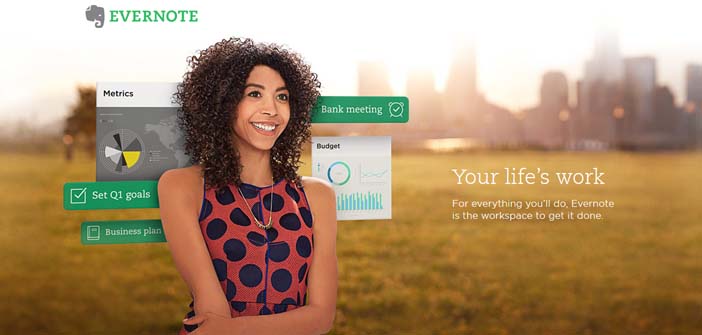 Evernote is a mainstay in almost every list of great productivity apps, and for good reason: it's probably the handiest digital notebook there is. It puts all your notes, checklists, and schedules in one place, and even helps you present slide-less decks on-the-go. Evernote offers three options that suits your needs: Evernote Free, Premium, and Business.
Price: Evernote Free – Free; Evernote Premium – Php220/month; Evernote Business USD10/month
Download: Android, iOS, Windows Mobile, BlackBerry
2. Humin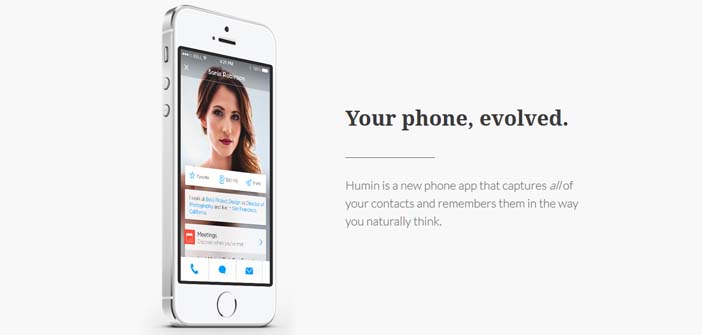 Do you want your smartphone to become smarter? Download Humin, a nifty app that remembers your contacts the way you remember them. It's like having a digital Emily to your Miranda Priestly telling you who's who on your phone book. With Humin, you won't ever have to scroll down alphabetically and stop at a certain name to wonder why you even saved it.
Price: Free
Download: Android (may not be available in some territories), iOS
3. Refresh
Refresh is an app that gives you a backgrounder on the person you're about to pitch a deal to by pulling relevant information from the Web. Don't worry, it's not cyber-stalking: it only gathers data made public such as open social media posts and news articles so that you won't have to come in cold in the conference room.
Price: Free
Download: iOS
4. Slack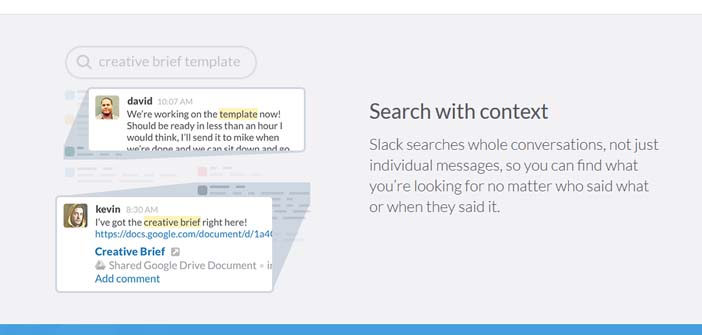 Looking for a new way to communicate with your team sans the confusing email trails? Slack may just be the app for you. Slack is one of the best collaborative tools out in the market today, as it integrates several services such as Dropbox, Asana, Google Hangouts, Google Drive, and Twitter in one clean interface. It utilizes a tagging system that helps you pull up information easier so you won't have to dig through old chat archives or sift through folders of downloaded files for the information that you need.
Price: Free
Download: Android, iOS
[crp]
5. HelloSign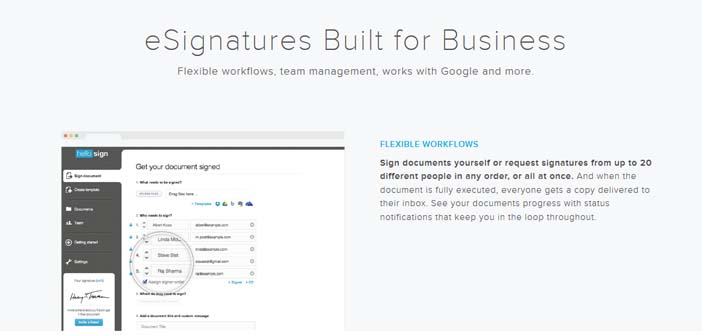 HelloSign is the perfect app for the on-the-go manager. No need to scribble through heaps of documents on your desk; with this app, you and your colleagues can sign important papers off with a click of a button. As everything is sent via email, there's no need to wait for the following day to get the approval of your on-leave teammate, which means you get quicker turn-overs and faster results.
Price: Free (1 sender, 3 documents a month), Pro – USD13/mo (1 sender, unlimited documents a month), Business – USD40/mo (1 to 5 senders, unlimited documents), Corporate (customized rate)
Download: Android, iOS
6. OneNote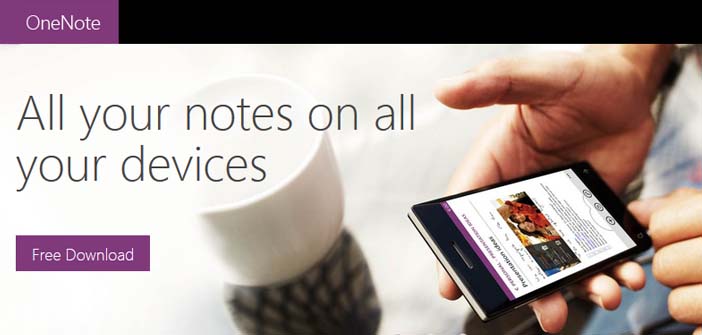 Microsoft has recently released a revamped version of OneNote, it's signature note-taking app, and it is gorgeous. iPad users will enjoy how it now easily recognizes handwritten doodles, while an added palm-rejection feature will come in handy for those who like using a stylus. A universal update across all operating systems includes the ability to be able to read texts within image files, so say goodbye to the hassle of retyping meeting notes you've taken photos of.
Price: Free
Download: Android, iOS, Windows
7. Sol Calendar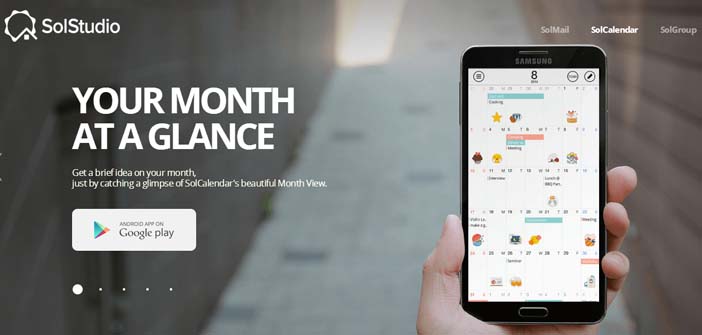 Sol Calendar gives your traditional calendar app a bit of oomph. Sync it with your Google Calendar and play around with pretty neat stickers to spruce up your otherwise hectic task list. It also monitors the weather and even how far you've gone with completing your New Year's resolution. Bits and pieces of fun and cuteness are hidden in this app, so feel free to tinker around!
Price: Free
Download: Android
8. Google Inbox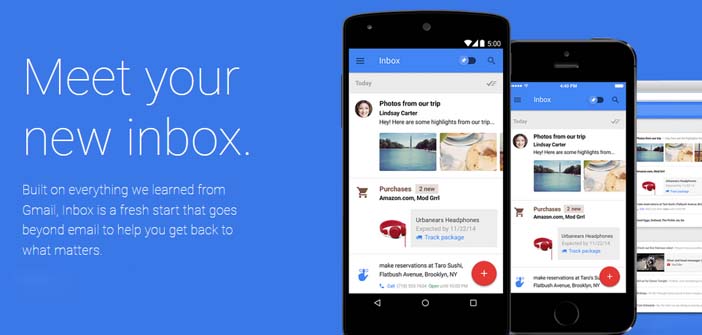 Google Inbox was launched late last year, and it's said that it'll slowly change the way people experience email. Google Inbox doesn't follow the traditional "latest on top" format. Instead, it groups email messages according to preset categories, helping you sift through all the clutter and respond faster to more important notes. It also has a very convenient snooze feature, which enables the app to remind you of messages you have yet to take action on.
Price: Free
Download: Android, iOS
Have a favorite productivity app we haven't listed? Comment to share!
Featured image courtesy of Natalia Pankova via Free Images
Charlene Owen
Charlene works for a popular greeting card company, hoping that what she writes makes some big, burly man somewhere cry. She's into MMA, and when she's not watching armbars on YouTube, she also writes for a tech blog or naps with her cat.