Joy Soriano
Joy has been a vegan for over 20 years. She's…
You can't be a freelance writer when money's tight and you support a family. A writer's job is hard enough as it is without the burden of financial responsibilities. So before you get any romantic notions about having the freedom, the mobility, and the liberty to call the shots as a freelancer — don't.
When you freelance, you have the sole job of finding projects that will sustain you (and your family).  You're functioning as a business essentially, which means you find clients, you make them happy, and you need to deliver. And you need to be doing this consistently so that you get money in the bank.
Tracking Leads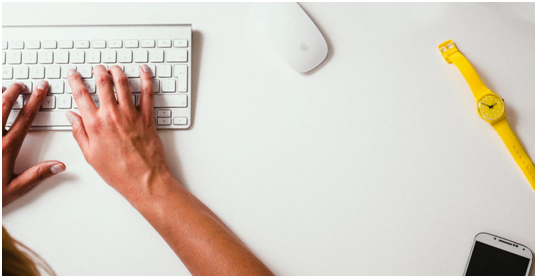 How do you find clients?
In the days before the internet, freelance writers relied on their network (i.e., people they know in the industry). This meant editors (usually the managing editor because she assigns stories) of magazines and newspapers. Those who had no access to editors might know photographers or staff writers who could put in a good word for them during editorial meetings.
I was fortunate to know some editors, and so had regular freelance assignments for a time. I would typically do two feature stories a month for one magazine and a few other small stories for other titles. I'd work on feature stories for about two weeks, maybe more if I had to sit in for a photo shoot with a celebrity or chase them down for a follow up. If I had to do a spread (which meant two pages), I'd get about P3,000. For a page that didn't require a lot of legwork, I'd get about a P1,500. The word count typically runs about 500 to 800 for a page.
These days, the rates would differ depending on what you're writing. For digital marketing (e.g., blog posts, web copy, product review, etc.), some companies may pay as low as $3 per article. And that article could be 500 words on a topic you might not have any idea about. For magazines, some still pay under P1,000 for a one-paged article and others pay as much as P4,000 for a two- or three-paged article.
Getting Paid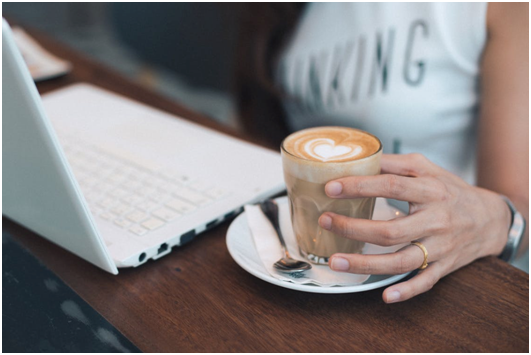 On average, freelance writer rates for a month could come to over P15,000. Sounds like easy money, doesn't it? Fifteen grand for putting words to the screen. But the road to that figure (which isn't much when you consider inflation, the cost of living, and the people you support) isn't going to be easy.
Why not?
First, you're going to wait a long while to get paid if you're writing for print publications. Magazines typically pay freelancers a month after publication of the story. If you get an assignment, for example, on December but the story is slated for the February issue, then you get paid on April.
Second, you'll need to be a demon when creating content for companies as a freelancer. Most will require 500-1,000 words per article, 5 or 6 six articles a day — every day. These types of gigs are more consistent with payments and provide a stable source of income. But can you handle the cognitive demands of the work?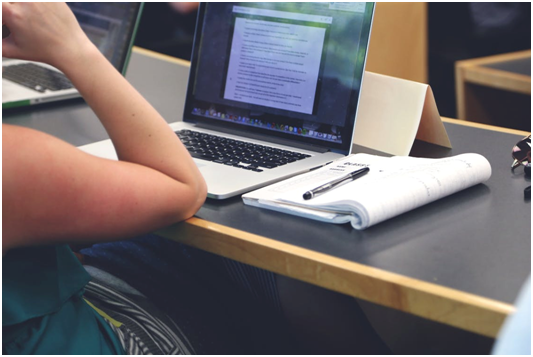 As a freelancer, you need to get several projects going to earn a decent income. So if the 5 or 6 article gig isn't enough to pay your rent and bills and get you fed, you're likely to be strapped to the computer from sun up to sun down.
Third, you need to deliver consistently good articles or content. Whether you've chosen to stick it out with print media or shifted to digital, your work gets you more work. A well-written, well-researched feature on a magazine with your byline could land you your next assignment with another magazine. An engaging copy for a client's website could help you get more offers for online content.
If you falter on any one story because a) you overestimated your capacity for the volume of work, b) you had to deal with a personal issue, or c) you just got lazy, you'll have one horrible addition to your portfolio. And that addition could cost you an opportunity.
Of course, just because something's hard doesn't mean it's impossible. You just have to know your business and get it together.
Knowing How to Cut it as a Freelance Writer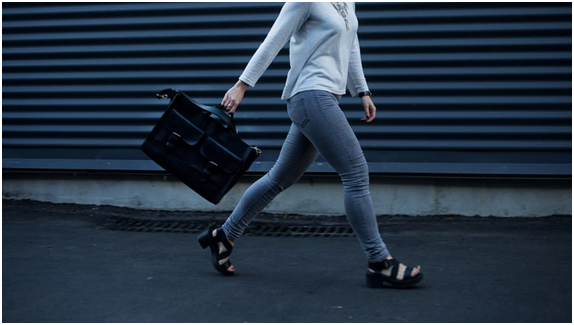 Where do you start if you're new to this whole thing? Try the many online platforms for freelance writers. Use your judgment to discern which ones are better for sourcing gigs.
Onlinejobs.ph
Scribloo
Writers.ph
Freelancewritingjobs.ph
FreelanceWritersPhilippines on Facebook
Upwork.com
You could also explore Craigslist; some writers still do that. Once you've checked out the opportunities and the kind of projects you could do, list several options. Note details like:
The scope of the work;
The payment (is it per word, per page, or per project?);
The mode of payment (bank transfer or PayPal?), and
The credibility of the advertiser. Look up that person or company to make sure you're dealing with a legitimate project or service.
Most veteran freelance writers charge by the per word or per page option. Because these typically mean you'll get paid sufficiently if the scope is a bit wider. But what's the standard amount? The Freelance Writers Guild of the Philippines has agreed that no writer should accept work that pays under P2/word; it's a standard that has yet to be followed across the industry because most writers still take on measly rates.
Before you take on any project, especially one-offs that require volume, get an agreement drafted. Your transactions and negotiations should be in writing. This will tell your potential client that they're dealing with a professional. And don't forget to add a "kill fee" clause because you'll still want to get paid even when the project suddenly falls through. The down payment of your work could serve as the kill fee.
Work is rarely ever easy (or appealing); hence, the term. But that's why you've been given the gift of foresight. Think long and hard if your personality, needs, and goals match a freelancer's life. Weigh your options.
And when you've made that choice, be prepared to hustle.
Joy Soriano
Joy has been a vegan for over 20 years. She's done a wide range of stories for magazines, from music and movies to business and culture matters. She continues to write professionally to this day — like, right this very minute.