Charlene Owen
Charlene works for a popular greeting card company, hoping that…
Ah, office angst—who hasn't had the unwanted pleasure of experiencing it? From struggling to get to work amid horrible traffic to dealing with clients and colleagues who seem to have come from another planet, we've all had our share of hair-pulling moments while trying to earn our keep.
So since you probably can't voice out everything that you want say within the confines of your department, we're doing it for you. Here are 10 angst-ridden hugot moments which we know you can totally relate with.
Hugot #1: "Dahil sa sobrang traffic sa EDSA, naniniwala na ako sa forever."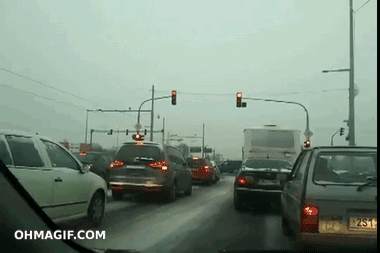 We've all experienced being stuck on EDSA and being late for work or a major meeting. We hope that it'll get better once our shift ends, but boy are we in for a surprise: it's the same thing only in reverse, and what's worse is that we'll do it all over again tomorrow.
Hugot #2: "Buti pa ang pamasahe ng tren tumaas. Sweldo ko na lang ang hindi."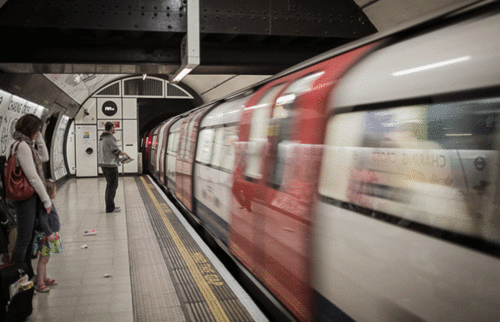 There's almost nothing more demoralizing than working for seven years in a company that seems allergic to giving loyal and hard-working employees the raises they are due. It does get very tempting to start fixing that resume during office hours, doesn't it?
Hugot #3: "Revisions ba 'ka mo? Ba't 'di ko i-revise ang mukha mo?"

Some clients, whether internal or external, seem to be clueless about how long it takes to write a proposal or to create mockups or studies of their plans. They're the ones who make incredulous demands and deadlines. We don't promote violence here, but they're the same ones whose faces we sometimes want to rearrange.
Hugot #4: "Talo mo pa ang straw sa sobrang kasipsipan."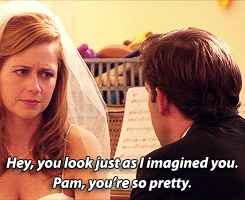 Who hasn't butted heads with the stereotypical sipsip employee? This person just loves rubbing elbows with authority, and she or he feels so high and mighty that it's beneath him or her to interact with mere mortals like us. Don't worry: the sipsip employee more often than not knows squat, so with the right timing, it's pretty easy to bring one down a notch or two.
Hugot #5: "Hindi dahil may karapatan ka minsang maging t*nga ay aaraw-arawin mo na."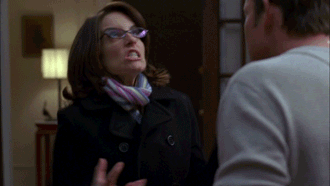 We all make mistakes. It's a fact of life. But some make way too many unnecessary booboos that could have been avoided if they only had listened to instructions or read the fine print. What's worse is that they blame these mistakes on their other colleagues and totally wipe their hands clean of any messes of their making. If such is the case, it's quite valid to remind them that stupidity is a privilege that shouldn't be abused.
[crp]
Hugot #6: "I'm not disappointed, since I don't expect anything from you."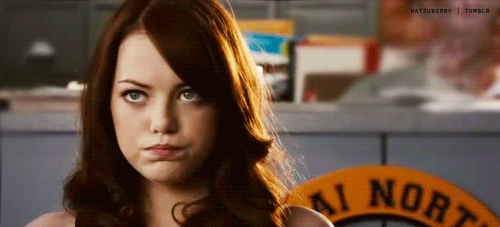 If the colleague from the previous number still continues to be a major nuisance, this hugot/hirit is for her.
Hugot #7: "Move on? Why don't I just move on from this job?"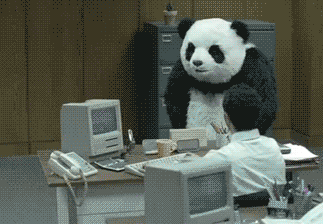 There are just those issues which we can't let go of—or at least, which we need to rant about first before getting over them. However, some people don't seem to understand the importance of getting things off our chest, and they spew righteous ridiculousness about letting things be and moving on "kasi ganyan naman talaga." Well, excuuuuuse us. Leave us alone or we'll flip your table before heading out that door.
Hugot #8: "Ang trabaho ko hindi nauubos pero ang suweldo ko, konting-konti na lang!"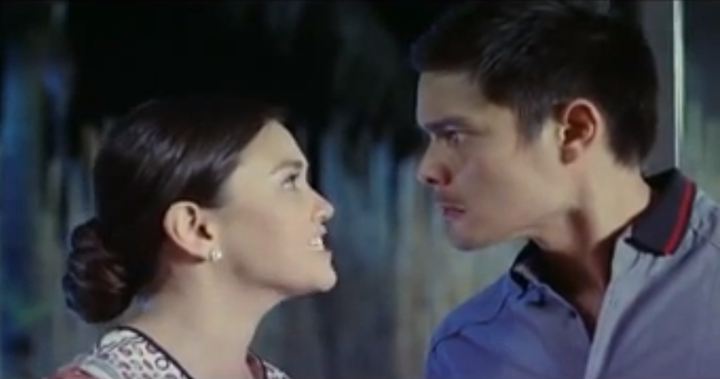 Based on the undying line of Angelica Panganiban in "One More Try", this rings true to all of us who are overworked and underpaid.
Hugot #9: "Huwag mong ipilit ang sarili mo sa promotion na hindi dapat sa 'yo."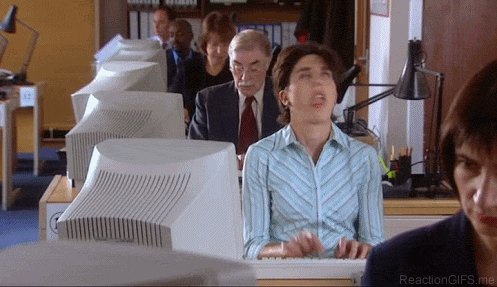 This is for the sipsip (see Hugot 4) and the pass-the-buck employees (see Hugot 5) who think that they're God's gift to the company.
Hugot #10: "Hindi pangako ang tawag sa promotion na 'di natutupad. Ang tawag doon, 'paasa.'"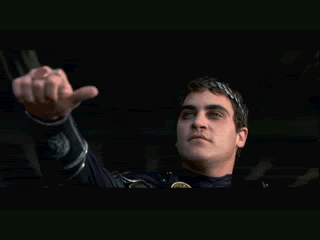 This is for us who really deserve and have been promised a promotion, oh… around two years ago.
Got any office angst of your own to share? Leave a comment!
Charlene Owen
Charlene works for a popular greeting card company, hoping that what she writes makes some big, burly man somewhere cry. She's into MMA, and when she's not watching armbars on YouTube, she also writes for a tech blog or naps with her cat.