Bea Celdran
Bea is a single mother addicted to life hacks, books,…
Every Filipino, whether man or woman, has a set of rights from the right to life to the right to freedom of expression, although there have been obvious discrepancies in its execution even up to the present. But what matters is that you know what you have, and your legal rights, especially as a Filipina mother and part of the minority should be manifested to you at all times. And why you need to assert those rights is because you are a god citizen fulfilling her civic duty of taxpaying even if the government is rife with corruption. So as mothers, here are a few laws in the Philippine context you might want to get chummy with.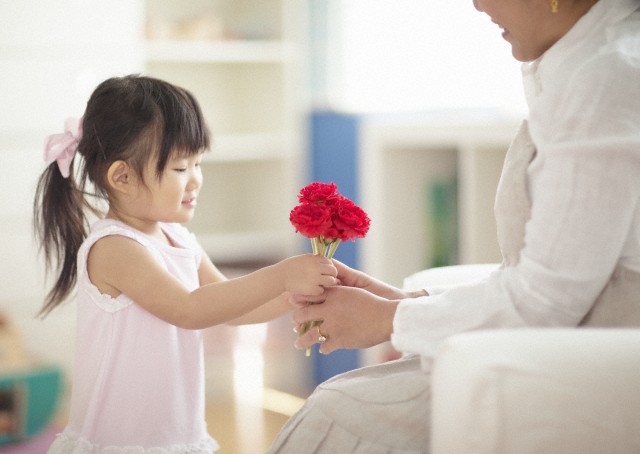 1. Solo Welfare Parent's Act (RA 8972)
What it is:
All the single ladies throw your hands up. With the growing number of single parents in the country, this act seriously needs more public attention. Specific and concerned government agencies including the Department of Social Welfare and Development (DSWD), the Department of Health (DOH), the Department of Education, Culture and Sports (DECS), the Department of the Interior and Local Government (DILG), the Commission on Higher Education (CHED), the Technical Education and Skills Development Authority (TESDA), the National Housing Authority (NHA), the Department of Labor and Employment (DOLE) and others must administer complete programs for the children of single parents that are considered as minors or even older than 18 years old but incapable of self-support (due to mental/ or physical handicap). Single parents are not limited to the unwed or separated but include by definition of the act even the guardians of children of non-present parents (i.e., overseas workers).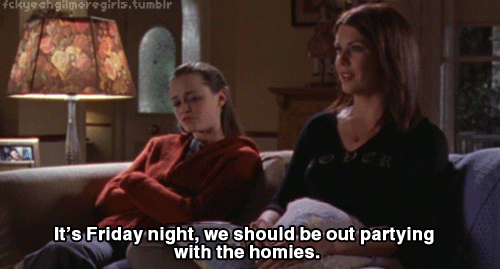 What you get:
Programs provided by the aforementioned agencies under the act must be in line with parenting, livelihood development and counseling services, as well as stress debriefing.  And for the employed and working, RA 8972 requires the employer to offer flexible working hours to the single parent as well as an additional seven-day leave. The act also protects single parents from discrimination in employment, from the hiring process to the actual workplace.
Housing allocation, education in both formal and non-formal aspects as well as medical benefits can be attained through registering with the DSWD office in your locale. Check with your HR head for any benefits that come with being a bearer of the issued ID.
[crp]
2. Expanded Breastfeeding Promotion Act (RA 10028)
What it is:
By law, both private companies and government-owned offices are now required to have lactation stations to cater to well, lactating mothers. These facilities must be sanitary (to the point of spotless) and not situated at the actual restroom. One setback however is its new provision which only requires breastfeeding areas for companies with at least 100 female employees of the reproductive age working within the company.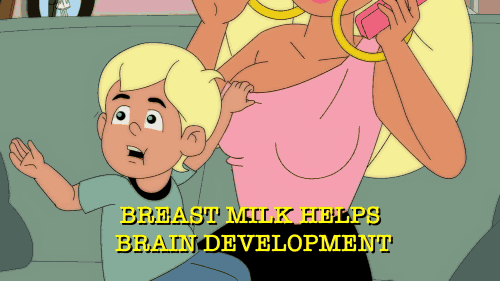 What you get:
These breastfeeding or lactation area must include electrical outlets for pumps, comfortable seating, cold storage area, lavatories for sanitizing purposes and other amenities. And because breastfeeding is pushed for, advertising infant formula whether direct or indirect is strictly prohibited.
3. Anti-Violence Against Women and Their Children Act (RA 9262)
What it is:
The RA 9262 is the protection of women and children against physical, sexual, psychological and/or economic abuse. Anything from rape, harassment, battery, verbal abuse to marital infidelity and withdrawal of financial support can be grounds for legal battle. And this is not limited to just abused wives and their children because even unwed and ex-partners that have committed any of the following can be criminally charged.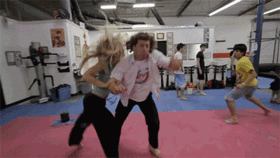 What you get:
If the partner (not necessarily a man) is proven guilty of committing the crime, he may face imprisonment and a hefty penalty of PHP 100,000 to PHP 300,000. Next, women and children must request a barangay protection order and then if pushed further, a permanent or temporary protection order from the court. Also, a 10-day paid leave can be provided by the employer of the VAWC victim which can be extended if needed and must be processed in full confidentiality of the company in respect to the victim.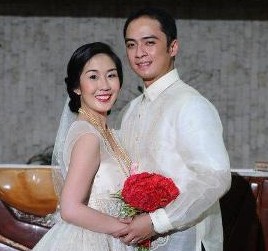 The legal advice above was provided by Atty. Pamela Angela Antig-Aportadera who is the Court Attorney of the Office of the Bar Confidant of the Supreme Courtof the Philippines, a happy wife and mother to an adorable toddler son.
Bea Celdran
Bea is a single mother addicted to life hacks, books, food and the ocean. Bent on creating a better world for her daughter, she's using writing as a medium to get to where she needs to be, one chapter at a time.