Charlene Owen
Charlene works for a popular greeting card company, hoping that…
Office work and other personal responsibilities are probably far from your mind as Christmas draws closer, what with the cold drafts coming in and thoughts of puto bumbong dancing 'round your head. To help keep you focused for the things that still need to be done, we've come up with five things that you can do.
1. Make a schedule.
Whether it's at the start or the end of the day, clear your head and make sure you list down things that need your attention. Whether it's personal errands like finishing your Christmas shopping or professional ones such as finishing that last presentation for the year, things seem clearer when they're all laid out in front of you. If you can write your tasks down instead of typing them, all the better, as according to a study from Norway, writing makes you understand and remember things more.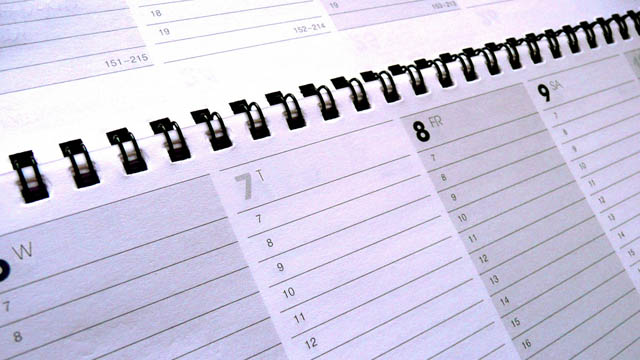 2. Set alarms.
In order for you not to get stuck with one task for too long, make sure to work within a given timeframe. Setting alarms on your phone or your watch may sound stressful, but in the long run, it helps you monitor your progress and makes you work faster and more efficiently.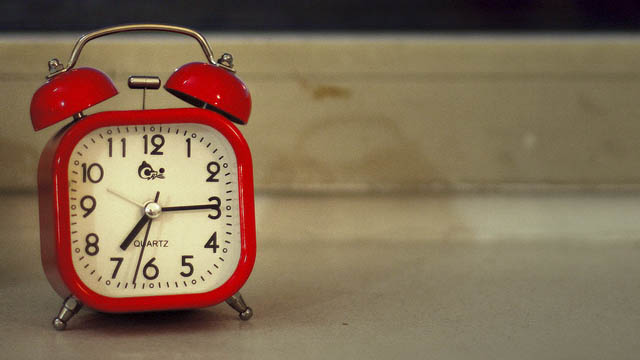 3. Do your priority work when your brain is more awake.
Some are morning people, while some are more productive in the evening. You have your own body clock, and it may be wise to work based on that. Try your best to get work in when your brain is most awake. For those who thrive at night, remember to get enough sleep—don't be too engrossed with your tasks that you forget what time it is.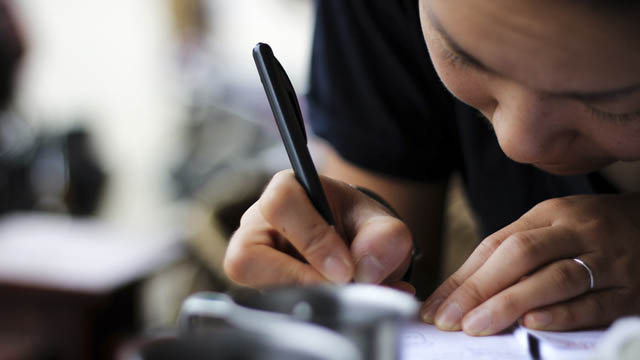 4. Look for ways to get in the zone.
Do whatever it takes to get you focused. Retreat to a quiet place or listen to music—go through the rituals that you feel will make you more comfortable and less influenced by distractions. Properly prepping yourself before you take on your responsibilities will help you get more things done.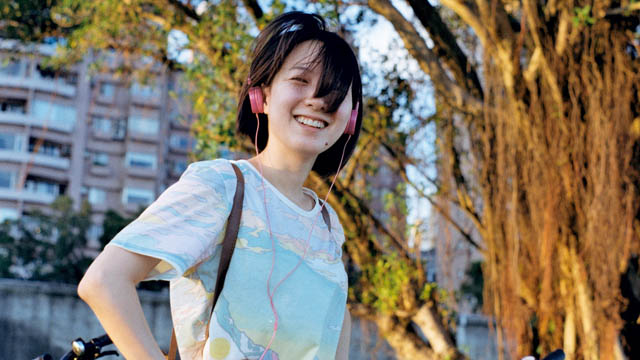 5. Rest.
It's important to give your mind and body ample time to recuperate after a long day, so don't be a Scrooge when it comes to R&R! Getting enough rest helps you store up enough energy and brain power that will enable you to get the job done the following day.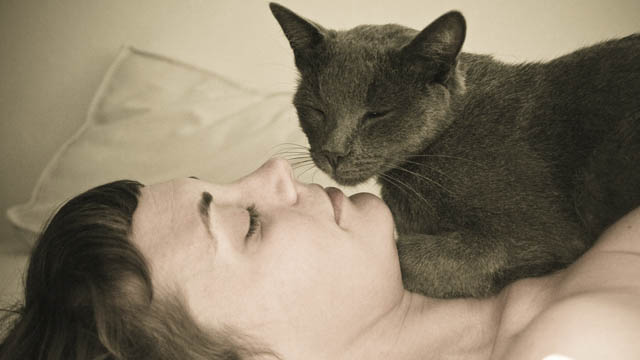 Featured image by Morgan via Flickr Creative Commons
Charlene Owen
Charlene works for a popular greeting card company, hoping that what she writes makes some big, burly man somewhere cry. She's into MMA, and when she's not watching armbars on YouTube, she also writes for a tech blog or naps with her cat.