Kim Silvano
Kim is a 24-year old writer. She reads books of…
Working women have to deal with staring at their computer monitors all day, which could take a toll on our peepers. But who says you got to live with eye strain for working hard? Here are five easy eye exercises that you should do at work to give your eyes some R and R: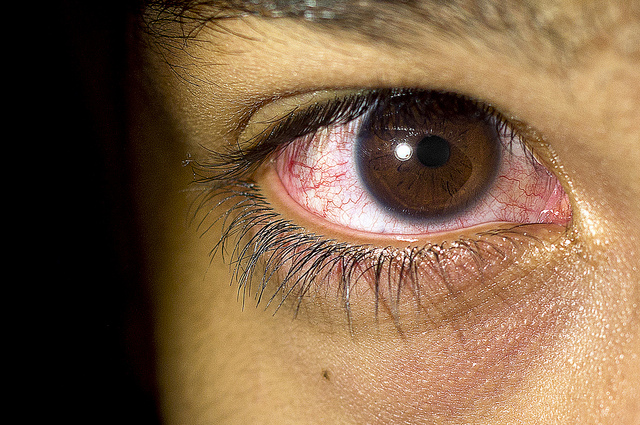 1. Blinking
Looking at computers for long periods can make your eyes dry. This will make them more likely to itch, turn red and worse, lead to other vision problems.
Blinking a few times will moisten your eyes, preventing dryness and irritation. Some eye specialists recommend blinking at least 10 times every 20 minutes. A 5-second interval of blinking will also produce better results, that is, if you can consciously do it.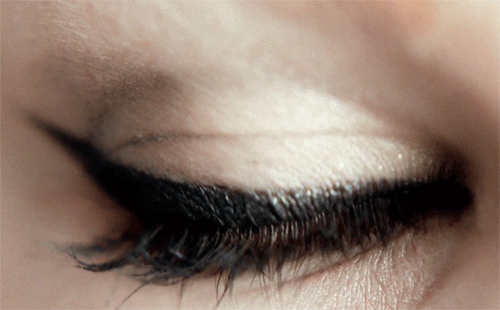 2. Eye Rolling
If you're fond of rolling your eyes at other people's antics, then you'll now have a better reason for doing it. Rotating the iris and the pupil will lubricate and reduce the strain in your eyes' muscles from prolonged exposure to computer radiation.
You don't have to be a genius to roll your eyes, either. Close your eyes and visualize a clock in front of you. Roll your eyes from numbers 12 to 6 and 3 to 9 a few times. Roll them clockwise and counterclockwise to somewhat massage your eyes.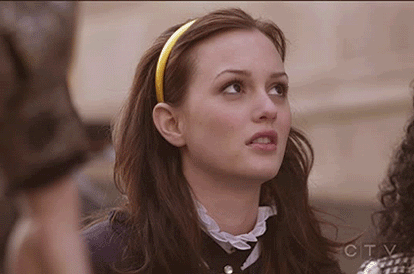 3. Palming
You don't have to distance yourself and lose your progress from your computer to give your eyes a break. A few face-palming sessions would do the trick and prepare your eyes for work again.
Create friction in your palms by rubbing them together. With both eyes closed, put your right hand on your right eye and do the same for the other hand for a few minutes. The heat will create a soothing effect in your eyes, as if resembling a hot compress.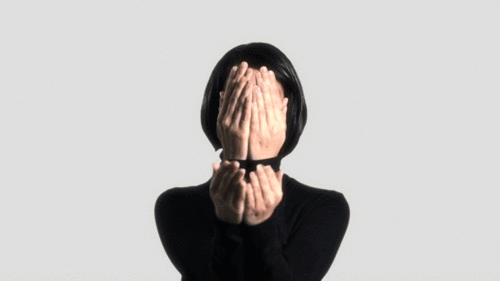 4. Changing your focus
Your eyes stay solely focused when working in front of the computer. This may cause vision problems because your eyes maintain a stationary position for too long. Moving your eyes often will help you see things more accurately while working.
Take your eyes off your computer and look at something else for a minute or two. Look at the window, your seatmate, anything, or anyone just to keep your gaze away. Do this every hour so your eyes won't get used to the close view of your PC.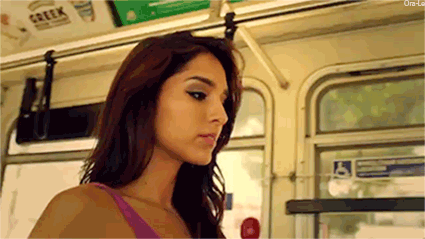 5. Visual Scanning
Always looking at your computer up close may affect your eyes' ability to perceive objects at a distance. It's important to condition your eyes so they can clearly see things near and far.
Train your eyes so it can see things far and up close. Sit back and observe your surroundings. Lock your gaze on an object and scan its outline. Move your gaze slowly towards other things and do the same. Doing this will keep your eyes active.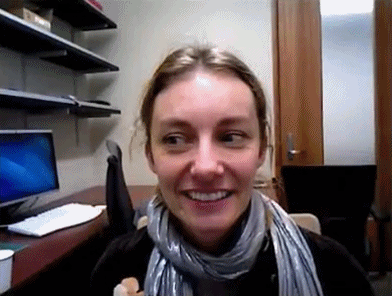 These exercises are just some of the ways to keep your eyes healthy. Don't just settle for these, however. Consult eye specialists for more information about eye care. What matters is you give your eyes proper rest and care they deserve.
The eyes are one of the most important assets of working people like you. It's hard to work when you don't have a high-def view of things around you, after all. Take care of your vision at all times, especially when working with computers all day.
Featured image from Sex and the City courtesy of Cinestar
Kim Silvano
Kim is a 24-year old writer. She reads books of varying genres and even Japanese manga. You'll have a food trip and travel buddy with Kim. She dreams of traveling around the world and writing her magnum opus someday.