Dyan Carolino
Dyan is a 25-year-old writer with a sense of humor…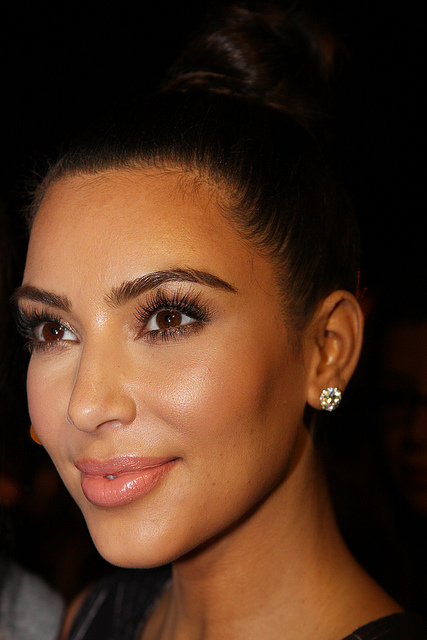 From contouring to strobing, make-up trends right now are all about achieving high cheekbones and a defined jawline. But did you know that getting a perfectly sculpted face starts way before you open your make-up bag?
Yes, what you add to your plate could give you that Kardashian-esque, Pia Wurtzbach-esque profile in a matter of weeks.
Sadly, we're not talking about burgers and pizzas — we're talking about the good stuff still, a.k.a. vegetables and other vitamin-boosting foods.
1. Tahong and Oysters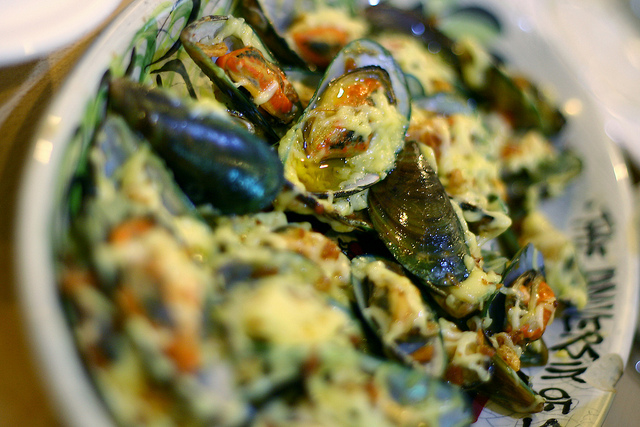 Like an Instagram filter, tahong and oysters can smoothen and plump out your skin since they are rich in Omega 3. These seafoods also contain zinc, which when consumed with vitamin C, helps your body produce more elastin — a type of protein that stops the skin from sagging, makes your cheeks firm, and your skin in general more glowing.
2. Spinach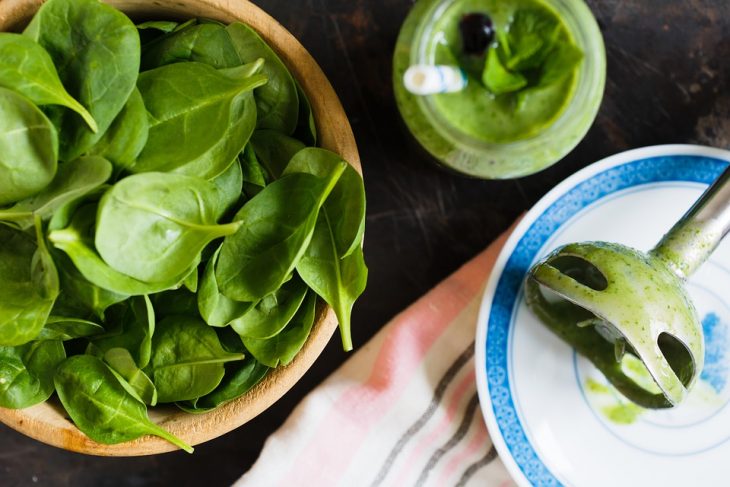 You can never go wrong with spinach; it's good for your body inside and out — including your cheekbones. It contains nutrients with anti-aging properties, strengthening your skin tissue and slowing down the aging process. It can combat bloating as well. Who knew Popeye was on to something when he was downing cans of spinach?
To take advantage of its contouring benefits, add raw leaves of spinach to your salads and sandwiches. It's perfect for pasta dishes, curries, and stir-fries, too.
3. Orange and Other Citrus Fruits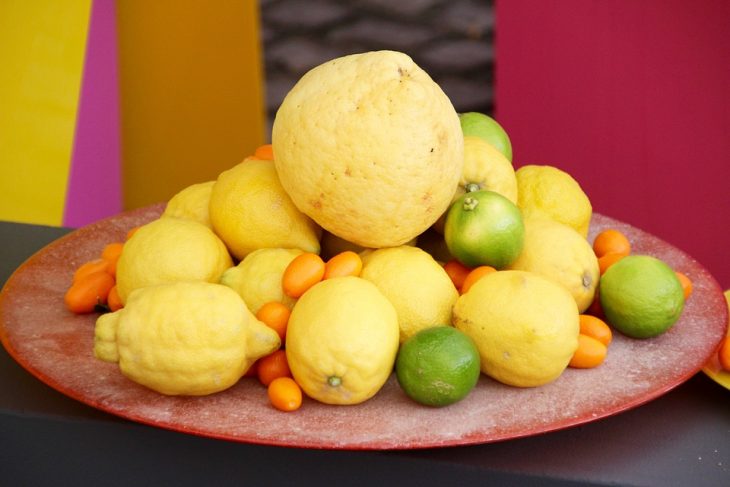 Oranges are a great source of vitamins A and C, which will hasten the skin healing. This citrusy fruit will firm up the loose skin around your jawline and tone up the area as well, since vitamin C triggers the production of collagen.
Like tahong, oranges are also rich in zinc, which again, produces elastin to keep everything nice and tight.
4. Avocado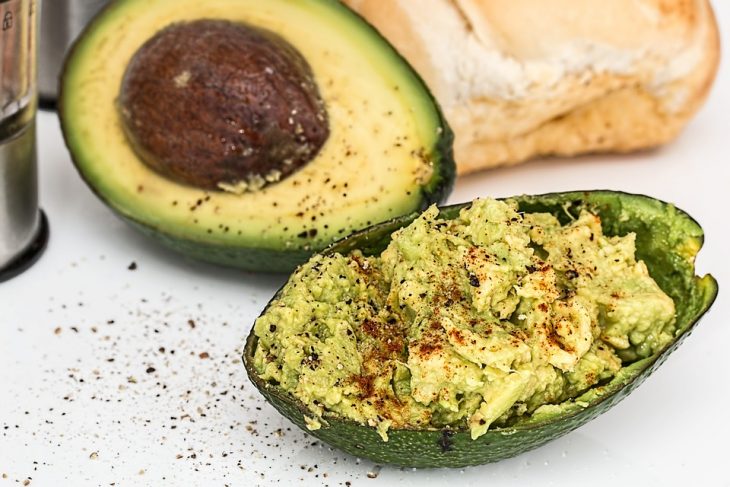 Avocados are known for their miraculous effects on the skin. In particular, it contains Omega-9 fats that repair damaged skin. The fats also hydrate the skin, while the antioxidants and high vitamin E content guards the skin against photo aging. The vitamin C it contains, on the other, helps in maintain the skin's elasticity.
Do your taste buds hate avocado? Just mix half of the fruit with 2 tablespoons of hot water and a teaspoon of honey, and use it as a facemask.
5. Water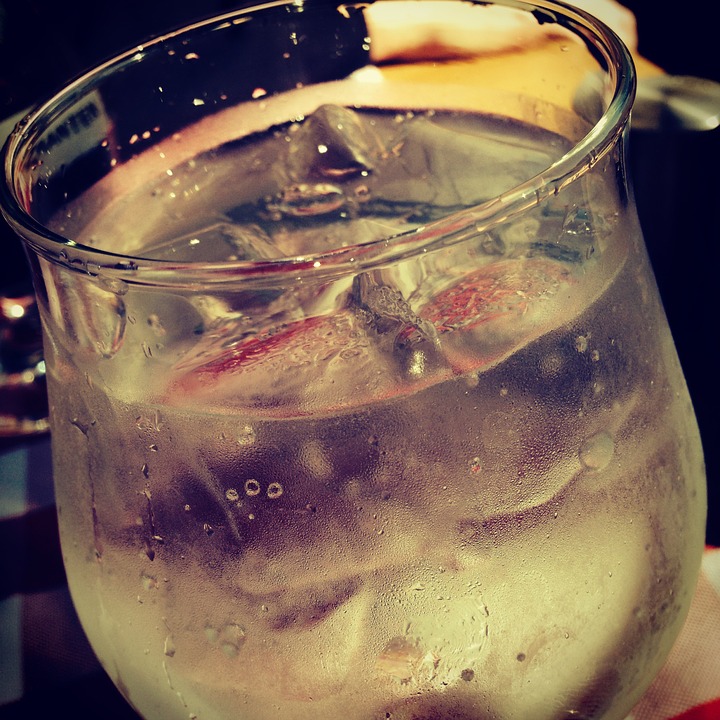 This may not be food, but water is always a good idea. Not only does it flush out toxins and keep you hydrated, it also flushes out excess sodium. Often, diets high in salt can make our face look puffy, and can give our skin an unhealthy sallowness.
Having a sculpted, naturally contoured face just by eating these types of food — many of which we normally eat — may sound too good to be true. But trust us when we say it's definitely work a shot. At least if it doesn't work, you'll be on the right track for eating more balanced, healthy meals.
Dyan Carolino
Dyan is a 25-year-old writer with a sense of humor of a prepubescent male. On weekends, she hibernates.