With summer just around the corner, it's about time to gather the gang and come up with exciting activities everyone can take part of—killjoy friends included. A trip to the beach or Baguio to  cool off from the sweltering heat is already a given. This time around, go on an adventure with your friends and try something new (inexpensive if possible, but you can always dig into your travel fund and splurge a bit). Below is a list of fun summer activities you can do with your barkada:
1. Go on a Bambike tour.
Not fond of walking for long periods of time? Don't fret! You can still experience the wonders of Manila via a bike ecotour inside Intramuros using a bamboo bicycle handmade by Gawad Kalinga villagers. A tour guide will be available to take you on a fun adventure inside the walled city complete with a few history lessons you may have forgotten. Rates and packages are available for as low as P600/head. For more info, you can visit their website or Facebook fan page.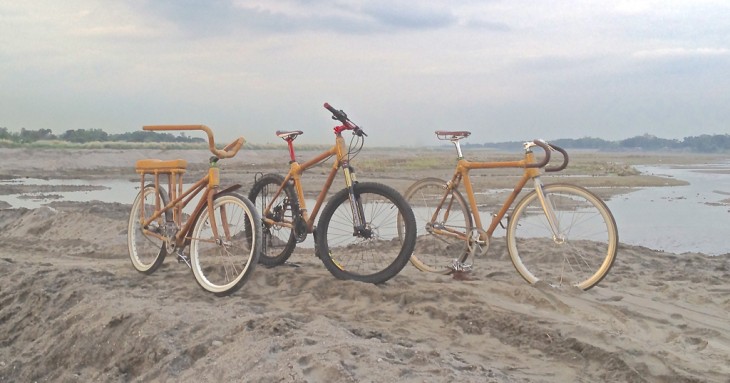 2. Climb a mountain.
If you're looking to conquer another adventure with your friends this summer, climb a mountain.There are a lot of mountaineering clubs around the metro your barkada can join for the first climb. For first-timers, it's advisable to enroll in a basic mountaineering course first before heading on to scale the country's highest peaks.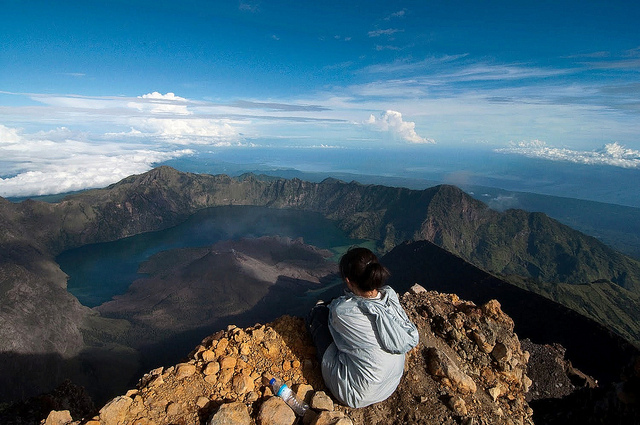 3. Go scuba diving.
Not a big fan of trekking mountains? You might want to try diving and experience the breathtaking sights to behold under the sea. If you're heading to the beach this summer, include diving on your "new things to try" list. Check out the PADI certified instructors and inquire about their intro dive packages for your group of friends. There are dive instructors who offer basic intro classes for individuals and groups. We're pretty sure you'll want to get your own dive license after your intro dive!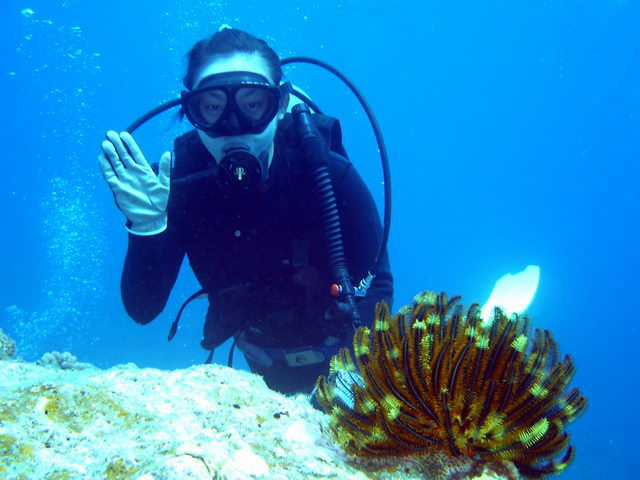 4. Take up a new sport.
Enjoy the summer with your barkada as you all learn a new sport together. Be  it football or fencing, what's important is you get to do it all with each other. Choose a sport which will give everyone the opportunity to have a great time being part of while being healthy at the same time. Summer is a lot more fun when you get to spend it outdoors with your friends doing things that will make everyone happy. Doing this with your girl friends? Why not try a martial arts class, so you have fun, get fit, and learn to defend yourselves against any eventuality all in one go.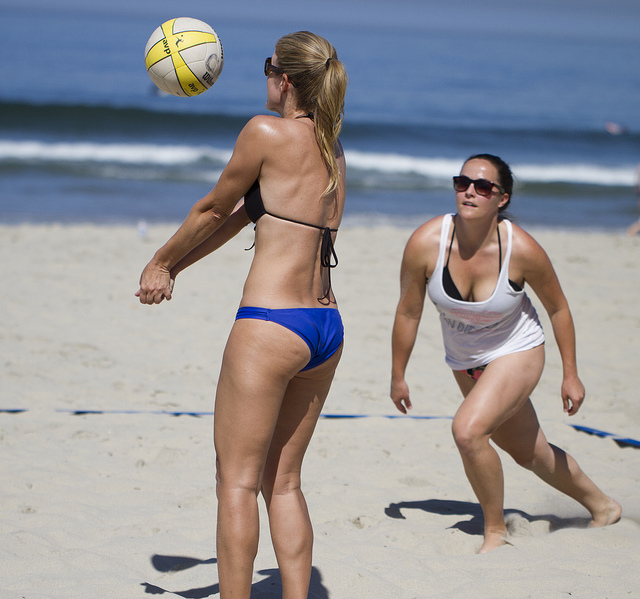 [crp]
5. Go dancing.
Got a friend who loves to dance? Ask her to teach all of you the latest dance moves! Organize a dance session one weekend at  home when everyone will most likely have free time. Not only will all of you get to bond, it will also be a healthy way to lose the unwanted pounds! At the end of the lesson, have a dance-off to show what you've learned.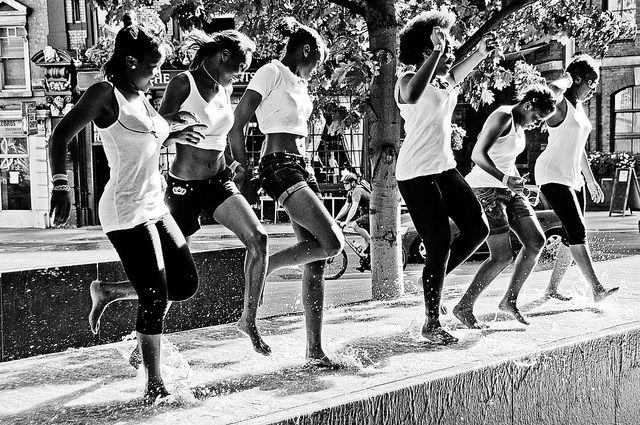 6. Seriously swim.
Swimming is a sure way to beat the heat this summer, it is also an awesome activity to help you stay fit and healthy during this dry season. If you're looking for a low-impact workout that still happens to be refreshing this summer, swimming is the best activity to take with your friends!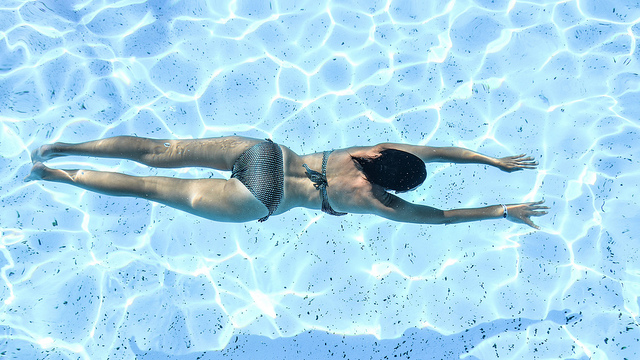 7. Host a cookout.
Invite your friends over and cook up a storm of healthy dishes for them! Better yet, why not go potluck? Ask each friend to bring something healthy to eat. Bonding over food is a great summer activity that should be done on a regular basis. You can even rotate the hosting duties so each person gets a turn at preparing something special for the whole group.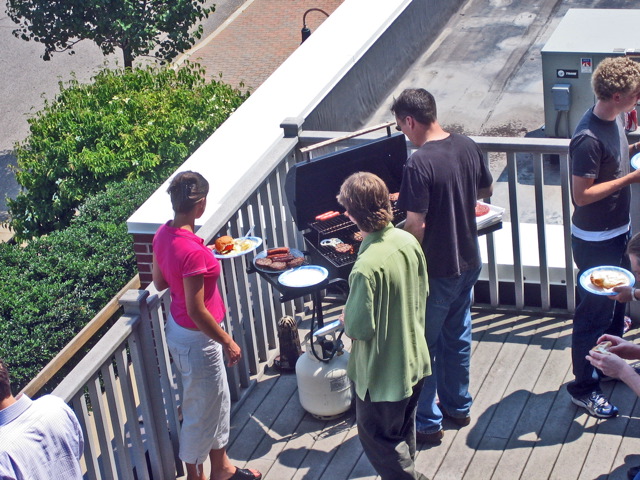 8. Sign up for a yoga class.
The year is still young, and your barkada can still catch up in reaching their fitness goals for the year. Nowadays, lots of gyms and fitness centers offer yoga classes to groups and individuals alike. You can even get a personal yoga instructor to come and give you an exclusive class. De-stress and lose the unwanted pounds the fun way while stretching with your friends. Explore the idea of doing yoga while at the beach. It's a great way to relax and unwind while you hear the waves crashing at the shores.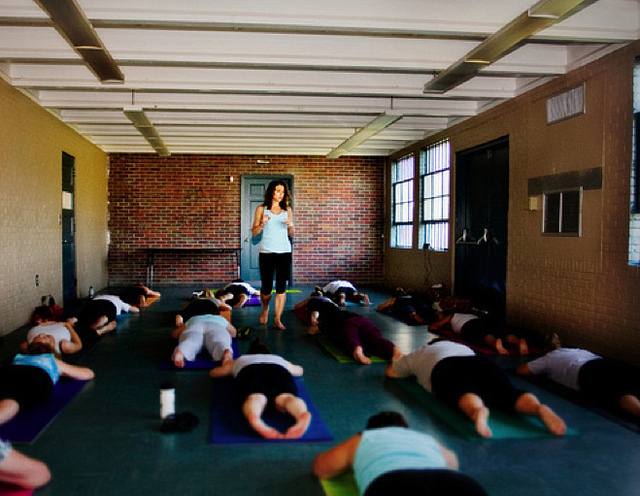 Summer doesn't have to be an expensive season. There are a lot of healthy and fun activities that your barkada can be part of without having to break the bank. This is also the perfect time to catch up with your friends while unwinding, doing fun things and making new memories with them.