Social media's capability to circulate trending articles, pictures, and videos faster than any other medium has helped us gain a higher awareness of different tourist spots, landmarks, and adventures we can travel to within the country and abroad. It's also easier to find information on where to go, eat, stay, and so on. Add to that the wide availability of low-cost airfare, and it spells great opportunities for travel. Make the time to leave the comforts of home and explore! Everyone needs a break from time to time, and as studies have shown, traveling can boost your well-being. Keep reading for 8 reasons you should travel more.
1. It helps relieve chronic stress.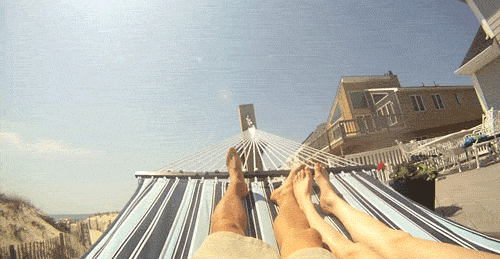 Traveling decreases burnout caused by work or school. It diminishes tension and acts as a de-stressor. Research by the Global Commission on Aging and Transamerica Center for Retirement Studies in partnership with the US Travel Association shows that the benefits of travel are almost immediate, that after only a day or two on vacation, respondents' stress level dropped. Thus, traveling lowers stress levels, depression, and even risks of heart attack.
2. You'll be happier.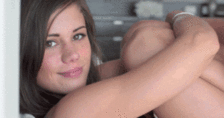 Discovering new places and food, meeting people, and having a time for relaxation bring pleasure to a person mentally and spiritually. Investing in experiences provides longer-lasting happiness than material things, as these are investments that increase in value when it comes to emotional worth (i.e., you'll feel a measure of happiness remembering your trip), while commodities usually decrease in value, leaving you less happy with whatever it is you spent on over time, whether you splurged on bags, shoes, gadgets, or some other item.
3. It makes you more productive.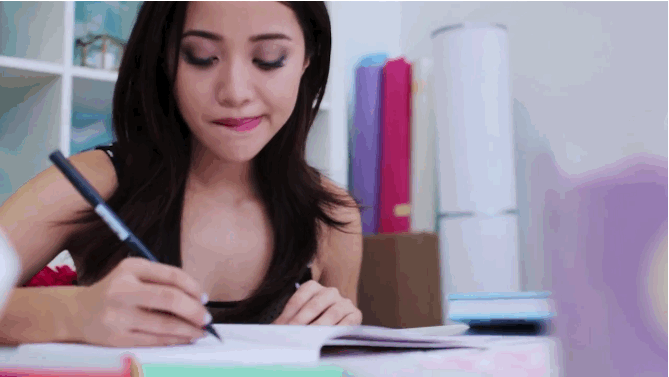 Studies have also shown that taking a time off to travel makes people more productive because it takes them out of their daily routines, allowing them to recharge both their minds and bodies, and also giving a chance for creativity to kick in. In effect, once you've returned from your travel, you'll find you're more likely to have new ideas and a new outlook toward your work, now that you're feeling refreshed by your trip. This means you'll find ways to work smarter (rather than harder), and this will go a long way toward reducing your stress levels.
4. It forces you to be more active.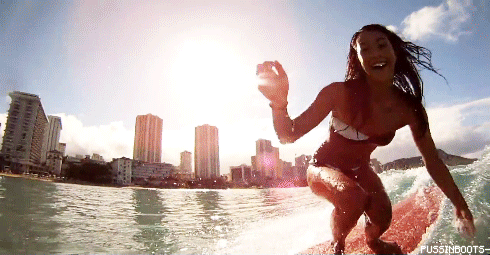 When you travel, you want to make the most out of it. Hence, you might do more walking for sightseeing, and maybe your travel itinerary even includes swimming, hiking, whitewater rafting, surfing, playing Frisbee on the beach, scuba diving (you can burn almost your entire allotment of calories for the day with a single dive, if you do it right), and more. Traveling provides you with exercise, which is very good for the health.
5. You'll breathe in more fresh air.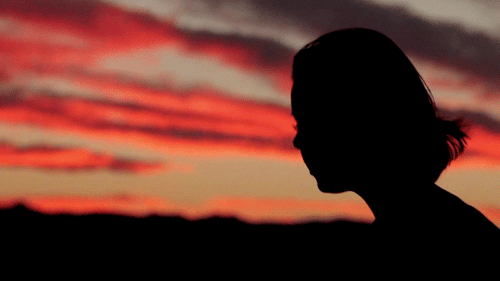 This depends whether you'll embark in a nature-inspired getaway or in a different busy city. Most likely, if you want to take a break from the hustle and bustle of the city life, you'll do the former. Breathing fresh air can boost your energy and immune system, bust stress, and increase happiness.
6. You'll broaden your worldview.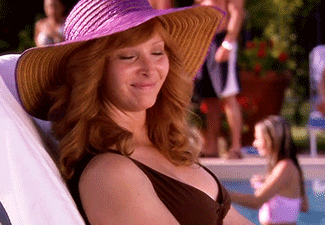 Because you get a change in environment, traveling doesn't just help you see different parts of the world; it can also help you see the world a bit differently. Being outdoors offers you the chance to meditate as well, especially if you go somewhere closer to nature. Meeting new people with a different way of life and witnessing things that don't often happen in your normal sphere of activity opens you up to new ways of thinking about everything. Traveling expands what you know already, and it teaches you things that you won't find out otherwise.
7. You get to practice your social skills and meet new people.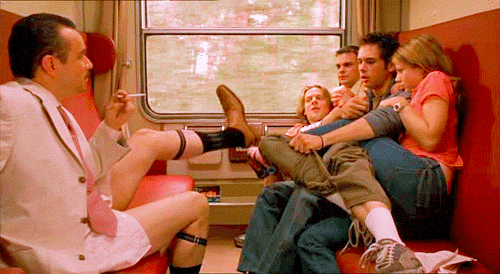 You will meet strangers when you travel, on the bus or train or plane, while walking, at the hotel you stay, and in the places you visit. Case in point: you will do a lot of socializing, which helps people lighten up. We can also learn others' culture by getting to know the locals, plus it will provide a more authentic experience of a city or town. But making friends helps expand your sphere of influence as well as putting you into contact with people who will help you expand that worldview we talked about. And learning to be more courteous and respectful will not just help ease you through life, but it could help you make more friends (and impress your bosses) once you're back home too.
8. It teaches you patience—and punctuality.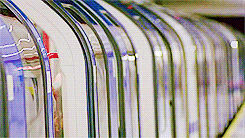 We make jokes about following Philippine time, but when we travel, we'll often find that time is something that becomes infinitely more valuable. On one hand, it drives us crazy when we're held up by a delayed flight, car trouble, traffic, and more, so travel forces us to step back and learn a little patience. With improved patience, you'll avoid being stressed out and will instead develop the ability to effectively deal with difficult situations in a calm and composed manner. On the other hand, we'll also learn the value of being on time so as not to miss flights, trains, and what nots. When we apply this punctuality to the rest of our lives, we'll often find that things go smoother for us when we follow the right schedule, even when we aren't traveling.
As you have noticed, all these reason are related to each other. If you travel and take a break from your daily routine, these will follow. Planning your trip may be a bit stressful, but once you begin your journey, it's worth it! So now you know what to do when the next long weekend comes around!
Featured image by Lewy Ryan via FreeImages.com