Once upon a time, before the COVID-19 pandemic erupted, many of us loved to spend days at home and avoid interaction except when absolutely necessary. But what once was a way to recharge has now become a necessity to stay safe from the virus. And we're running out of things to do at home.
Fortunately, universities around the world are offering free online courses to keep people busy. Who says you can't develop your skills (or learn new ones) in the comfort of your own home? 
Here's a list of free online courses that you might want to check out.
Explore Your Hobbies and Interests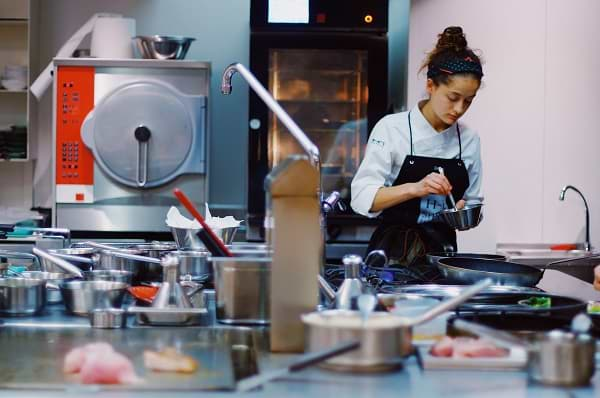 Don't let anybody tell you that your hobbies and interests aren't productive. First of all, it's your life and you can do whatever you want. Dig deeper into your passion if you want to:
Nobody is born with Gordon Ramsay's culinary expertise. Cooking mastery is something you learn over the years. And it's something that you can improve on with the help of chemistry, physics, and engineering. You'll learn how to think like a chef and a scientist with this course.
Are you a dedicated dog mom who would do anything for your furry kid? Now that you can spend more time with your little pup (or overgrown fur baby), why not try to understand them deeper. This course introduces you dog psychology and helps you find your dog's genius.
Maybe K-dramas were never really your style. Or maybe you only knew BTS as that boy band that appeared on the BBMAs and spoke at the UN. But this quarantine might have inevitably pushed you down the Korean rabbit. Here's a language course to help you out.
Tap into Your Artistic Side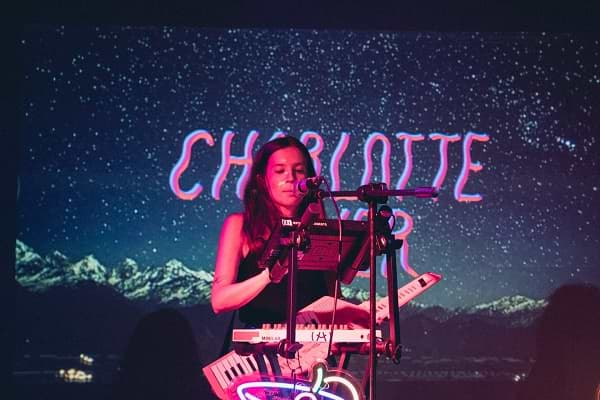 I understand how it feels to compromise your craft because of work duties and daily responsibilities. But now there's more time to focus on our art:
Maybe you're stuck wearing house clothes rather than dressing up in your usual work OOTDs and weekend IG-worthy outfits. But don't let the current situation stop you from exploring your passion for fashion. Learn how fashion continues to shape the world as we know it.
Music is a universal language so it's no surprise if it plays a major role in your life. This basic music theory online course is designed to help you learn about the way music is organized and notated. It's open to everyone with little or no music theory experience.
Music, writing, dance, or visual arts — nobody can deny the healing power of these various forms of art. They can help you heal in different aspects of your life including your physical, mental, emotional, and spiritual life. So why not explore it further?
Work on Your Communication Skills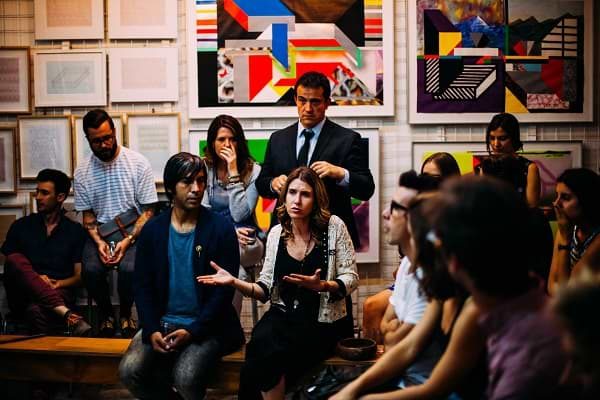 Online messaging and video calls aren't exactly the same as communication in person. So before your communication skills start to get rusty, consider taking these online courses:
If writing and public speaking were never your forte, now is the time to work on your critical communication skills. This online course teaches you how to write persuasive opinion pieces and effective speeches. It also gives you an introduction to effective argument.
Every solid relationship is built on effective communication skills including expression, reception, listening, and understanding. Enhance your romantic and social relationships with this online course that teaches the basic concepts of SSLD (Strategies and Skills Learning and Development).
Do you ever wonder what your dog is trying to say when he nudges your ankle? Have you ever caught your cat watching you like they're judging every move you make? This course helps you understand your fur baby's behaviour and methods of communication.
Reflect on Life and Existence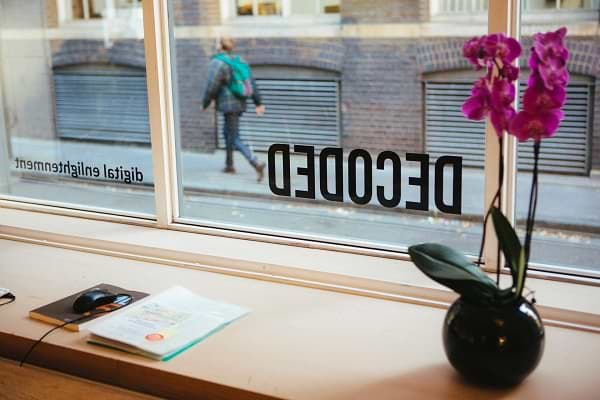 With more free time in our hands and nowhere to go, it isn't surprising if you sometimes lay in bed and ponder about the meaning of life. In this case, consider the following courses:
Let's dive straight into the dark stuff. Literally. This course is designed to help us understand the biggest question in life: how did the universe come to be? This is a great course if you want to learn more about Dark Energy, Anti-Matter, and how they influenced our existence.
Some scholars recognize Buddhism as a spiritual tradition rather than as an organized religion. This is why some scientists and philosophers believe that this ancient way of life greatly influences modern psychology. What is the significance of Buddhist meditation today?
If the other courses sound too heavy, you may opt for this online course that explores the determinants of a happy life. This course combines the best of psychology, neuroscience, and behavioral decision theory to help you find your way to happiness and contentment.
Educate Yourself about COVID-19
If you're interested in learning more about COVID-19, you're in luck. The following universities have launched free online courses about the global health crisis and its implications:
Understand the science behind COVID-19 including how it infects people, how dangerous it is, and how it can be contained. This course also discusses other pressing issues, like when a vaccine will become available and what the global economic impact of the pandemic will be.
This free Johns Hopkins Teach-Out is the perfect online course if you're curious about the epidemiology of COVID-19. It answers questions like "How infectious is the virus?" and "What can we do about it?" The course also suggests tangible calls to action for increased safety.
Our generation hasn't encountered a global crisis that affects all aspects of life, from health to economy. It's understandable that many of us feel intense anxiety during these unprecedented times. The course provides clear strategies for coronavirus-related anxiety management.
As of this writing, all mentioned online courses are open to everyone who wants to learn. So make the most of it while you can. Stay home, stay safe, and stay educated!