Marian Bartolome
Marian is an interior designer turned freelance writer who loves…
MUNI founder Jen Horn gave us a lot to think about when it comes to our wanderlust, but mindful living can be practiced in more than just our traveling habits. We can also create some positive changes in the world by reconsidering the food we consume. Given how much we Pinoys love to eat, there's no question that our diet comprises a big bulk of our ecological footprint, which is defined as our impact on the planet. This is exactly why Jen tries to go meat-free as much as she can.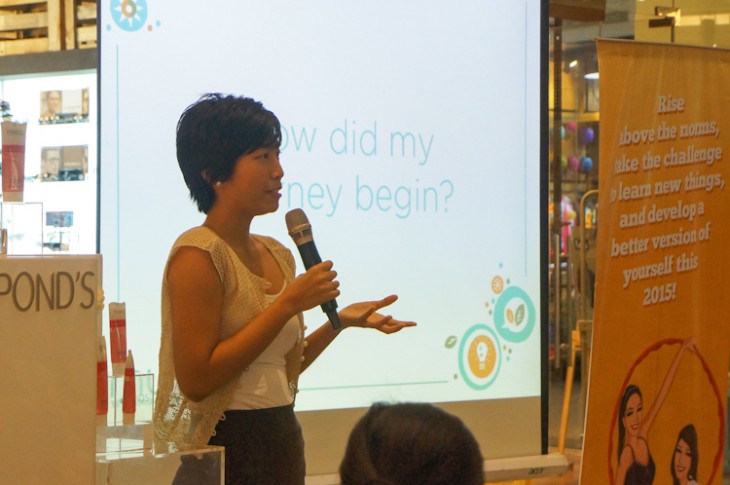 During the recent Belle de Jour Rendezvous, Jen shared that the greenhouse-gas emissions of the meat production industry is greater than that of automobiles. Shocking, isn't it? Often, the things that cross our mind before we dig into a meal include whether or not it would taste good or how we can make up for the calories we consume—and not the effects it may have had on our ecosystem. It's about time that we start thinking on a larger scale. Here are three tips from Jen to get us started on mindful eating.
1. Lessen meat intake and keep those veggies coming.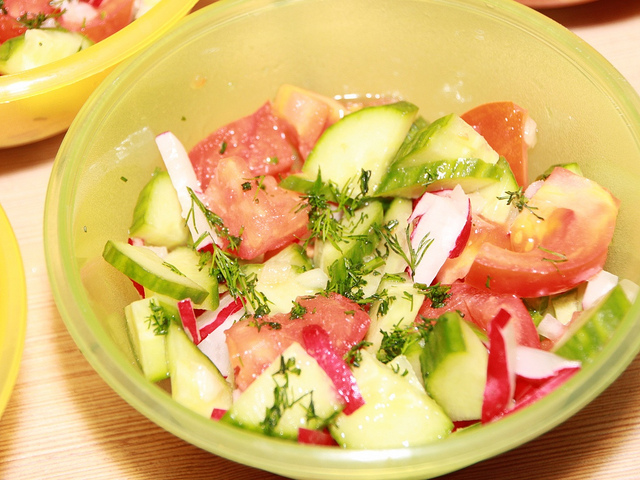 In a country where meat is practically as much a diet staple as rice is, it's hard to ditch it completely, but there are advantages to eating more veggies and less meat. For one thing, veggies are healthier, because they contain more vitamins, nutrients, and fibers and a whole lot less fat. They're also cheaper and, as previously mentioned, better for the environment as they use up less resources in production. By cutting down on those steaks and burgers, you actually help reduce global warming.
[crp]
2. Buy local.
See Also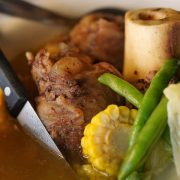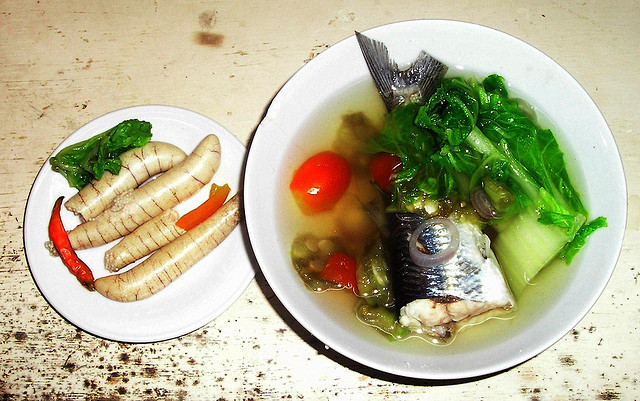 Not only do imported ingredients tend to be more expensive than local ones, they also utilize more resources to get them to our shores. Let's support our farmers and homegrown products—and indeed, our economy—by choosing Pinoy.
3. Support slow food.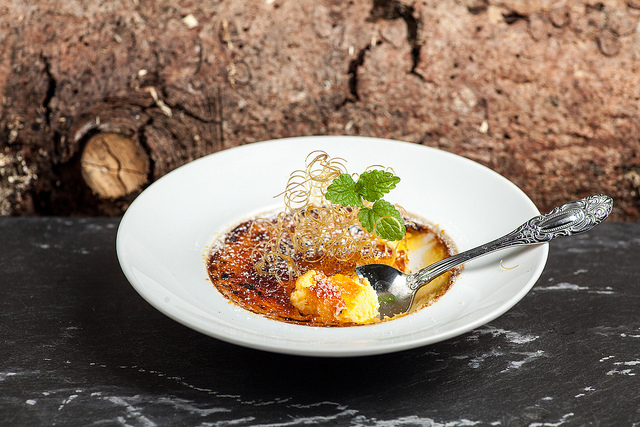 We put a lot of value on speed and convenience, but there are some things that shouldn't be rushed. "Take the time to nourish yourself," Jen said. Take a break from your favorite chain restaurants and go slow. Conceptualized by Carlo Petrini, slow food's all about promoting traditional food and going good, clean, and fair. This involves knowing the ingredients that go into your food—none of those unrecognizable add-ons here—and using less disposables.
Marian Bartolome
Marian is an interior designer turned freelance writer who loves exploring the world on her feet and through her Kindle. Her favorite things to write about? Travel, lifestyle, coffee, and happily ever afters.