Tazeana Joandre
When she's not writing, Tazeana spends her day YouTubing cat…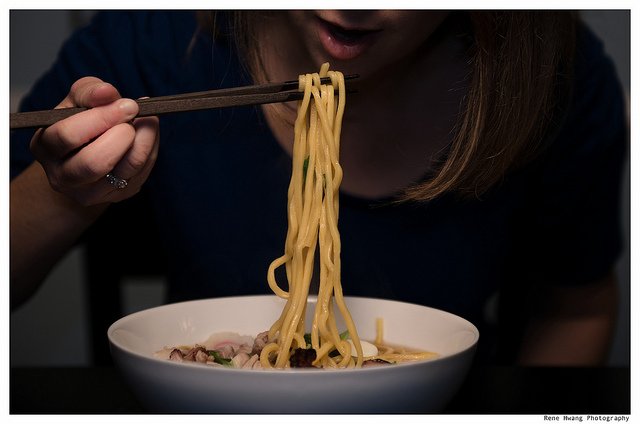 I'm passionate about ramen. I can live off of ramen every day for the rest of my life if my waistline and wallet can afford it. The problem is some of the best-known Japanese ramen places here have exaggerated pricing. Am I riiiiight?
I understand that "cheap" is relative. So, for my frugal friends, I rounded up a shortlist of what I believe are good and reasonably priced ramen joints located in Metro Manila.
Some of these I've tried, others I have yet to explore:
Shinjuku Ramen House Restaurant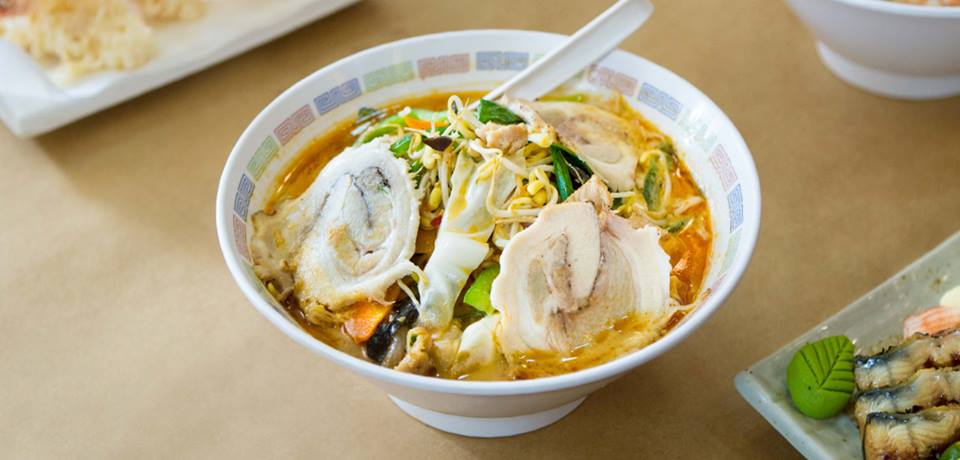 Location: Little Tokyo, 2277 Chino Roces Ave. Pio del Pilar, Makati
Ramen Price Range: Php290 to Php825
What's so Special: Their seafood ramen for two, priced at Php825. It's got everything from shrimps, oysters, scallops to squid and salmon – all in thick, savory seafood broth. I also tried their Kimchi Ramen (Php350) and went to heaven.
Ajisen Ramen Japanese Restaurant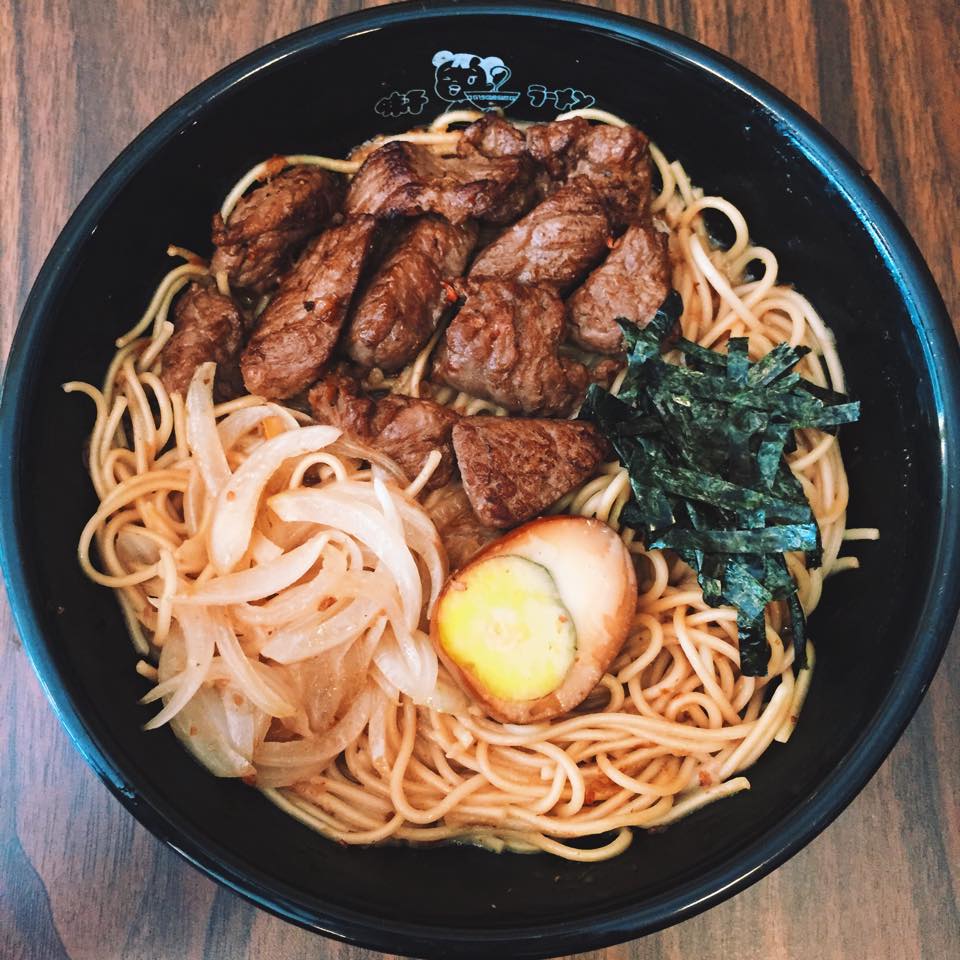 Locations:
Unit 106, Plaza 100 bldg., next to May Bank, 100 V.A. Rufino St, Legazpi Village, Makati
1208 Garnet Rd, San Antonio, Pasig
Robinsons Place, AH26, Talon Uno, Las Pinas
Robinson Place Manila, Adriatico Cor Pedro 611, 669 Zone 72, Manila
Ramen Price Range: Php275 to Php335
What's so Special: Their unofficial tagline is "Serving Heavenly Ramen since 1968", that's almost 50 years of good Japanese food. I've read that their soup base is directly imported from their mother company in Japan. If this doesn't scream "authentic", I don't know what does. I know where I'm taking my mom next weekend.
Mensakaba Geishu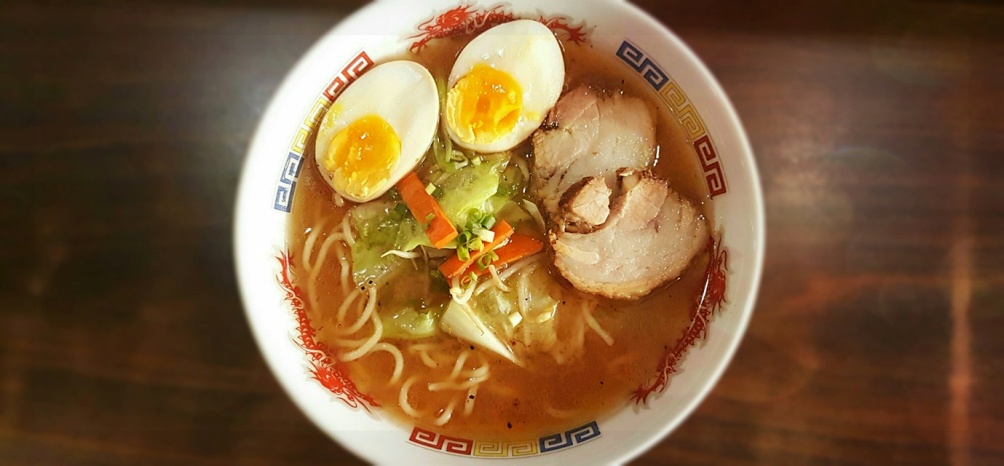 Location: Southland Apartelle, Aguirre Avenue, BF Homes, Parañaque City
Ramen Price Range: Php250 to Php270
What's so Special: I love spicy ramen, so it's not surprising I would recommend their Tantanmen (Php250). Bes, ang sarap. 15/10 would visit the south for this again.
Kokoro Ramenya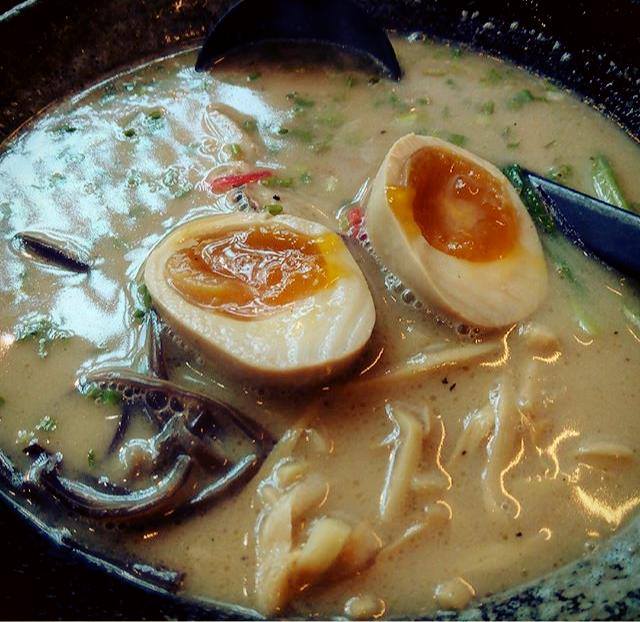 Locations:
See Also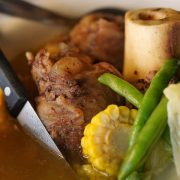 Fisher Mall, 325 Quezon Ave, Santa Cruz, Quezon City, 1104 Metro Manila
2/F, Avenue of the Arts Building, 1388 Guerrero St, Ermita, Manila, Metro Manila
Ramen Price Range: Php235 to Php345 (595 for two people)
What's so Special: Although their house specialty is Hakata Classic (Php325), I'm eager to try their curry ramen (Php285). Basically, anything spicy or edgy, I will die for.
Takashi Japanese Cuisine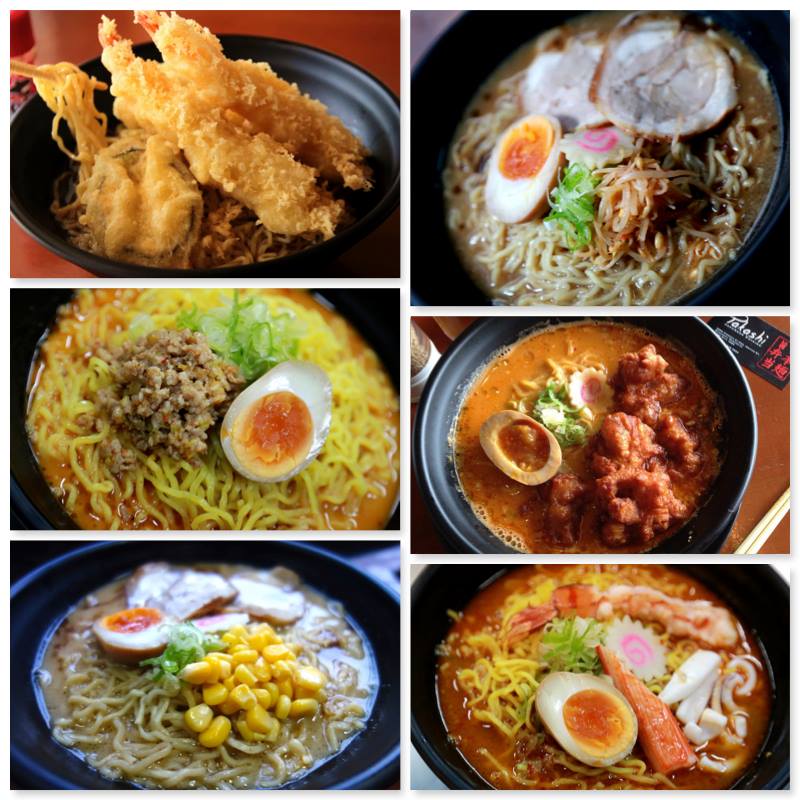 Location: Pioneer Center Supermart, 8006 Pioneer Street, Kapitolyo, Pasig City
Ramen Price Range: Php295 to Php350
What's so Special: Have you ever had Spicy Karaage Ramen? Try theirs for only Php295. But you'll probably be seeing me bawling over their Spicy Seafood Ramen (Php295). Seafood + hot chili + savory broth + cold day > life.
Do you know any under Php400 ramen joints in Metro Manila? Feel free to spread the good word and leave a comment below.
Tazeana Joandre
When she's not writing, Tazeana spends her day YouTubing cat and dog videos and daydreaming about Jollibee fried chicken.