Bianca Osteria
Bianca dreams of inspiring people through writing. She believe that…
What you eat influences your body and how it will function. The food you eat can affect your hormones, brain chemistry and energy and stress levels. An aphrodisiac, named after the goddess Aphrodite, is a substance that increases sexual desire or libido. For centuries, certain foods and substances have been rumored to have aphrodisiac properties but some are proven to have psychoactive properties and can actually increase the blood flow to the genitals. They may also reduce stress, increase the production of sex hormones and/or positively affect neurotransmitter.
If you're looking for a little boost in the bedroom, try one of these 8 healthy all-natural aphrodisiac.
1. Almonds
Almonds are one of the oldest known aphrodisiacs and were regarded as fertility symbols. Almonds are rich in vitamin B2, protein, vitamin E, magnesium, calcium and even fiber. They are a great addition to desserts, although they can also be served with salads and other dishes.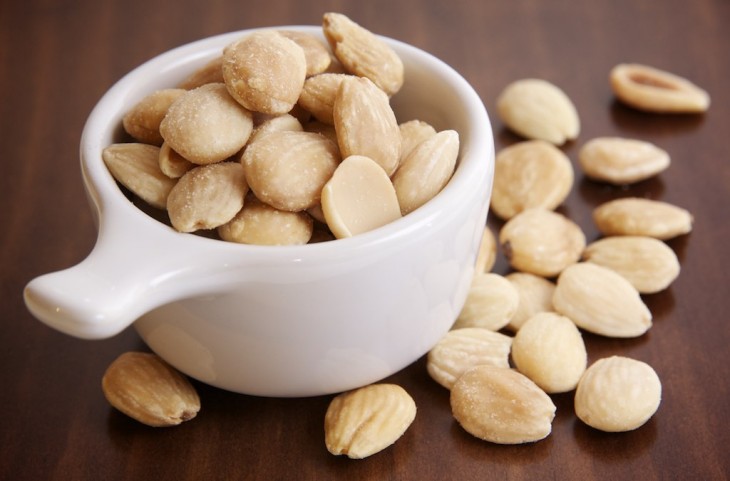 2. Asparagus
This vegetable's status as an aphrosidiac was initially attributed to its shape. But asparagus is a great source of potassium, fiber, vitamin B6, vitamins A and C, thiamin and folic acid. The latter is said to boost histamine production, which is necessary for the ability to reach orgasm in both sexes. Also, the aspartic acid found in asparagus helps neutralize excess ammonia in our bodies, which can lead to sexual disinterest. You may roast it, toss it in your salad or make a soup.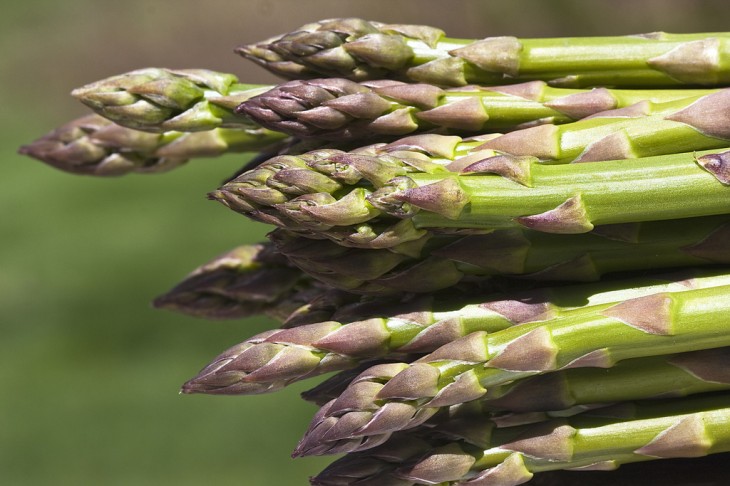 3. Avocados
Despite their voluptuous and feminine shape, these have been associated with male virility too. The name given by the Aztecs, ahuacuatl literally means testicle tree. They thought pairs of the fruit resembled testicles when seen hanging from avocado trees. Avocados are rich in potassium, vitamins A and B6, protein and folic acid. They also contain non-essential fatty acids that'll help your body in production of testosterone. Just make sure not to consume too much. While these fruits are often served raw, with their smooth and creamy texture, they are best used as a garnish for soups, salads and as a base for dips and spreads.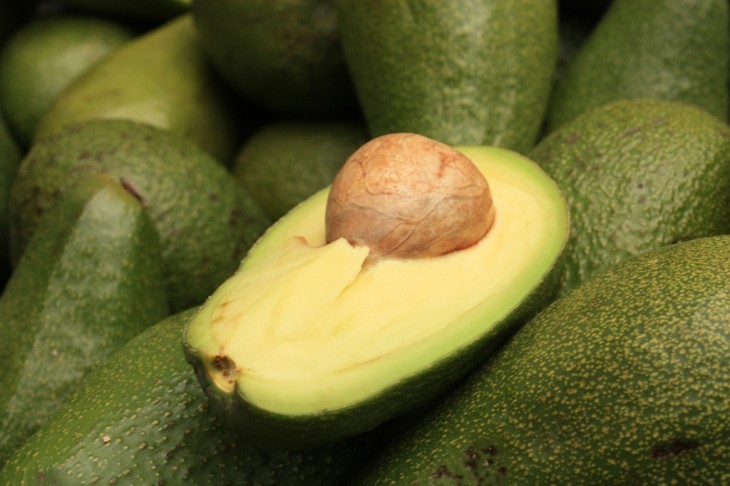 4. Bananas
The banana's shape and its connection with sexuality says it all, but the fruit itself is loaded with potassium and B vitamins, which are nutrients essential to hormone production. Traditional Indian medicine actually considers the humble banana one of the major "turn-on" foods. Try freezing bananas and dipping it in hot fudge or serving it with pancakes for breakfast in bed. Yum!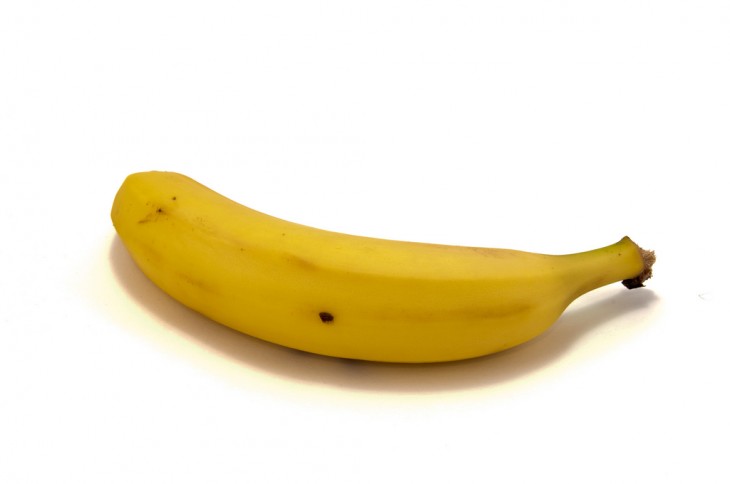 5. Chocolate
Pure dark chocolate contains a host of compounds that includes anandamide, the psychoactive feel-good chemical, and phenylethylamine, "the love chemical" that releases the same hormone your body releases during sex. It is also said to help induce feelings of excitement, attraction and euphoria. Raw cacao also contains tryptophan, a key component of the neurotransmitter serotonin known to promote a sense of well-being and relaxation. No wonder this treat is such a hit during Valentine's Day. A box of chocolate truffles is a sure-win gift, but you can also opt to melt some fudge and take it into the bedroom with you.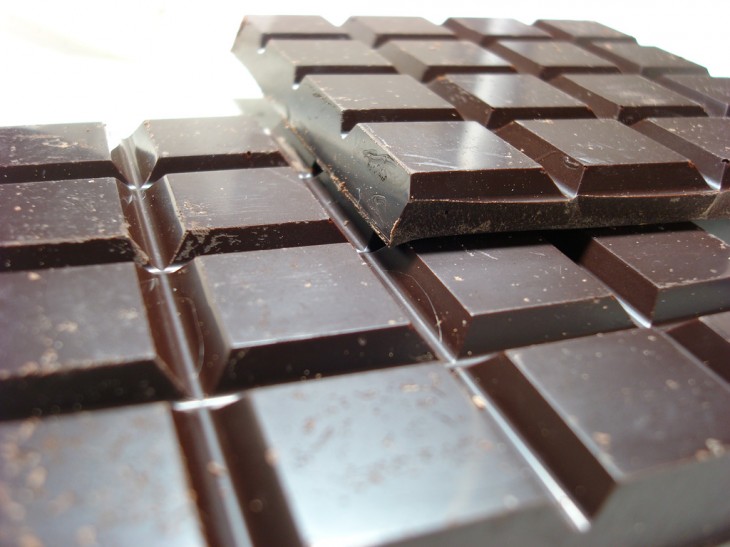 6. Honey
Honey has long been a symbol of procreation. In fact, the word "honeymoon" got its name from mead, an alcoholic beverage made from honey given to the newlyweds. It is also great source of boron, a mineral that helps the body use and metabolize estrogen. Studies also show that this mineral also enhances testosterone levels in the blood, which boosts your sex drive. It is also loaded with B vitamins, as well as other nutrients, enzymes and phytochemicals. Just be sure not to buy heated or filtered honey and instead opt for organic, raw honey. You can add this to your tea and juices in lieu of sugar, spread it on bread, and more.
See Also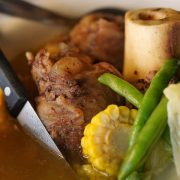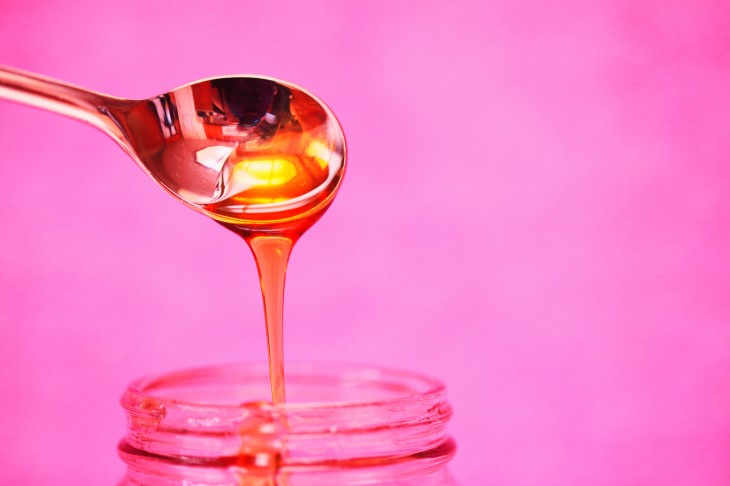 7. Oysters
Researchers recently found that oysters are rich in hormone-inducing amino acids, D-aspartic acid and N-methyl-D-aspartate, as well as having a high zinc content of oysters, both which make them natural aphrodisiacs. Eating raw oysters gives you a hormone spike, making you more amenable to doing the bedroom tango. Raw oysters are best served with a glass of champagne, but if you don't like the unique mouthfeel and flavor, you can opt to have these baked with cheese instead.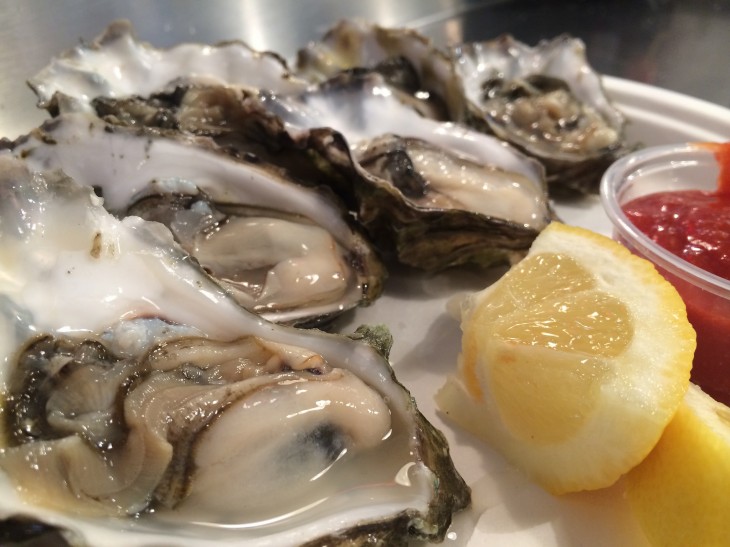 8. Garlic
Believe it or not, that strong, stinky smell of garlic is considered a turnon. Garlic contains allicin, which helps regulate blood flow in your body, especially in your pelvic area. The result may be improved in stamina and sexual energy. This can be served with rice or bread or added to any number of dishes, such as gambas, ala pobre dishes, sauces and dips, and more.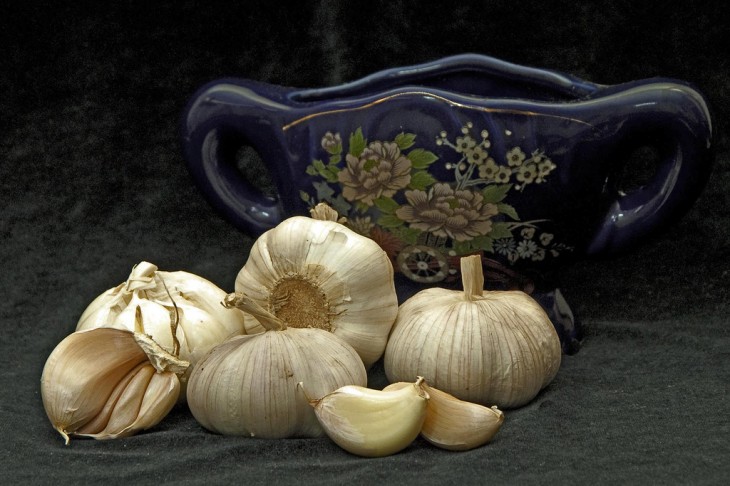 Which of these aphrodisiacs do you love indulging in? Leave a comment to share!
Bianca Osteria
Bianca dreams of inspiring people through writing. She believe that knowledge is a very powerful tool, books are deep but meaningful and life is beautiful despite world's cruelty. Know more about her by visiting her blog, The Other Side of B.