Remember when your mom always used to nag you about eating your veggies at the dinner table? You may have thrown quite a fit back then, but now that you're trying to live a healthier lifestyle, you probably are wishing you'd listened to your mother. It's not too late though, to be fit and  healthy. Stock up on these eight veggies to include to your daily diet for a better, healthier you:
1. Corn
Unknown to many, this veggie is a good source of lutein, an antioxidant that battles blindness in adults. It is also a good source of fiber, which helps in proper digestion. Corn is also great at controlling the risk of diabetes and preventing hypertension. It is also rich in Thiamin which is essential in maintaining proper nerve functions. Compared to other veggies that are best eaten raw, a corn's effectiveness is best when cooked for a long period of time. Aside from the usual corn on the cob, another corn recipe you can try is Grilled Chicken with Corn Salad.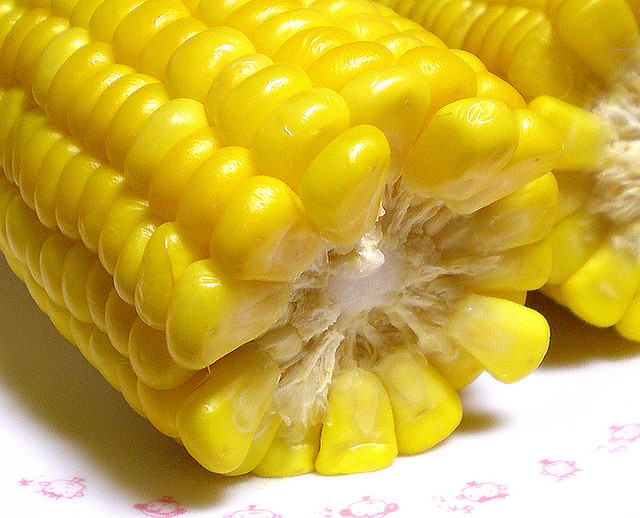 2. Garlic
A staple in any kitchen, garlic is a very strong antioxidant and is said to fight aggressive forms of cardiovascular diseases and can even reduce the risk of prostate cancer in men. It is also known to help combat the common cold and boost the immune system. According to research, daily consumption of garlic can help reduce the onset of colds by at least 63%. Garlic is also great in battling high blood pressure and lowers the level of bad cholesterol which can lead to a heart attack. It is also great in helping one lose weight.
3. Peas
Tiny but powerful, regularly consumption of this vegetable helps lessen the risk of stomach cancer. If you're not a big fan of this veggie, try mixing it up with corn and carrots with lots of butter. Peas are also packed with Vitamins A and C which are essential for healthy skin and boosting your immune system. If you are also looking into losing more weight, add a cup of peas to your diet. It contains less than 100 calories but is packed with protein and fiber.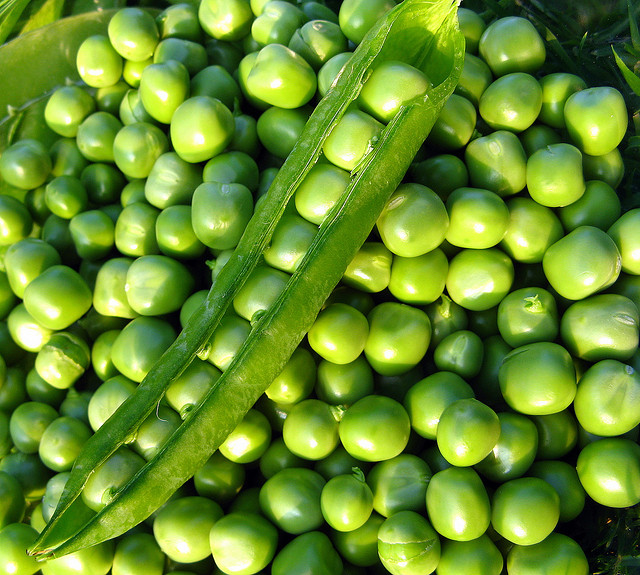 4. Broccoli
This tree-like green is considered the number one cancer fighting veggie because of a compound called sulforaphane, which helps our bodies produce enzymes that ward off cancer-causing agents. It can also help ward of arthritis and give you healthy glowing skin. It is best to eat it raw or cooked for a short period of time to keep its nutrients.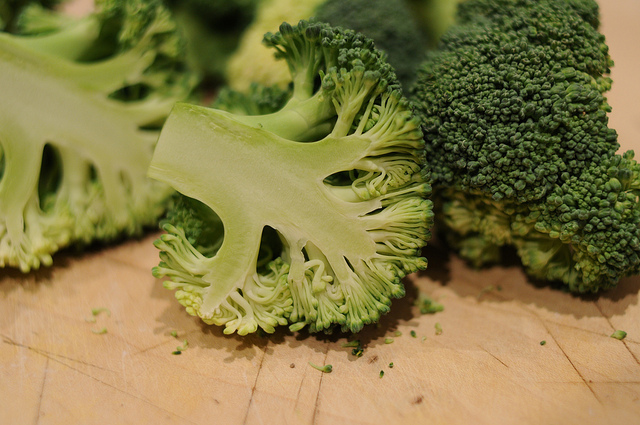 [crp]
5. Kale
This curly green vegetable suddenly became famous because of the juice cleanse industry. They're great at lowering your LDL cholesterol (aka. bad cholesterol) and they're packed with Vitamin C as well to help fight off infections! Kale also has folate which is essential for proper brain development. It is also good in helping maintain good blood sugar levels and is very high in antioxidants, keeping one's immune system healthy and also has anti-inflammatory effects.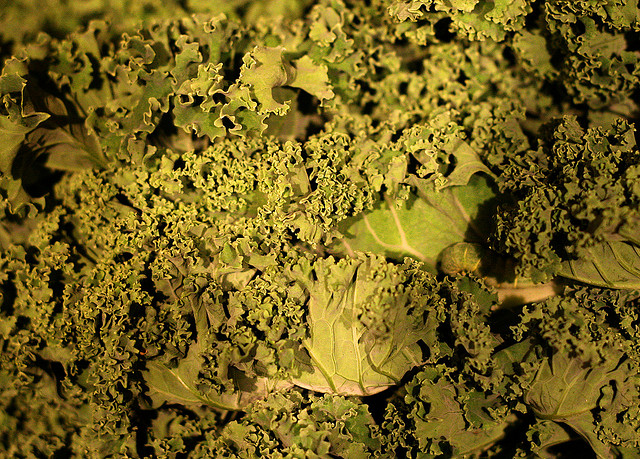 6. Red Bell Peppers
If you're not a big fan of oranges for your Vitamin C requirement, you might want to try increasing your intake of red bell peppers. These small but mighty veggie can give you as much as 150% of your recommended daily dose of Vitamin C. It also helps fight off atherosclerosis that leads to cardiovascular disease.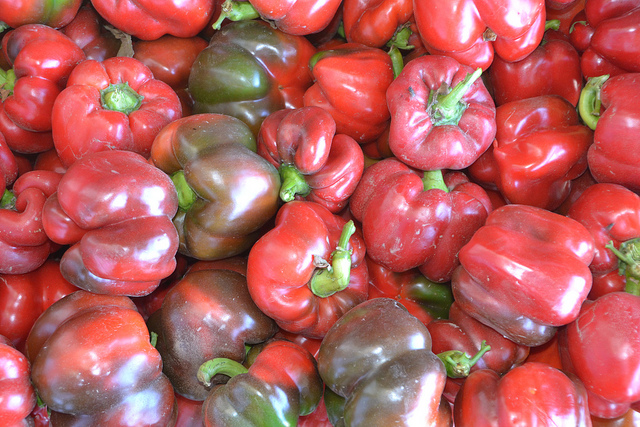 See Also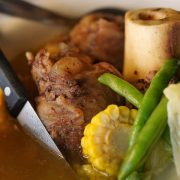 7. Spinach
This green leafy veggie is packed with carotenoids, an antioxidant that helps prevent early blindness in adults. When cooked just right right, it releases lutein, that also combats blindness. Spinach is also a good source of calcium, iron and potassium which are essential nutrients to keep your body going. Eating this leafy veggie is also great for muscle efficiency.
8. Alfalfa Sprouts
Another tiny mega-veggie, alfalfa sprouts are rich in beta-carotene that helps you maintain healthy hair and bones, and prevents certain types of cancer. It is also a good source of Vitamin E which helps you achieve healthy, glowing skin and lowers the risk of stroke.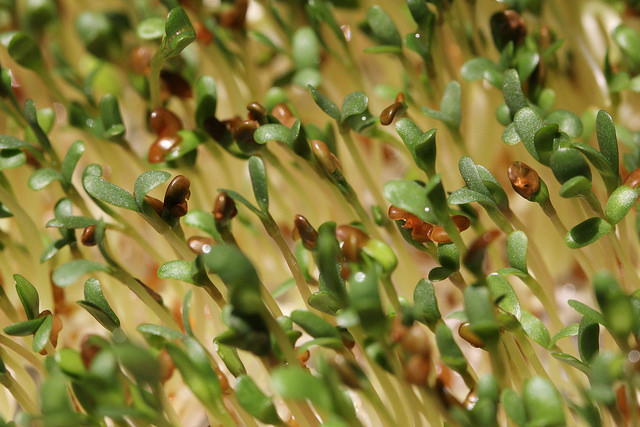 Maybe the next time you go to the grocery, you might want to reconsider getting these powerhouse veggies on top of your list instead before stocking up on junk food.