Dyan Carolino
Dyan is a 25-year-old writer with a sense of humor…
It's summer—that amazing time of the year characterized by beach trips, shakes and smoothies, and barbecues. Too much of that barbecue and other charred meats, though, can leave you feeling sweaty and drowsy. Yes, eating the wrong types of food during the hot season can actually make you feel tired and dehydrated.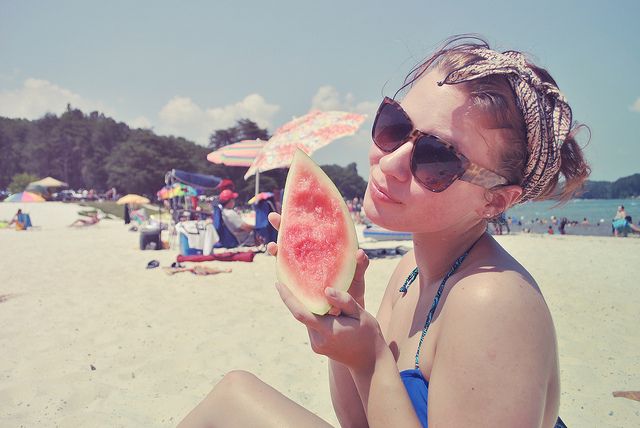 Changing up your diet and eating seasonal food, on the other hand, can make the extreme heat a little more bearable. Many of summer's fruits, vegetables, and other types of food are brimming with secret health benefits, too.
Avoid large quantities of meat and salt (these have a warming effect on the body), and eat these all-time summer food favorites instead:
1. Watermelon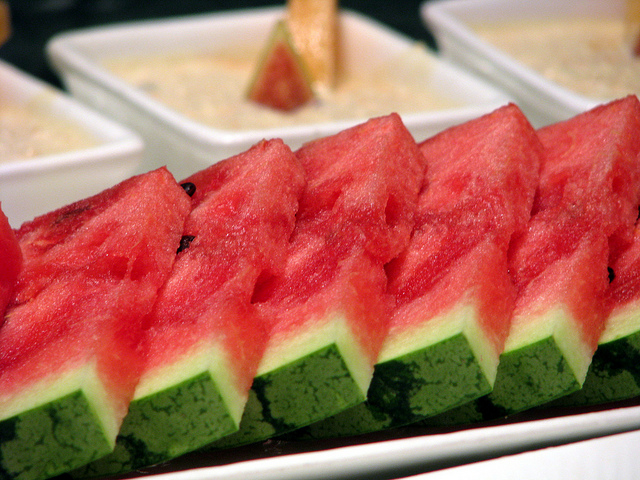 As its name implies, the watermelon is a hydration hero, and it needs no dressing up to provide the nutrition and flavors we all crave. Summer is when watermelons are best—in quality and price. The fruit's fluids are exactly what you need when the heat is on. The high amount of water it contains will also keep you feeling full and curb your cravings. As an added summer bonus, it contains lycopene that protects the skin cells from sun damage.
2. Corn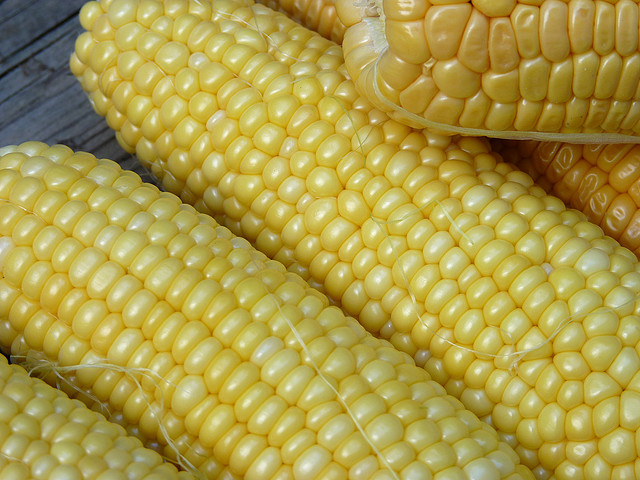 Nothing says summer like a fresh ear of corn. Did you know that lutein and zeaxanthin, two antioxidants found in corn, act like natural sunglasses? It's true! They help form macular pigment in your eyes, which filters out some of the sun's damaging rays. How cool is that?
3. Tomatoes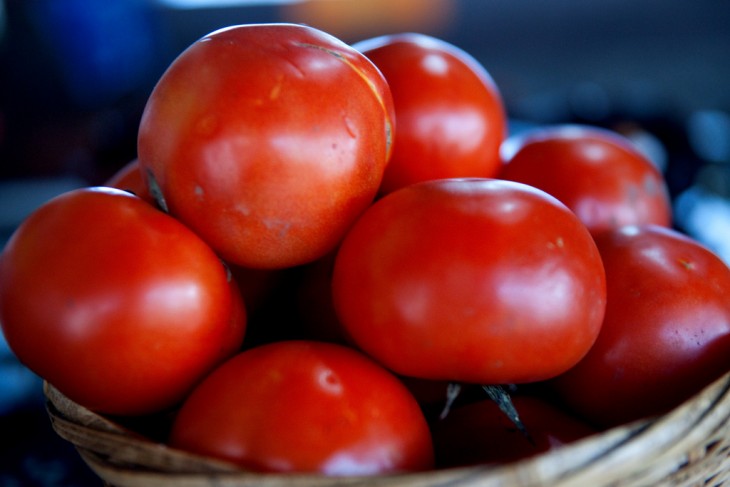 Sunscreens and hats should be your first line of defense against the sun, but adjusting your diet can help too. Best in the late summer months, tomatoes can give you some extra protection. Tomatoes contain lycopene, which can help protect your skin from sunburn. In addition to that, tomatoes contain a high amount of water, which helps fend off dehydration, as well as dehydration-related hunger.
See Also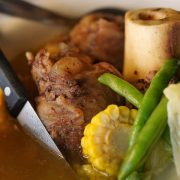 4. Oranges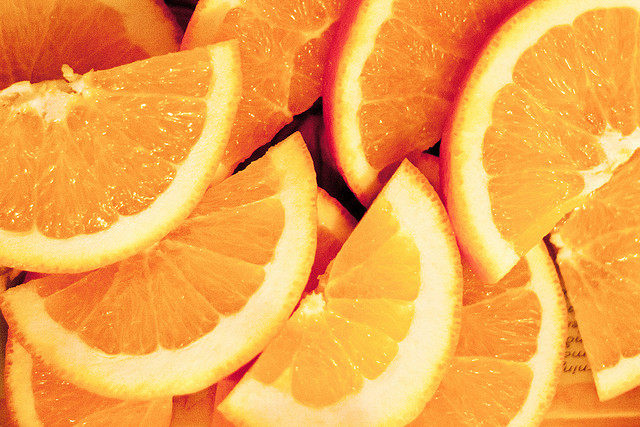 Orange, the sweet citrus fruit, is incredibly rich in potassium—a nutrient that's important in the summer. When you sweat, you lose potassium, putting you at risk for muscle cramps. On top of that, this fruit is about 80% water, which means popping a few juicy slices will keep you hydrated even during the hottest and sweatiest summer days.
5. Pineapple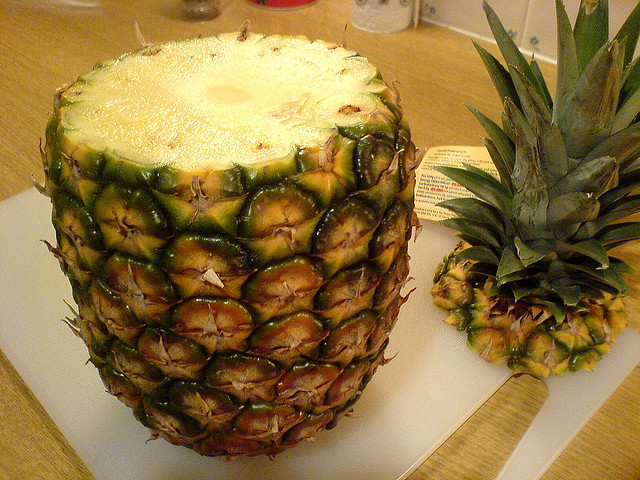 When we think of summer, we also think of tropical fruits like the pineapple. Pineapple provides an excellent combination of antioxidants, vitamins, and enzymes, such as bromelain, that help protect your body against inflammation.
Summer's the perfect time to switch to lighter-colored clothes, shorts, and flip-flops—it's the right time to change up the food you eat, too. So grab these fruits and stay hydrated to beat the heat!
Dyan Carolino
Dyan is a 25-year-old writer with a sense of humor of a prepubescent male. On weekends, she hibernates.