Kim Silvano
Kim is a 24-year old writer. She reads books of…
Most of us drink tea for many reasons, be it for maintaining a healthy skin or digestion. But there's more to tea than those benefits. In fact, studies about tea show that it works wonders for different parts of the body, be it your eyes, heart, belly, skin, or memory. Here are some benefits you get from drinking tea you probably didn't know about:
1. It keeps your eyes sharp.
If you feel the need to upgrade your lenses, perhaps a daily dose of green tea is in order. It contains antioxidants that may keep your eyes from regressing rapidly. A study revealed that eyes can absorb antioxidants called catechins, which are found in green tea. These protect eye tissues from glaucoma and other diseases. Black tea also works the same way.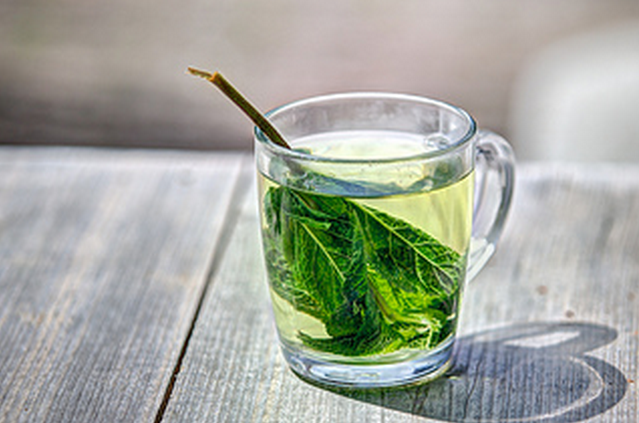 2. It aids in weight loss.
Tea is also ideal for people who are constantly watching and worrying about their weight. It reduces stress hormones called cortisol that's responsible for belly fats. Should you encounter stressful situations, a dose of black tea can help you relax, based on a study. If you want variety, try anise tea for good digestion, rose tea to prevent constipation, or oolong tea to reduce cholesterol and fat.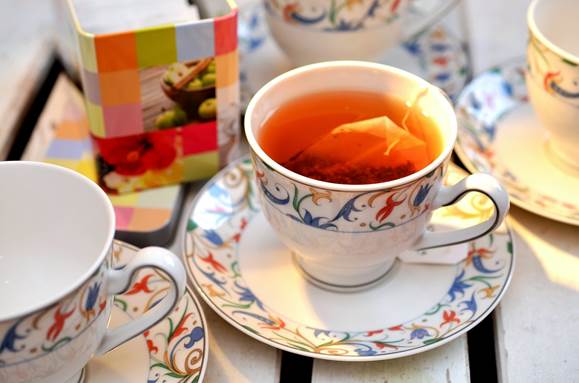 [crp]
3. Tea helps you manage your allergies.
For those who are born with allergies, raise your cups and drink deep—of tea, not alcohol! Researchers note that certain tea types help reduce allergies. A Japanese study found that tea containing polyphenols, called EGCG, can reduce the effects of pollen allergies. Green tea has plenty of this ingredient, so you might want take more of this kind. It also contains quercetin, a flavonol that keeps histamine from inflaming your body during allergic reactions.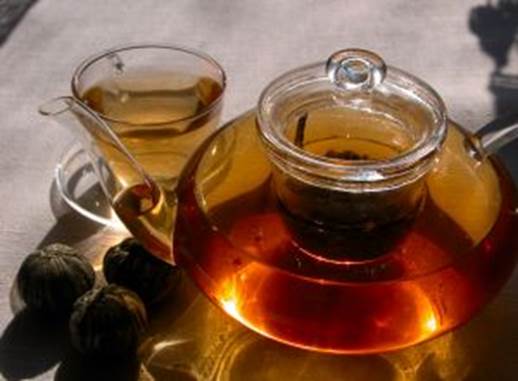 4. It's heart-healthy and may reduce stroke risk.
Tea might be your solution if you're having heart problems. Plus, research shows that drinking green tea regularly may lower your risk of having a stroke. Another study notes that at least three cups of black tea per day reduces your risk of stroke by 21%.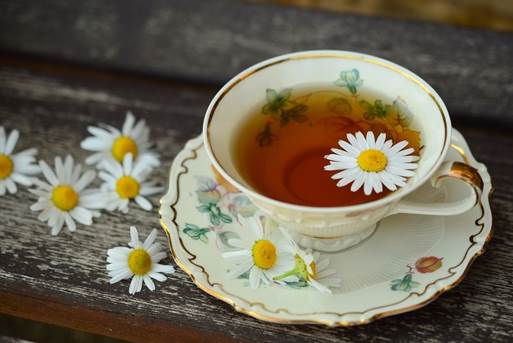 See Also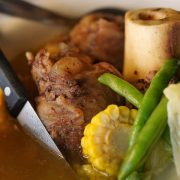 5. It boosts your memory.
Has your memory been failing you lately? Keep your memories intact with tea. It lowers the risk of dementia through strengthening of nerve synapses and blood sugar regulation, according to a study. Green tea also helps improve memory recall and attention span. So if you have bouts of forgetfulness, now might be the best time to drink tea.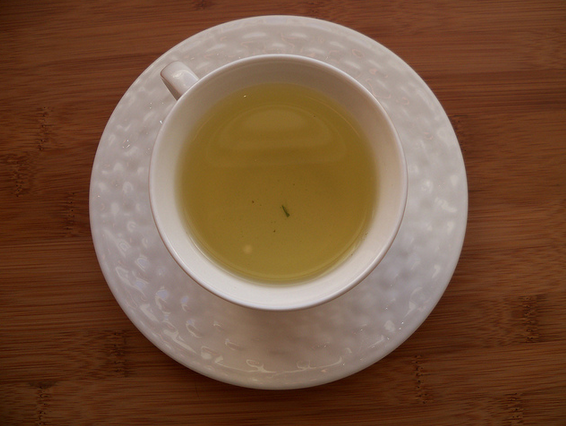 Tea has a lot of benefits that helps most, if not all of your body parts. With all these benefits, you might want to have a tea party every day. What's more, it's readily available on the market, so you don't have to go far and wide just to get one. Keep in mind, however, that some varieties may cause allergic reactions. If you have any adverse reactions to drinking tea, stop consuming it immediately and consult your doctor.
Kim Silvano
Kim is a 24-year old writer. She reads books of varying genres and even Japanese manga. You'll have a food trip and travel buddy with Kim. She dreams of traveling around the world and writing her magnum opus someday.