PM Falcone
Pia is an indoorsman of the internet. She takes pleasure…
Mondays can be difficult. After all, this dreaded day is a wake-up call to reality that the weekend just ended, and we're now back to the hustle and bustle of working. But the thing is, it doesn't have to be unbearable! You can jump start your week and set the momentum of how you want the rest of it to pan out. Start the day on a positive note! Say goodbye to Manic Mondays–here are 10 simple things you should do every Monday morning: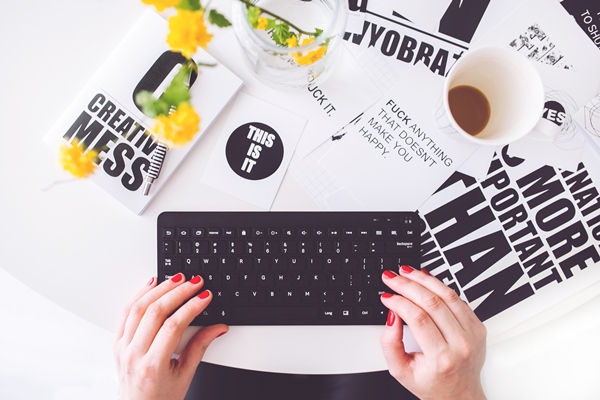 1. Wake up early.
It's highly tempting, but resist hitting that snooze button! Start your week right by not delaying anything. When you have enough time to prepare yourself, you are calm and collected, ready to face the day head on.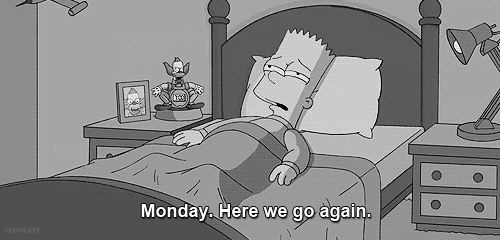 2. Prepare your stuff.
Ever had those days of rushing frantically to the office, only to realize that you neglected to bring important things? You can avoid that by organizing your things early in the morning. Be a girl scout and be prepared. No more forgotten USBs or umbrellas on rainy days!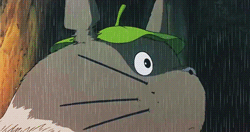 3. Exercise/Meditate
It's always nice to begin the week with a healthy heart and mind. Take a walk, do yoga, walk your dog, be one with yourself and nature. Not only will it give you the chance to review and reflect on the previous week, but it will also make you feel lively and more motivated to go to work.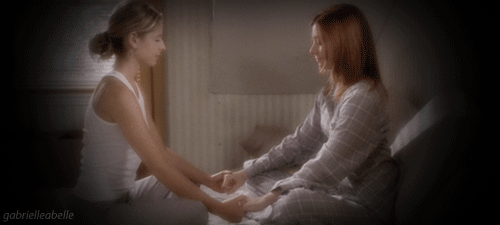 4. Eat a healthy breakfast.
It has been said that breakfast is the most important meal of the day. A healthy breakfast gives you the energy to take on your tasks without feeling sluggish. So try not to skip breakfast, take your needed vitamins, and eat fruit too for an extra boost!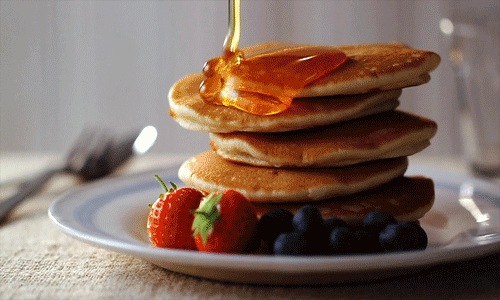 5. Have extra time? Read.
For those who can spare some extra time, you can catch up on some reading. From motivational or spiritual readings to business-related articles, Monday mornings are the perfect time to add on some knowledge. This also helps in transitioning your disposition to work-mode.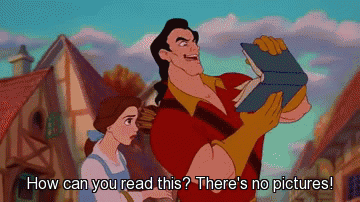 6. Put on your favorites.
Be it your trusty sweater or those new pair of shoes you bought over the weekend, this is the perfect time to bust out your favorite piece as an added motivation. Wearing a piece of clothing or accessory that makes you happy will perk you up, and this might just carry on to the rest of your day!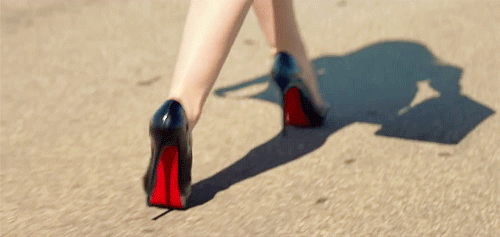 7. Leave for work early.
By now everyone's had their own traumatic experience of Metro Manila traffic. Beat the morning rush by leaving for work early and arriving there early. This gives you ample time to prepare yourself before time-in and gives you the opportunity to actually enjoy the music and radio shows without getting stressed from the possibility of being late.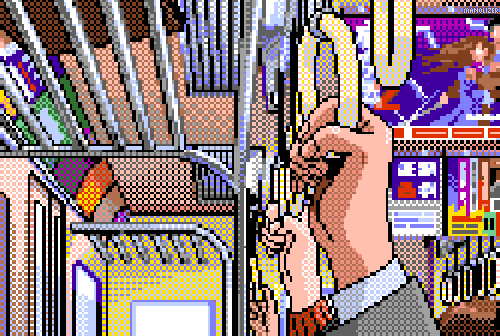 8. Set your calendar.
Survey your work load and set the pace of the rest of your week. By scheduling on your calendar, you can plan and prioritize how to tackle your weekly goals.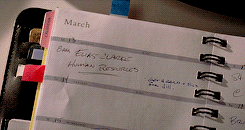 9. Catch up with your co-workers.
Any interesting thing they attended this weekend? Did they explore new places or watch the latest blockbuster movie? Who knows, maybe this will make you discover your next favorite restaurant or hobby.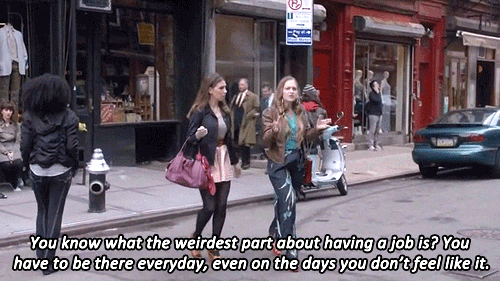 10. Embrace the day with positivity.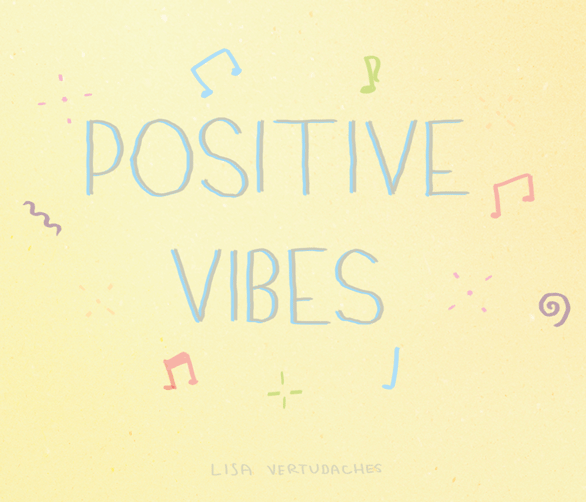 Leftover work from last week? Bring it on. Try to see Mondays not as a dreaded extension of last week but as a fresh start. Relax, today is a brand new day!
PM Falcone
Pia is an indoorsman of the internet. She takes pleasure in learning new things, spending time with friends, and getting lost in foreign cities.