As any Modern Filipina knows, safety should never be taken for granted these days. Anything could happen while you're on your way to and from work, and even in your own home. So it's always important to maintain some situational awareness as well as know where you can go for help should you need it. Which is why we were excited to learn about the Bantay Babae Protection Awareness program spearheaded by women's club Soroptomist International's Parañaque chapter.
The program "addresses the problem of personal safety," says chapter president Maita Lu. The aim is to promote safety awareness for women and girls and provide them with tools that make it easy to identify where they can get help.
This begins with the initiative to map out PNP Women's Help Desks, barangay halls, and other crisis centers where anyone who has been victimized can get help. These will be plotted via Google Maps via an ongoing project that will begin in Parañaque then Taguig and Makati, then the rest of Metro Manila and eventually the whole country. They will also be launching an awareness campaign that will take them to schools and offices for talks and seminars.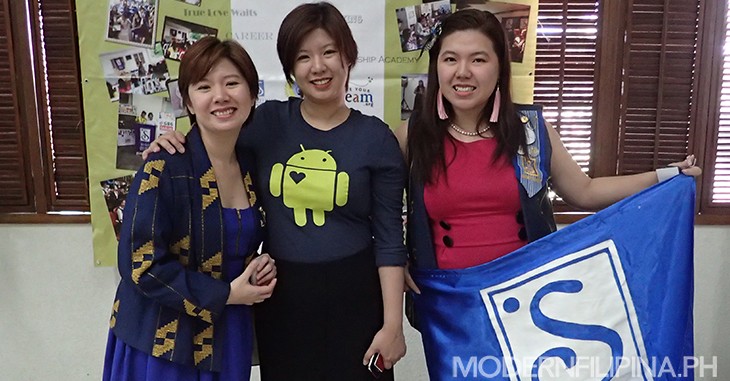 They are also working with tech company Unlock and Load to launch a new Android app called Girl+. This is a lock screen app that will push fun and useful content for girls and women to your Android lock screen. However, it also has an Emergency Call Button that linked to the toll-free women's crisis hotline, (02) 1343. Apart from this, the app features a Panic Button that, when triggered, will have your phone emit a loud noise, much like an alarm, which will help signal distress to passers by should you find yourself in a situation where you feel threatened.
Want to get safe and spread the world? Here are ways you can help:
Download and use the app yourself. Just get it from the Google Play Store via this link or search the store for "girlplus."
Tell your friends and family to get and use the app too.
Ask your company to invite the people from Girl+ to come over for a free talk or seminar.
Get in touch with Girl+ to share your blog posts and other content on the app.
Got a product? Advertise on Girl+.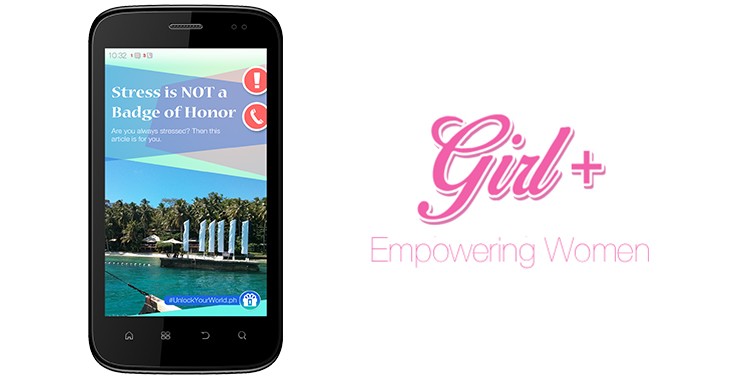 For more information on Soroptimist International's Parañaque chapter, visit their website and Facebook page. To learn more about the Girl+ app, visit www.unlockandload.com or e-mail inquiry@girlplus.org.
Liana Smith Bautista
Liana Smith Bautista is an article writer, web content manager, manuscript copy editor, and blogger—and she thinks it's awesome that she earns her living marketing on her love for the written word.