Taking a break from the hustle and bustle of everyday life is important. You get to distress and disconnect yourself from all the worries at the office and at home and have time for yourself and your family. And vacations are essential, according to Subic Grand Seas owner Cara Del Rosario-Dizon. "There should be time for work and time for play," she shared during a talk at the "Made to Fly" BDJ Rendezvous. We learned a lot from her, including what makes R&R trips so essential to a well-balanced life. Below are five reasons you should take a vacay, stat!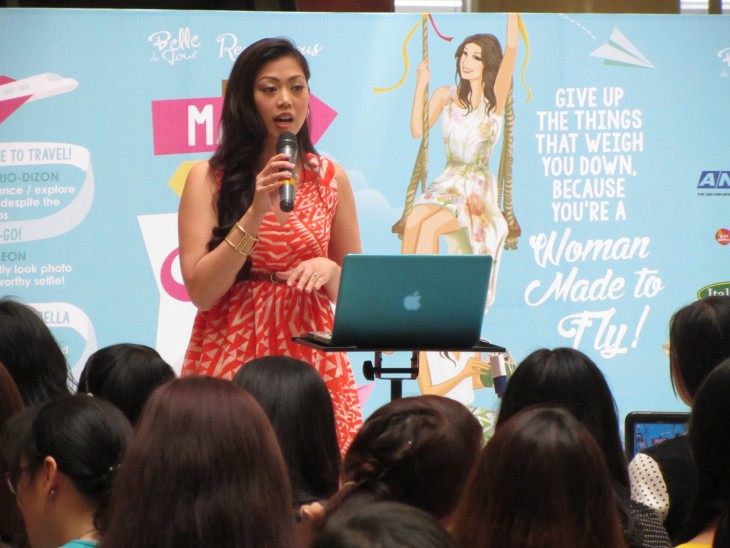 1. Work-life balance is a must.
Ever heard of the saying "all work and no play makes Jack a dull boy"? That happens to be true. You can't be all work and have absolutely no time for relaxing and unwinding. Vacations were invented so that you use it to recharge, relax, and recover from all the stresses that have been bogging you down at the office or even at home. When you've fully recovered, you'll find it easier to do the tasks you need to work on. You don't need to go far just to take a break from work. Even staycations at a hotel or a nearby resort will help feel like you've got a new lease on life.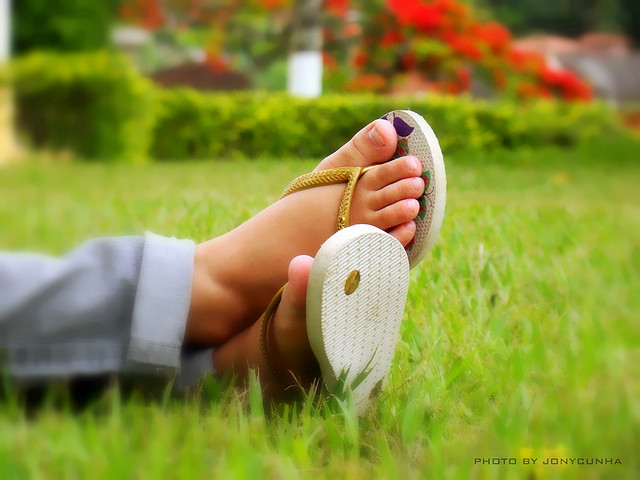 2. "Me" time and family time equals happy vibes.
There's nothing like spending some alone time to help you become a better person for others. And it's also great to make time for your loved ones away from the metro without thinking about the paperwork or the presentation that's keeping you from spending time at the beach, sipping that frozen margarita. That's #goodvibes right there! The short break can do wonders for you and your relationship with your family. Schedule a family vacation which everyone will enjoy and have wonderful memories and stories to keep.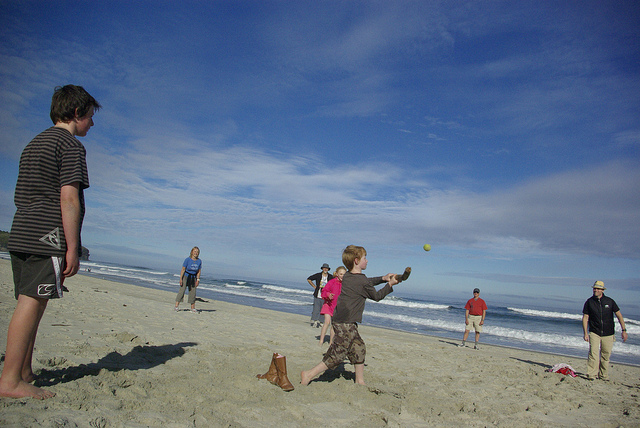 [crp]
3. You get time to learn new things.
Taking that much-needed vacay doesn't only mean getting recharged. It also means that you get to use the time to learn new things, whether intend it or not. You will be surprised that there are so many things you get to discover when on a vacation. Whether it's growing strawberries in Baguio or diving in Palawan, the opportunities for learning are limitless! Be open to new adventures you can learn from and share the lessons with friends or family.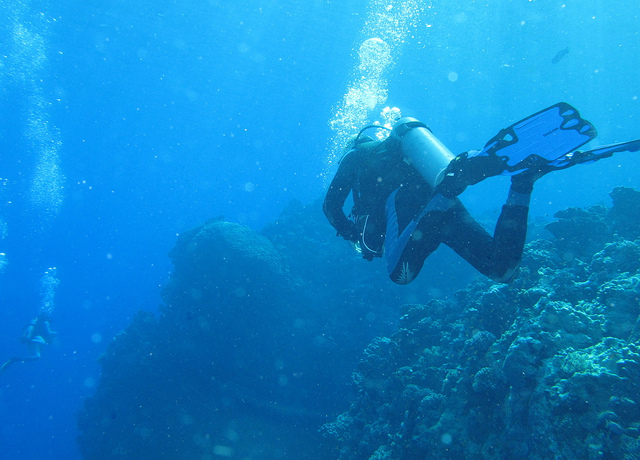 4. Nurture your faith.
Perhaps you've been so busy keeping a hectic schedule at the office that you've lost track of giving enough time for your faith. Going on a solo trip will help you feed your soul and your faith with the good stuff you've either forgotten or overlooked because you were too busy trying to meet quotas and deadlines. Use your alone time to pray, reflect and heal yourself from all the stress and hurts you've been keeping inside of you.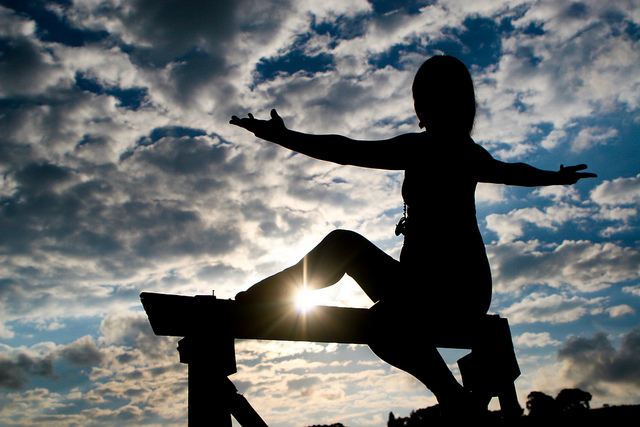 5. You've been getting sick.
Like, a lot. If you've used up all your sick leaves even before half of the year is over, then maybe it's time for you to take a breather. You will be no good to the company you're working for if you're always out sick or too tired. An unhealthy body calls for a vacation right away. Go to the beach or to the mountains, use the time to recover from all the things that made you sick in the first place.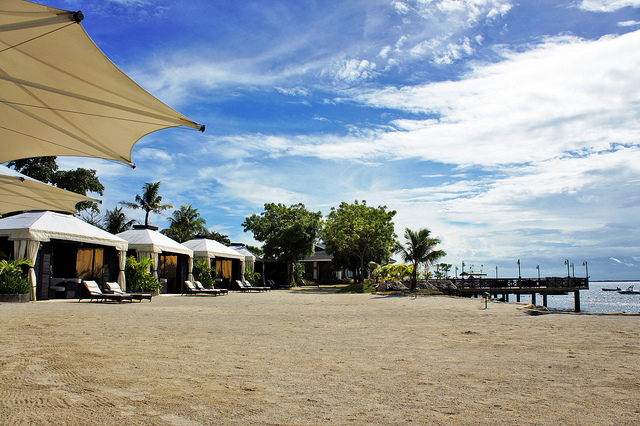 So what are you waiting for? Time to check on your leave credits and sign up for seat sale alerts or even just start planning an out-of-town day or overnight trip, because if you haven't been on a vacay in the past few months, then you're likely overdue!