There are two types of people in this world. There are the "larks" or those who are up and at it early in the morning, and there are "owls" or people who function better at night. Sadly, you can only be one. And unfortunately for us night owls, we have to adjust to a lark-oriented world.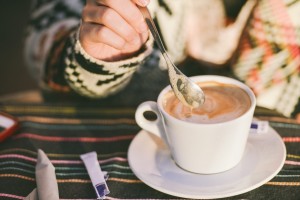 So, have you ever found yourself wondering why your classmates or colleagues turn in like balls of sunshine while you sit in some corner contemplating why you're awake at that hour? Here are five signs you're not a morning person:
1. The Snooze Button is Your Best Friend
It's already a big accomplishment if you manage to get up 30 minutes after you hit your final snooze button. Your alarm is set every 15 minutes. You do this just so you can tap the snooze button and know you still have time to fall back to sleep. Also, you know for yourself that you sleep like a log, and you don't trust yourself to wake up on time.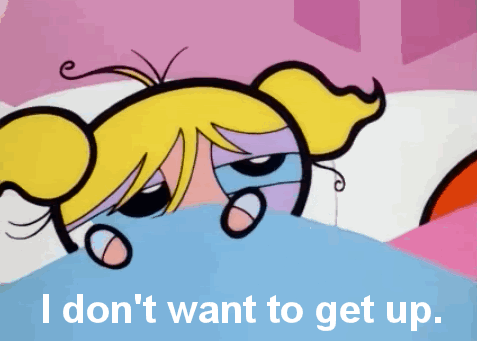 2. You Can Only Function After Several Cups of Coffee
Your other best friend is coffee. But, it will take several cups of black coffee before your brain actually shifts to "work mode," if it happens at all. You usually don't have the time to make a cup of coffee at home because you spent all of it trying to get up, so you'd usually have your first cup on the go.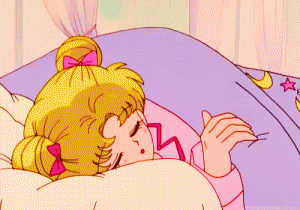 3. You Live in a Cave
If you're not a morning person, chances are, your apartment or your room looks like a cave. Your windows remain shut all day long, and your curtains have not been unraveled since your parents last paid a visit. You have probably attached a nice lamp over your main lights, or replaced your bright bulbs with dimmer ones.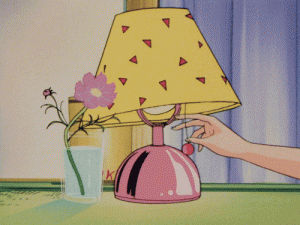 4. You Literally Have to Drag Yourself to Work Every Morning
No matter how motivated you are to succeed in life, mornings are just a drag, every single time. You wonder how others do it, why they function so well and can even get through the rest of the day without feeling drowsy or tired. You try everything, from exercising in the morning to shifting to a healthy diet, but nothing works.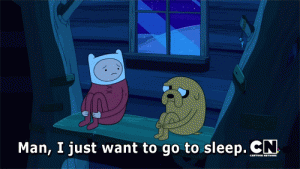 5. You Get Things Done at Night
You pride yourself for being able to finish all your work in a span of a few hours, especially during the witching hour. You have explored the deepest wells of your imagination, and you have witnessed the different faces of the moon and stars. Plus, you can never miss important events, such as Christmas and New Year countdowns, your friend's birthday "salubong," and Simbang Gabi.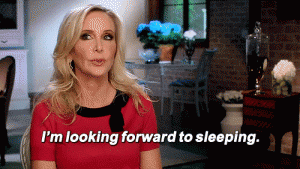 When your hormones seem to be at rage in the morning and make you hate everything about the world, and return to that same, loving person that you are at night, then you're a certified night owl. But, if you want to succeed in life, you have no choice but to adjust to this cruel world of larks and nauseatingly morning-loving people.