When you're in the middle of a deadline-filled work week and your bills and deliverables are piling up, it can be tough to take the time to take a breath and just relax. It can be tougher still if you're hard up on cash, and you can't afford your usual de-stressing tactics like getting a massage, going on a spa or salon date, seeing a movie, or hitting the clubs for a night of dancing with your gal pals. Don't worry, though! We've got you covered with our list of ways to unwind without spending a centavo! Keep reading for a lesson in relaxation.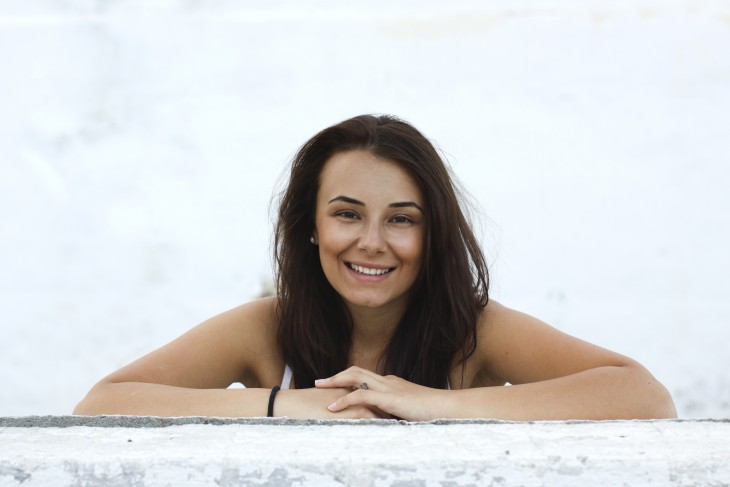 1. Just breathe.
One of the simplest ways to recover from stress is to practice a little breath control. Take five deep, slow breaths and focus on the rhythm of your inhaling and exhaling—and that peaceful pause in the moment between drawing in breath and letting it out. Find a quiet space to do this if you can, but even if you can't, just shutting out the world and practicing these breathing exercises, even in the middle of your commute, will do you a world of good.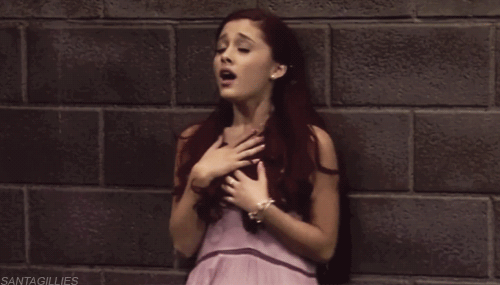 2. Keep a journal.
While pretty hard-bound journals offer an aesthetic element to the process, the paper shouldn't count more than what you're writing on it, so if you want to just bind together some scratch paper and use that, this is perfectly fine. The objective is to release the stress of the day by writing about everything that happened. Purge your feelings on paper. Whether you write a mini-novel or just a few lines, the act will serve as a trigger for emotional catharsis.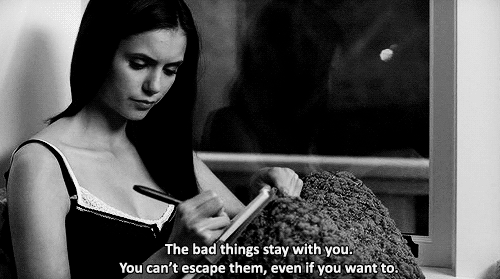 3. Take a nap.
One great way to de-stress is to take a quick trip to slumberland. If you can't afford the grogginess that comes with longer naps, make sure you keep your shut-eye to 20 minutes or less. In fact, a nap that lasts 10 to 20 minutes is often referred to as a power nap as it gives you a boost of energy and alertness. Make sure not to stray into the 30-minute mark, though as you may go into deeper REM sleep.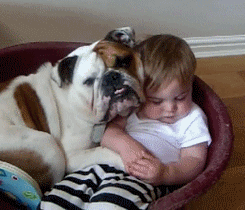 4. Laugh.
Have a favorite sitcom that always leaves you in stitches? Watch an episode or two. Or if you're on the go, load up a funny video on your phone. We featured a list of office prank videos for those much-needed LOLs, but there are oodles of vids featuring pets crashing into walls, babies laughing uncontrollably, and more. The health benefits of laughter are myriad. Don't believe us? The Mayo Clinic lists several ways laughter relieves stress: it stimulates several organs, soothes tension, improves your immune system, and even relieves pain.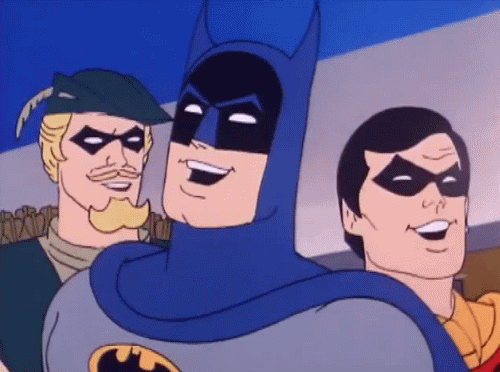 5. Drink some water.
Don't think hydration does anything special for your stress levels? Well, dehydration actually keeps your brain from functioning efficiently and raises the cortisol levels in your body. So it might be a good idea to be a water guzzler. And if it means having to get up from your desk from time to time because you have to go on a bathroom break, the opportunity to stretch your legs will still do you a world of good. And if you interact with people on the way to the water cooler, that'll help put you in a more amiable frame of mind.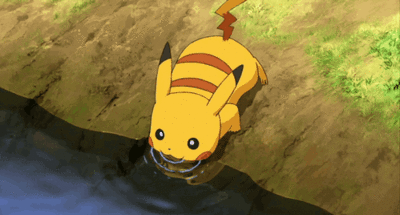 [crp]
6. Try a little DIY aromatherapy.
We strongly recommend stopping to smell the roses—literally. But if flower gardens are in short supply, something as simple as a peppermint or lavender spray can do the trick, or some essential oils. If you're at home, why not light those scented candles you're always getting for Christmas or birthdays? Or maybe just rubbing on some floral or herb-scented lotion? You'll not only hydrate your skin, but you'll also treat your senses to a much-needed break.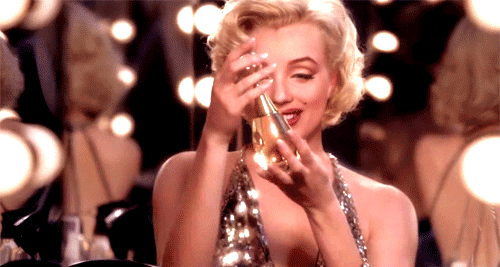 7. Exercise.
Get your blood pumping! Remember that line from Legally Blonde? "Exercise gives you endorphins. Endorphins make you happy. Happy people just don't shoot their husbands." Or anyone else who could be stressing them out, for that matter. So if you're feeling a little murderous, take it out on a punching bag. Need to escape? Go for a jog. You can even make a social event of getting fit—join a yoga class with your bestie or take a martial arts class to learn to defend yourself and treat yourself to watching guys be guys.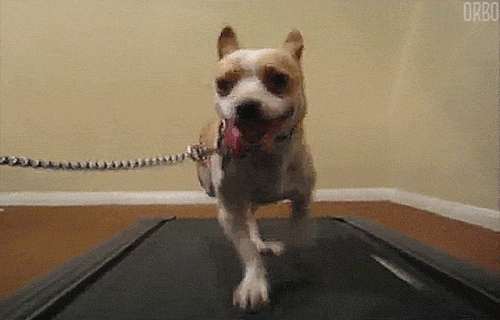 8. Meditate.
Take a moment to do a little mind-dumping. Clear your brain of everything that stresses you out, and even the things that don't. Sit and focus on your posture, on the actions of your body. Keep your eyes open to ground you in the present, practice that deep breathing we talked about, and for this space in time, let any thoughts (about anything) go so you can focus on finding and keeping your center and on sweet calmness. Don't have access to your usual meditation spot? Check out our article on ways to meditate anywhere.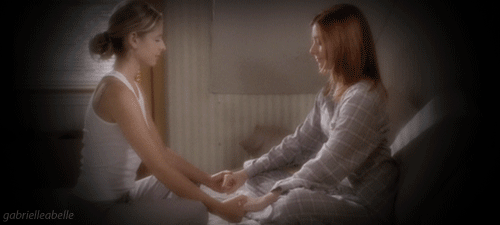 9. Take a walk.
Now we don't necessarily mean power walking for exercise, although you can certainly do that. But one way to de-stress is to just walk outside and appreciate the world around you. If you can, head out to a park so  you can get a little nature therapy while you do so. Even if you can't, though, there are still beautiful things to be found within an urban jungle. Open yourself up and let yourself appreciate the sights. People watch as you walk—smile at the toddler tottering around in a color-coordinated outfit, coo at the oh-so-cute doggy walking about with his human, sigh over the couple lost in love with each other.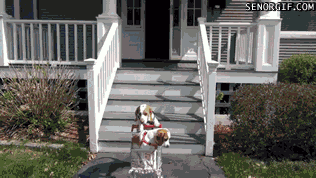 10. List reasons to be thankful.
And no, this doesn't have to mean snapping photos and sharing them with the hashtag #blessed. Take a moment to mentally list three to five things you can be happy about. Maybe it's that your office crush smiled and said hi to you today. Maybe you had a fun chat with your mom during your lunch break. Maybe you had an amazing night with your guy, and he made you breakfast before you both had to go to work. Maybe you're just grateful to be alive, to be loved by people who love you. If you can, share those reasons for gratitude with the people you are grateful for. It'll give you an emotional and spiritual boost like no other.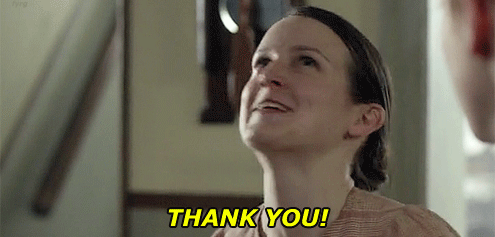 Have other suggestions for getting rid of stress without spending a centavo? Leave a comment to share!
Liana Smith Bautista
Liana Smith Bautista is an article writer, web content manager, manuscript copy editor, and blogger—and she thinks it's awesome that she earns her living marketing on her love for the written word.