Myra Mortega
Myra is a writer and an editor. She has penned…
Heavy rains, heavy traffic, and a heavy workload are more than enough to dampen anyone's mood. But although it's easier said than done, it still pays to start the day with a positive outlook–despite all the annoying things that we have to go through.
Need an instant pick-me-up? Here are five cute animal GIFs that will make you smile:
1. Fluffy alpaca horde alert!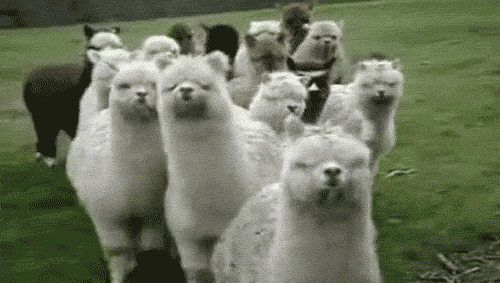 Can we please, please, please start our day with these fluffy cuties?
2. This polar bear dancing its way to our hearts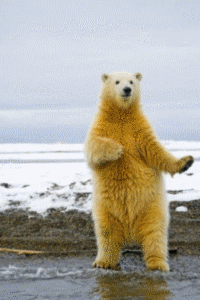 Because you can never go wrong with a dancing polar bear.
3. And this grizzly that's adorably marching to the beat of its own drum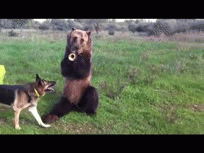 Or trumpet, to be more specific. If it believes it can do anything, so should you.
4. Need a hug?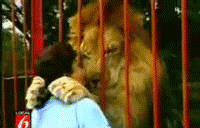 Because this cute lion just can't get enough of hugs.
5. This smiling tiger is sooo ready for a close up.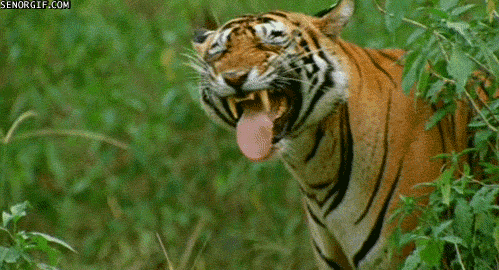 Hope it made you smile, too!
Myra Mortega
Myra is a writer and an editor. She has penned speeches, magazine articles, educational materials, and online content. She enjoys traveling, doodling, taking photos, and laughing to "Friends" reruns.