Myra Mortega
Myra is a writer and an editor. She has penned…
Jennifer Aniston just tied the knot with long-time boyfriend Justin Theroux, and we couldn't be happier for her! Of course, this made us think of her most famous on-screen alter-ego, Rachel Green from Friends. Rachel started out as a spoiled brat who couldn't live on her own to a successful career woman and single mom. Below are the 10 memorable instances that made us cheer for Rachel: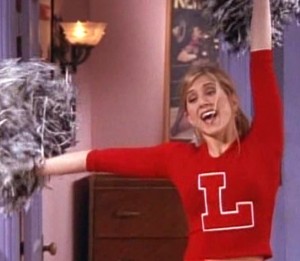 1) When she walked out of a potentially loveless marriage.
We first meet Rachel as a runaway bride who decides to take charge life for the first time. She eventually became part of the Central Perk barkada, and the rest, as the say it, became history.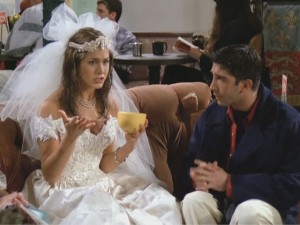 2) When she decided to live in the big city with her friends.
While Rachel tries to figure out what she wants to do with her life, she finds comfort in her very own support group. Her first step toward adulthood? Living on her own.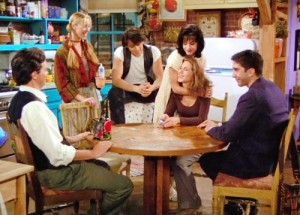 3) When she cut her credit cards.
To prove that she's already a big girl, Rachel decides to cut her daddy dependence–literally and figuratively–by ditching her credit cards.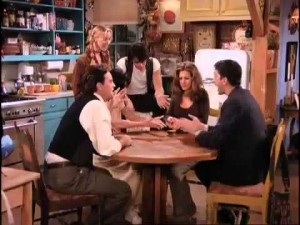 4) When she stood up to the laundry bully.
Even if it was Rachel's first time at the laundry, she showed that she's no pushover and stood up to a mean bully–on her own.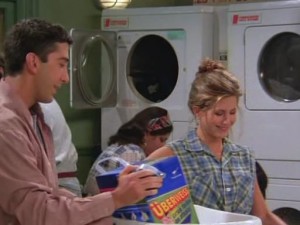 5) When she decided to take a job as a waitress.
Rachel takes her first ever job as a waitress to earn her keep, even if her pride took a beating when her former "friends" saw her in such a "demeaning" state.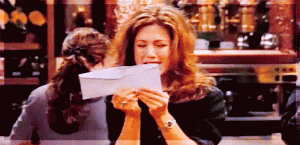 6) When she first got together with Ross.
Her first encounter with the love of her life!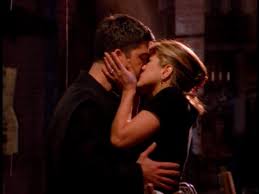 7) When she got the job at Ralph Lauren.
Rachel worked her way up the career ladder in the fashion industry, even if it was hard for her at first. We couldn't help but feel giddy for her when she finally got a job at Ralph Lauren!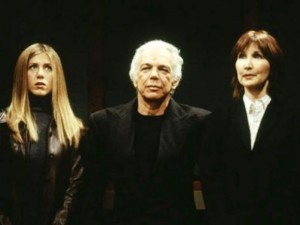 8) When she extended help to her sisters.
We have to admit, Rachel was a tad bit annoying at first, given her spoiled upbringing. Her sisters, however, were no different. But she wholeheartedly played her ate role to the hilt when they needed her around.
9) When she became a proud single mom.
Rachel's on-off relationship with Ross takes an interesting turn when she ends up becoming pregnant after having a one-night-stand with him. Still, she handled the entire situation well and was able to juggle her responsibilities at work and at home.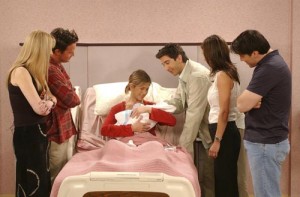 10) When went back to her One True Love.
Do we need to say more?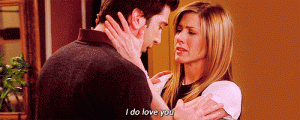 Myra Mortega
Myra is a writer and an editor. She has penned speeches, magazine articles, educational materials, and online content. She enjoys traveling, doodling, taking photos, and laughing to "Friends" reruns.