Kim Silvano
Kim is a 24-year old writer. She reads books of…
Saying that celebrities have a packed schedule is an understatement. But despite packed schedules, some still manage to find time to give back to the community by supporting a charity of their choice. Here are 10 Pinoy celebrities who pay it forward through their respective charities:
1. KC Concepcion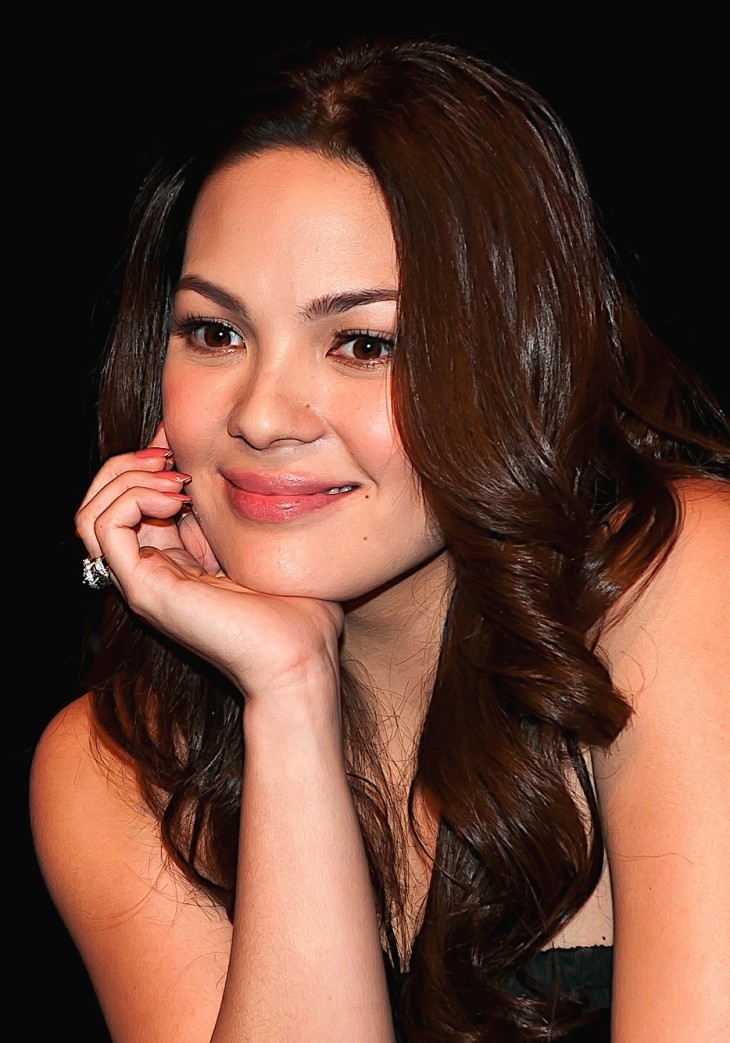 KC Concepcion is very passionate when it comes to issues about hunger, so it doesn't come as a surprise that she is a National Ambassador Against Hunger for the World Food Programme. She assisted in WFP's initiatives for typhoon Yolanda-affected victims and represented the WFP at the Clinton Global Initiative in New York and at the Formula One Grand Prix in Singapore.
2. Carmina Villaroel-Legaspi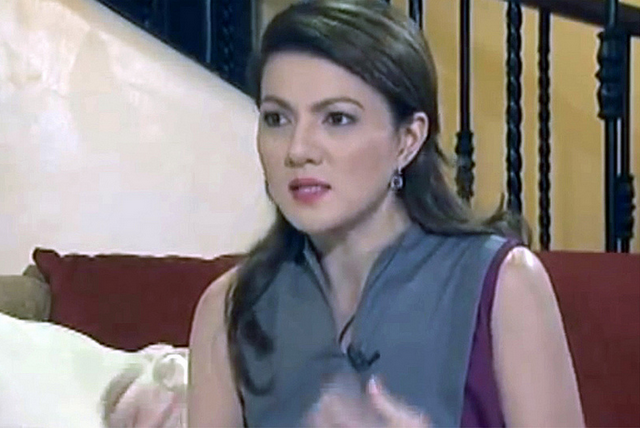 Environmental sustainability and biodiversity conservation are things that Carmina Villaroel-Legaspi hope to achieve. Her charity of choice? World Wildife Fund Philippines. Her entire family takes the responsibility of being Environmental Education Stewards seriously, working closely with the WWF Philippines' Environmental Life Skills Team to promote the importance of caring for the planet.
3. Karylle Tatlonghari-Yuzon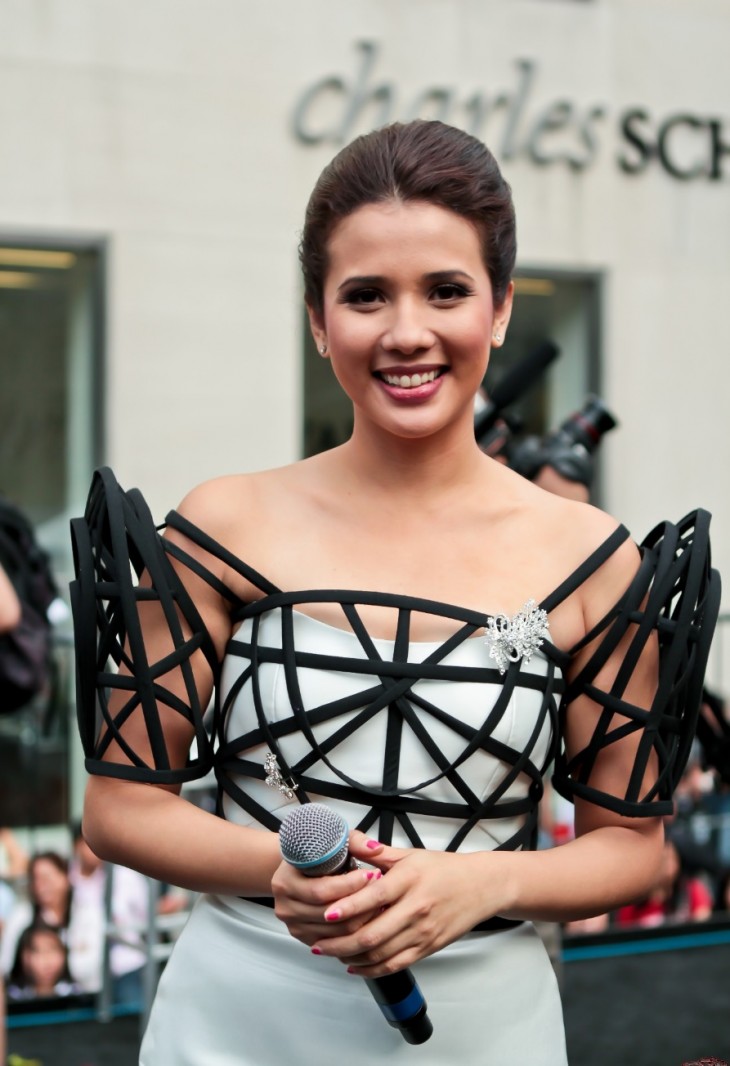 Karylle's not only passionate about music and showbiz, as she has a special place in her heart for orphans and animals. In fact, she has several charities under her belt. She actively supports Child Haus, White Cross Children's Home, and the Philippine Animal Welfare Society (PAWS).
4. Anne Curtis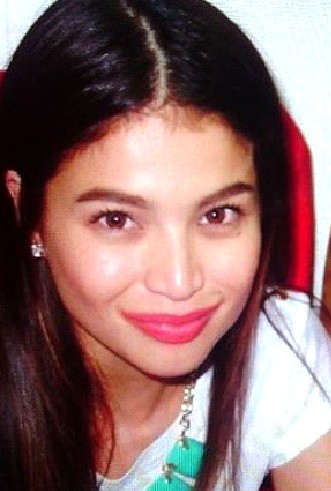 Anne Curtis volunteers for the Philippine Red Cross and occasionally provides donations during major calamities in the country. She was among the celebrities who raised funds for typhoon Yolanda victims.
5. Iya Villania-Arellano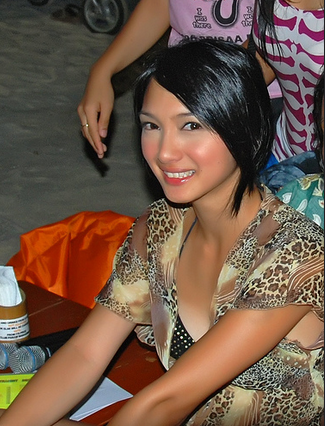 For Iya, the welfare of the children of Filipino soldiers a priority. She's an ambassador for Help, Rear and Educate Orphans (HERO) Foundation. She and other artists conducted a series of concerts, called Saludo, to honor fallen soldiers and support their families.
 6. Bianca Gonzalez-Intal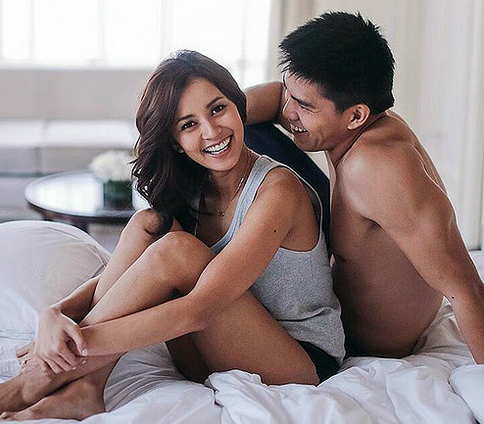 Bianca Gonzalez-Intal shows her soft spot for kids by becoming a UNICEF ambassador. As the international organization's Special Advocate for Children, she actively takes part in the initiatives to improve the lives of children around the world.
 7. Daphne Oseña Paez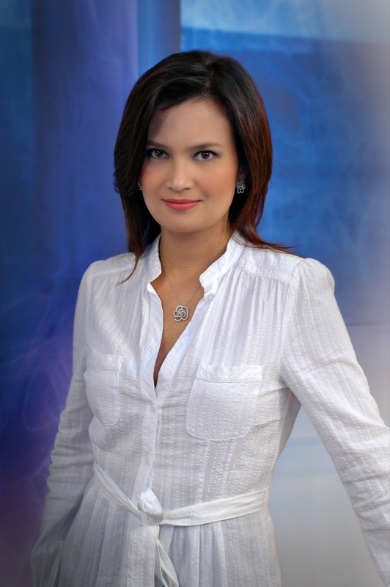 Fighting for children's welfare has always been media personality and lifestyle icon Daphne Oseña Paez's personal mission in life. As a Special Advocate for Children of UNICEF Philippines, she supported breastfeeding and spearheaded many of the organization's activities, such as the UNICEF Auction for Action.
8. Tessa Prieto-Valdes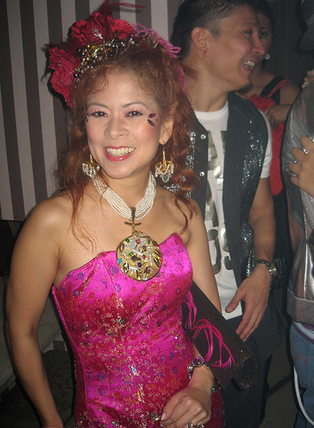 Tessa Prieto-Valdes is not only known for her fashion forward sense, but also for her philanthropic work. She actively supports and donates for the Philippine National Red Cross. She was also one of the advocates of Red Cross' MILLION VOLUNTEER RUN, a humanitarian campaign.
9. Nikki Gil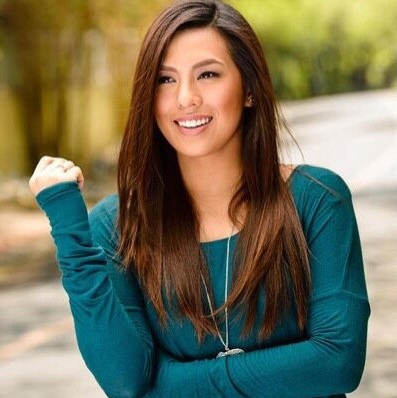 This singer-actress pays her tribute to soldiers by actively supporting HERO Foundation, Inc. She was also one of the artists who performed for SALUDO: A Concert for Heroes, a campaign where proceeds went to the families of fallen AFP soldiers.
10. Regine Velasquez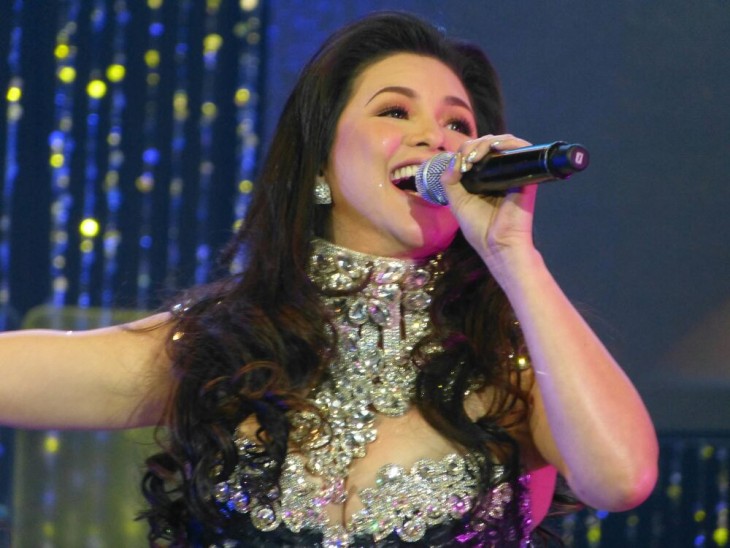 The Asian Songbird shows her motherly instincts by using her talents to support and campaign for World Vision. She and her husband, Ogie Alcasid, have been conducting concerts for the benefit of the children that the organization supports.
Living a life of privilege gives you the privilege to give back to the community. These celebrities living altruistic double lives are testaments to that.
Kim Silvano
Kim is a 24-year old writer. She reads books of varying genres and even Japanese manga. You'll have a food trip and travel buddy with Kim. She dreams of traveling around the world and writing her magnum opus someday.