Myra Mortega
Myra is a writer and an editor. She has penned…
Happy holidays, Modern Filipinas! Can you believe Christmas is just 10 days away? Still looking for gifts for your coffee-loving friends (or yourself, perhaps)? Here are 14 gift ideas from Starbucks that your friends will totally love:
1. Bearista Bear, P895
Looking for a cuddly companion for your coffee-loving girlfriend?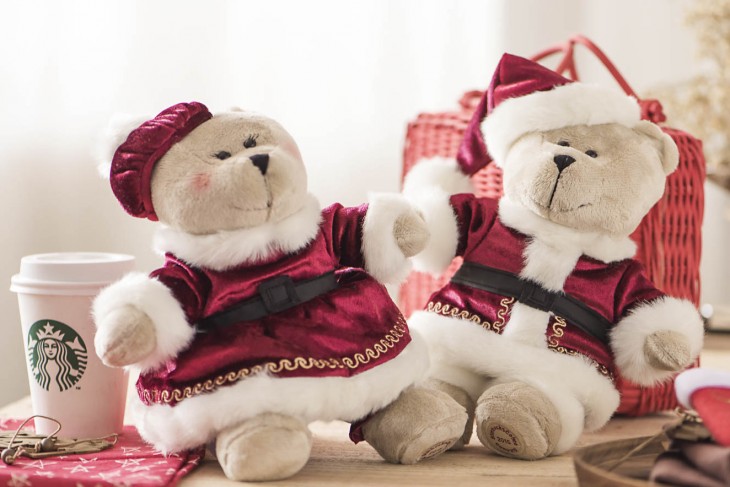 2. Bella Trees Green Tumbler, P795
This classy tumbler would make for a great gift for your boss or colleague at work.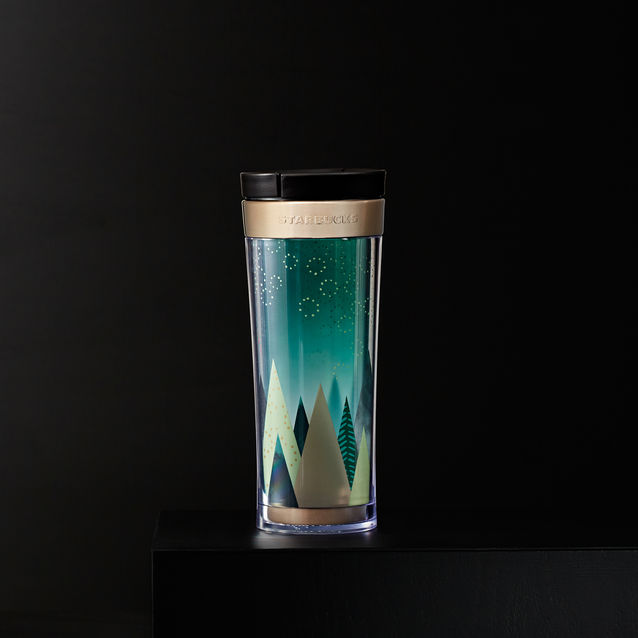 3. Candy Cane Mug, P595
Your peppermint-loving friend will love this!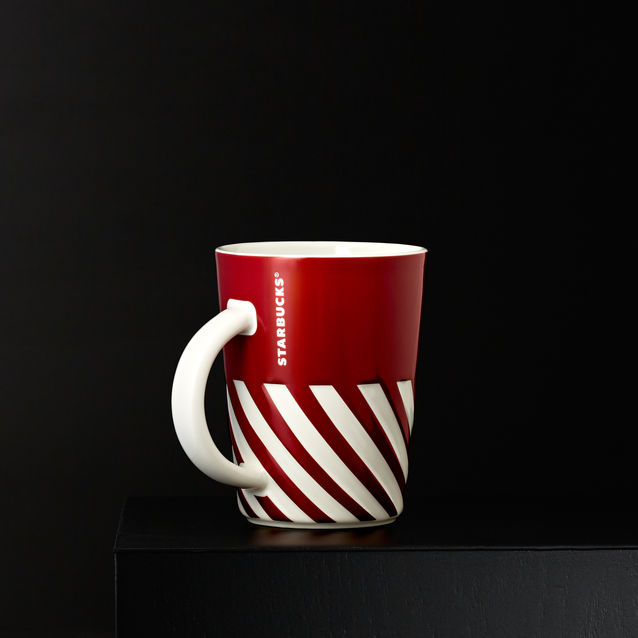 4. Candy Cane Whip Mug, P795
We love the whimsical touches on this one!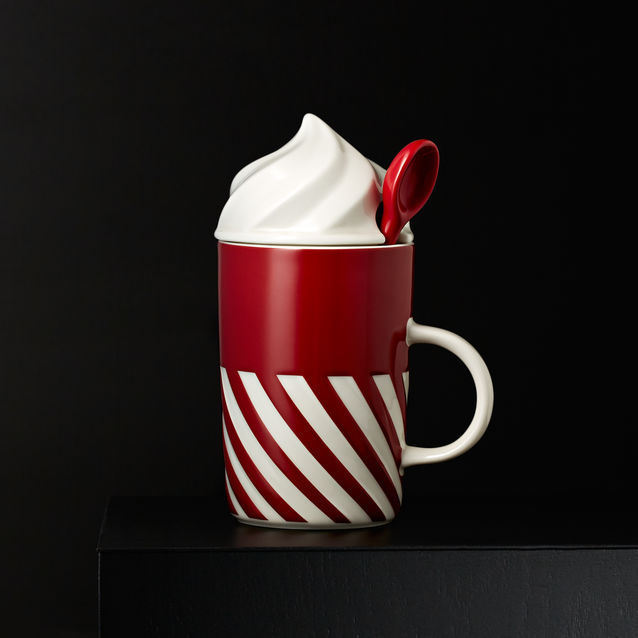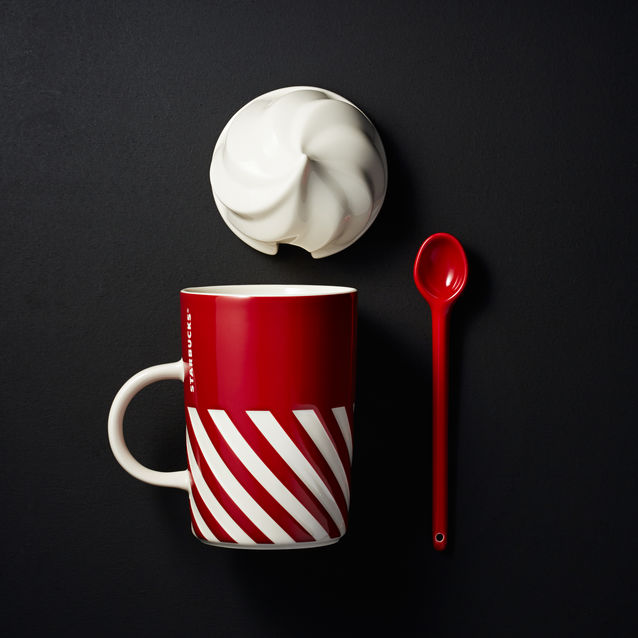 5. Glass Snowflake Soup Mug, P595
This delicate and elegant mug will make for a great gift for your kikay gal pals.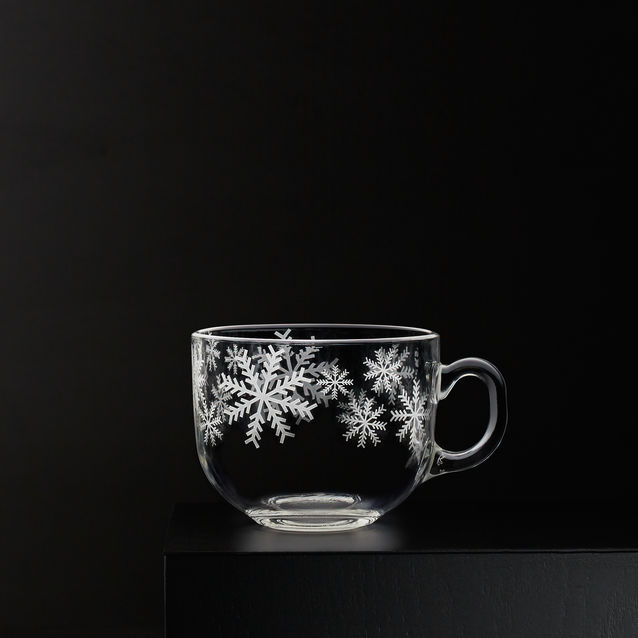 6. Pippa Water Bottle, P495
Don't have a gift for your office mates yet? This water bottle would feel right at home in any work desk.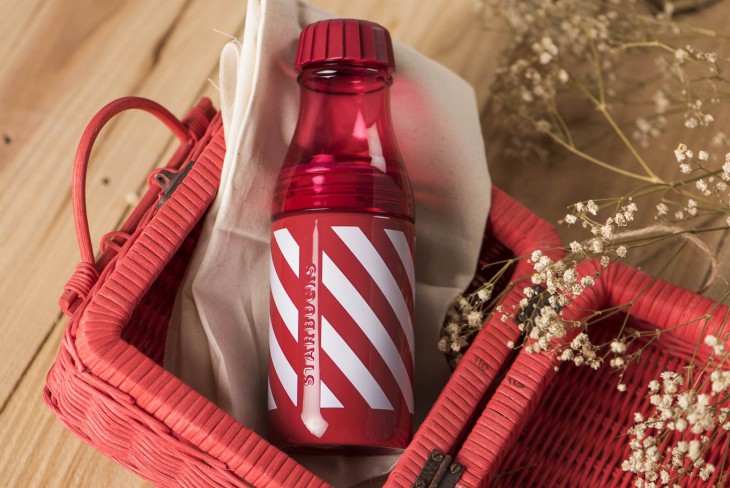 7. Red Clip Stainless Steel Tumbler, P1,195
We love its totally handy feature: you can just clip it on to your bag for hands-free coffee on the go.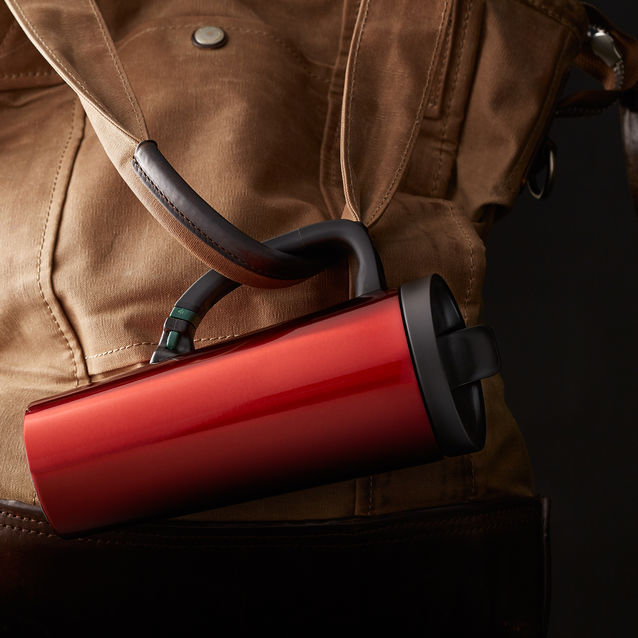 8. Red Cup Double Wall Mug, P795
Need a gift for your Starbucks-loving friend? This classic tumbler will do the trick.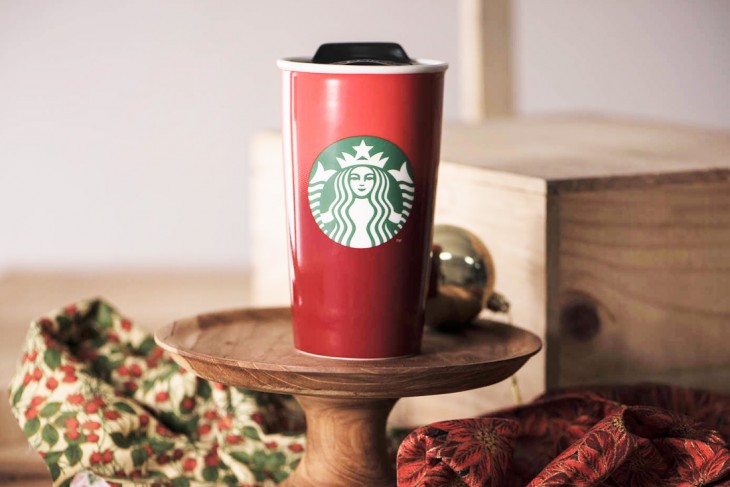 9. Red Cup Ornament, P250
This makes for a cute Christmas tree addition, don't you think?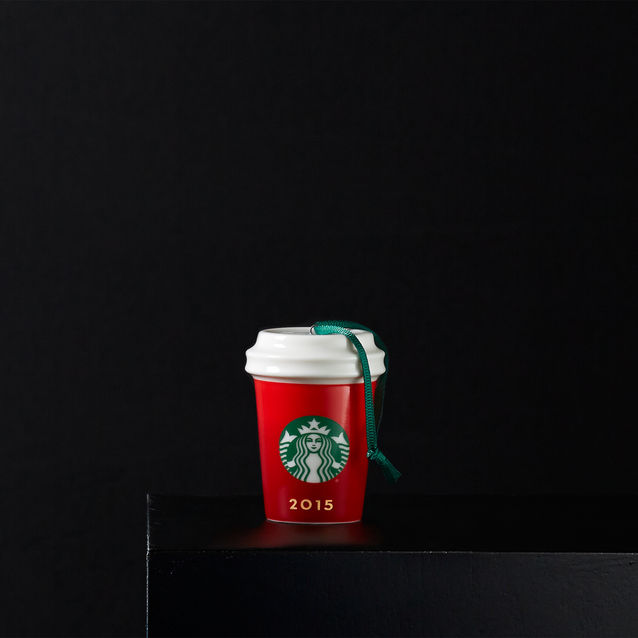 10. Small World Snowman Tumbler, P595
Have your own winter wonderland right in your own fingertips with this cute tumbler.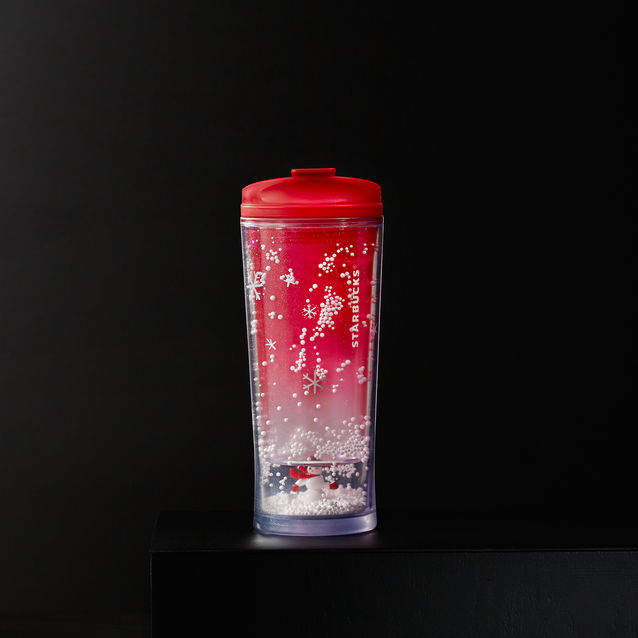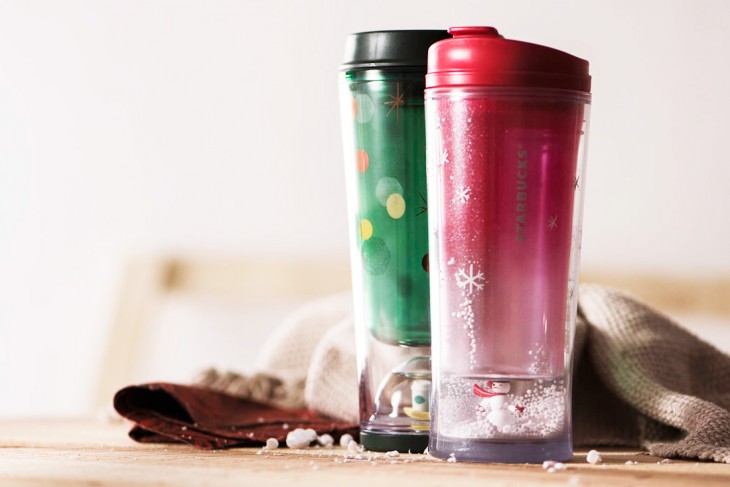 11. Sparkling Shine Water Bottle, Modern Art Candy Tumbler
These tumblers make for awesome gift ideas for your beverage-loving friends.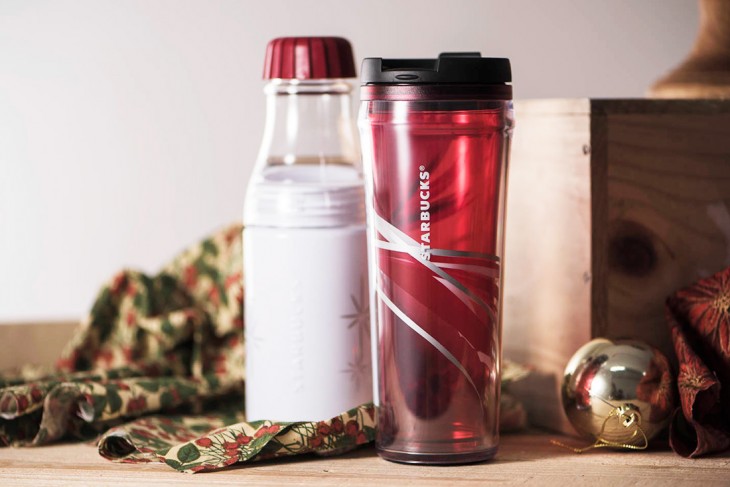 Yuletide Sleeve and Spoon Mug, P495
Cozy up this Christmas with a warm beverage with this cute mug. Happy holidays!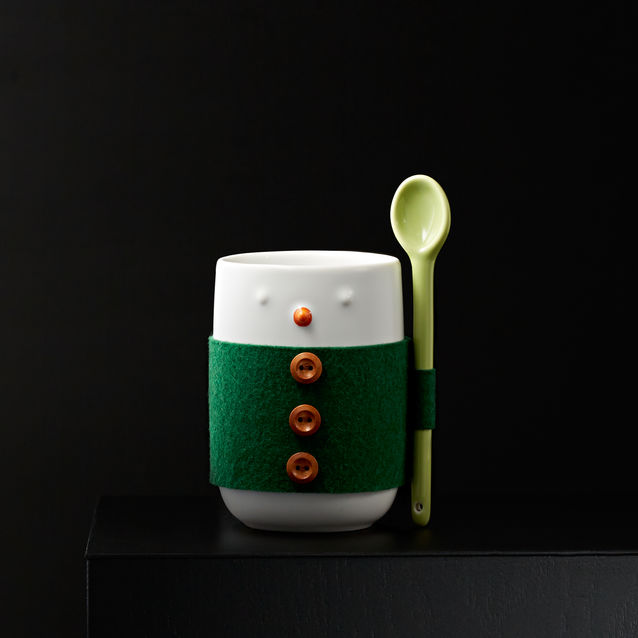 All photos courtesy of Starbucks
Myra Mortega
Myra is a writer and an editor. She has penned speeches, magazine articles, educational materials, and online content. She enjoys traveling, doodling, taking photos, and laughing to "Friends" reruns.