Myra Mortega
Myra is a writer and an editor. She has penned…
What better way to welcome the workweek than with a new selection of food and beverage offerings from Starbucks?
Starting September 15, Starbucks will be unveiling new drink and food choices that will definitely perk up your early-morning doldrums. Take a look at the new beverages for starters:
1.  Duo Cocoa Mocha
It has cocoa sauce, espresso, and steamed milk, topped off with chocolate whipped cream, mocha drizzle, and cocoa nibs sprinkles.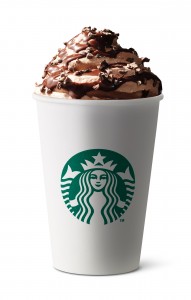 2. There's also the Dark Caramel Latte, which features dark caramel sauce combined with steamed milk and espresso, topped off with whipped cream and caramel flan drizzle.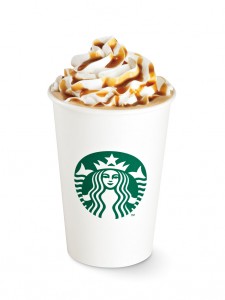 The best part? You can get both drinks hot (perfect for the rainy season) or Frappucino blended (for those who need a cold caffeine fix). They're available in Short (P145), Tall (P155), Grande (P170), and Venti (P180) sizes.
Don't know what to have for breakfast? Here are great options to pair with your drink:
3. SPAM Jalapeno, Egg, and Cheddar on Rye Roll, P120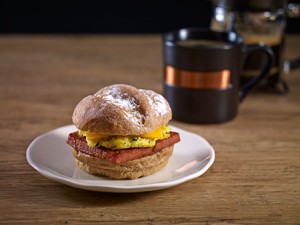 4. Bacon, Egg, and Emmenthal Cheese on French Toast, P120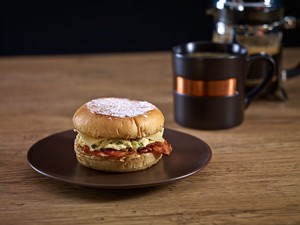 5. Farmer's Ham, Egg White, White Cheddar on Muffin Bread, P120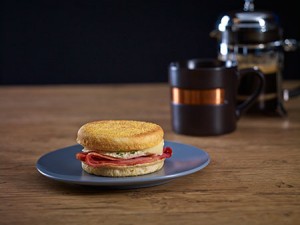 6. Three-Mushroom and Emmenthal Cheese on Vegan Roll, P120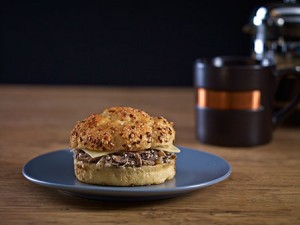 Looking for a mid-day sugar rush? These treats got you covered:
7. Chocolate Hazelnut Cake, Slice: P130, Whole: P1,195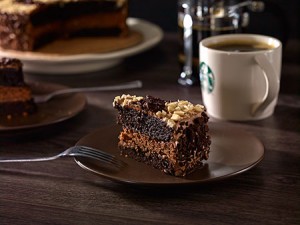 8. Double Chocolate Peanut Butter Cookie, P65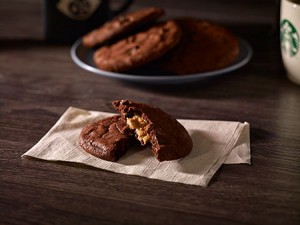 9. Chocolate Leaf Cookie, P65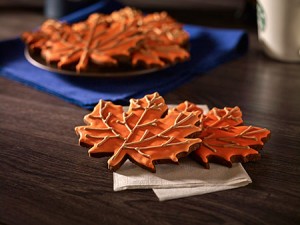 These savory treats will keep your hunger pangs at bay:
10. Spinach Mushroom Frittata, P95
This treat has penne pasta, spinach, mushrooms, and onion packed in a tasty crust.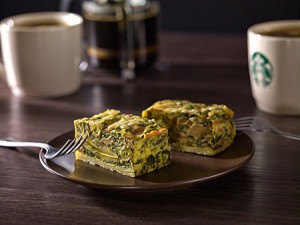 11. Spanish Omelette Wrap, P160
Chorizo, ground pork, potato, tomatoes, bell pepper, and egg are packed in a tortilla wrap.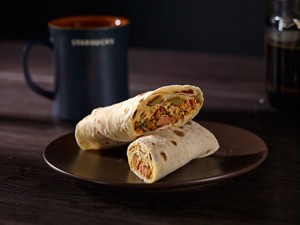 Of course, Starbucks' offerings won't be complete without new coffee blends:
12. Starbucks Anniversary Blend, P425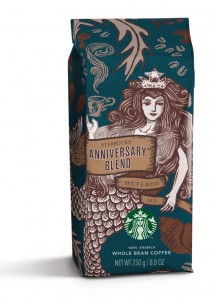 13. Starbucks Autumn Blend, P425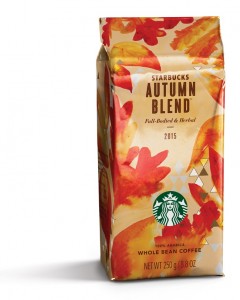 14. Starbucks Pera Bagua Grande, P595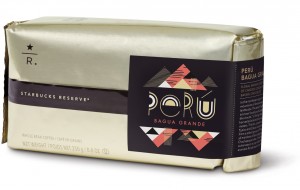 15. Starbucks Reserve Bali Vintage Grande Klasik, P595
Myra Mortega
Myra is a writer and an editor. She has penned speeches, magazine articles, educational materials, and online content. She enjoys traveling, doodling, taking photos, and laughing to "Friends" reruns.