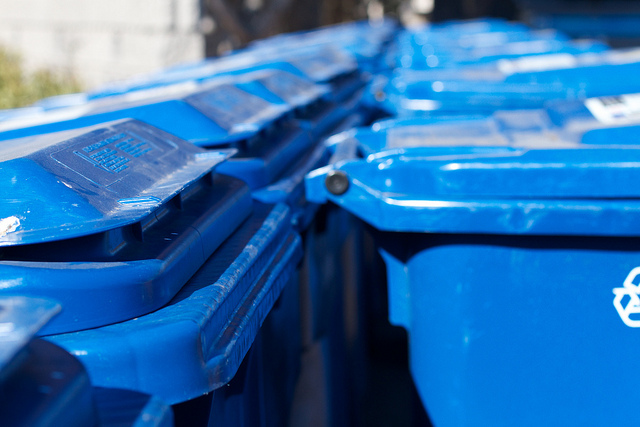 Waste management is mostly left to the hands of our friendly garbage collectors and landfill operators. Living in a small apartment in a cramped neighborhood, and just keeping up with the pace of city life, leaves little to no room for doing tedious tasks, such as sorting and recycling trash. But there are tons of reasons to launch an effort to recycle.
If you live in a small space with no backyard, there's only enough space for more important things like furniture, appliances, and kitchenware. The rest will be disposable items. In a world consumed by waste, there is still some truth in the proverb that "one man's trash is another man's treasure." So here are a few ideas to make recycling a much easier task at home.
Organizing Trash in a Less Trashy Way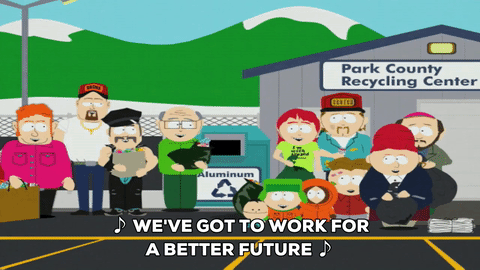 Sorting your trash gives you a good look at items that can still be useful. It can be quite monotonous, but you can create tools that will make the job a little more exciting. Storage and organization are the keys to easier recycling at home. If you think the bins will be an eyesore, check out these stylish DIY tricks for small spaces. Keep your bins in a medium size and minimalist design so they don't take up too much space.
Sorting and Recycle Food Scraps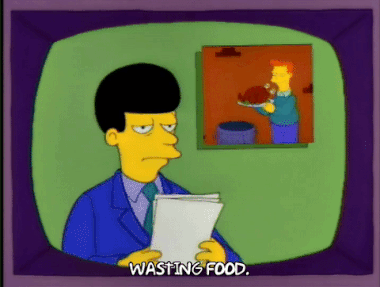 Don't throw food when it's still good. Put it away in the fridge and use it for a new recipe the next day. Leftover bones, for example, can be boiled to make stock for soup. Look it up. The internet has a huge database of delectable leftover recipes. There are also foods that you can re-grow from kitchen scraps using nothing but water. Certain materials, such as fruit and vegetable scraps and paper products are brimming with organic matter, which makes them useful compost ingredients.
Making Your Own Compost Bin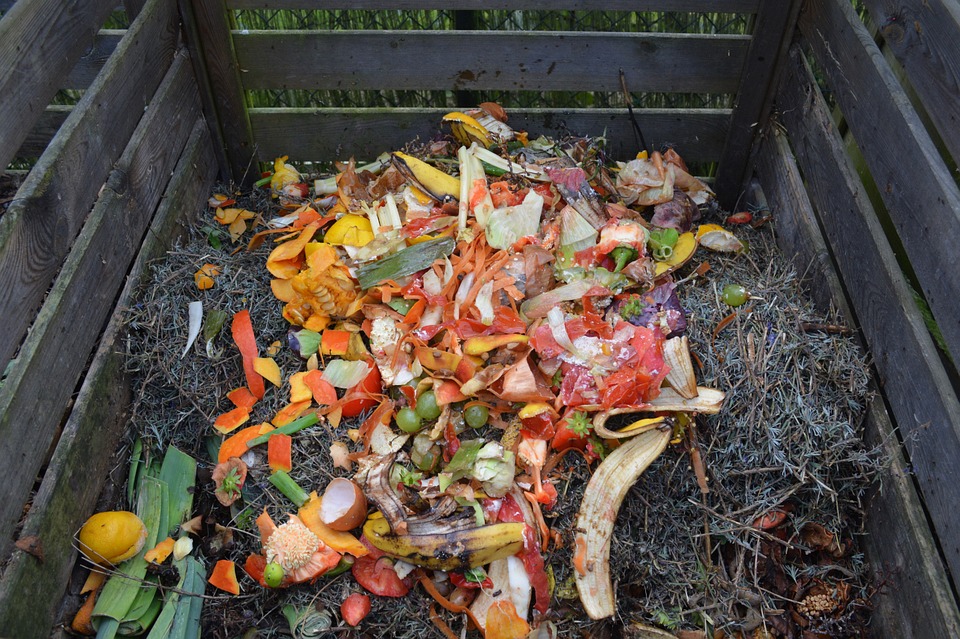 Having a mini-compost bin is a great idea to reduce the stuff you send to the landfill. Compost bins don't have to be huge and messy. In fact, they are easy to make and maintain, just follow these step-by-step instructions. For a successful compost pile, check out this infographic to know what and what not to put in the bin. A good batch of compost will make a great fertilizer for a small container garden or potted plants.
Discovering the Virtues of Trash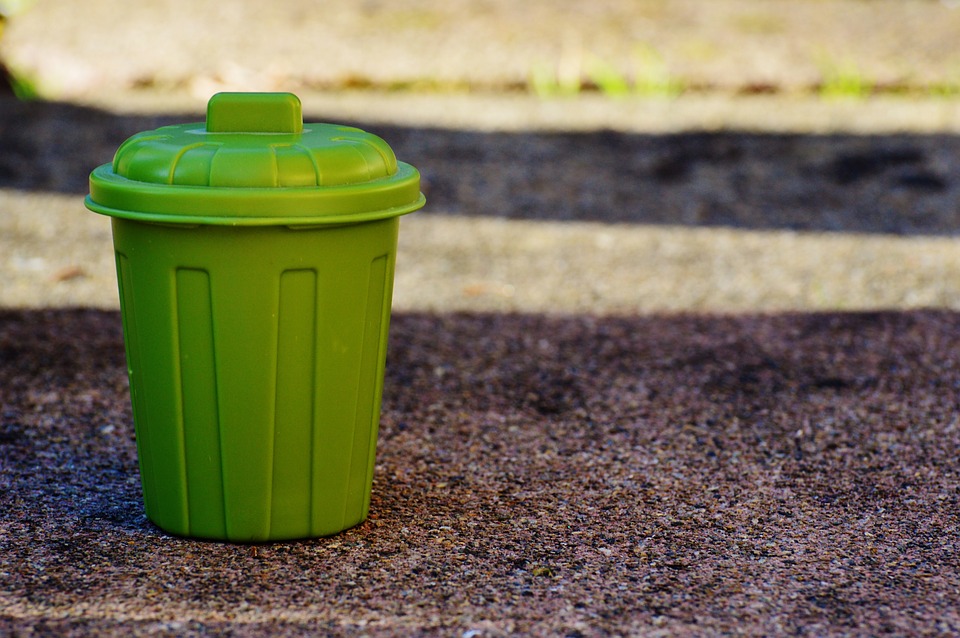 There are many ways to recycle garbage if you develop the mind of a reuse enthusiast. You can turn almost any garbage into something functional or ornamental. An empty wine bottle can be a planter, a vase, a drinking glass, an ashtray, concrete aggregate, rock base for a pathway, and many more. Recycling is one of those crafts that let your imagination run wild. There's a whole art and science behind it that you will learn along the way as you put theory into practice.
Back in the day, even urine could be reused as laundry detergent or an ingredient for gunpowder. Sending zero waste to the landfill is quite possible, if you think about it, if we only have the time, space and resources to manage our waste at home.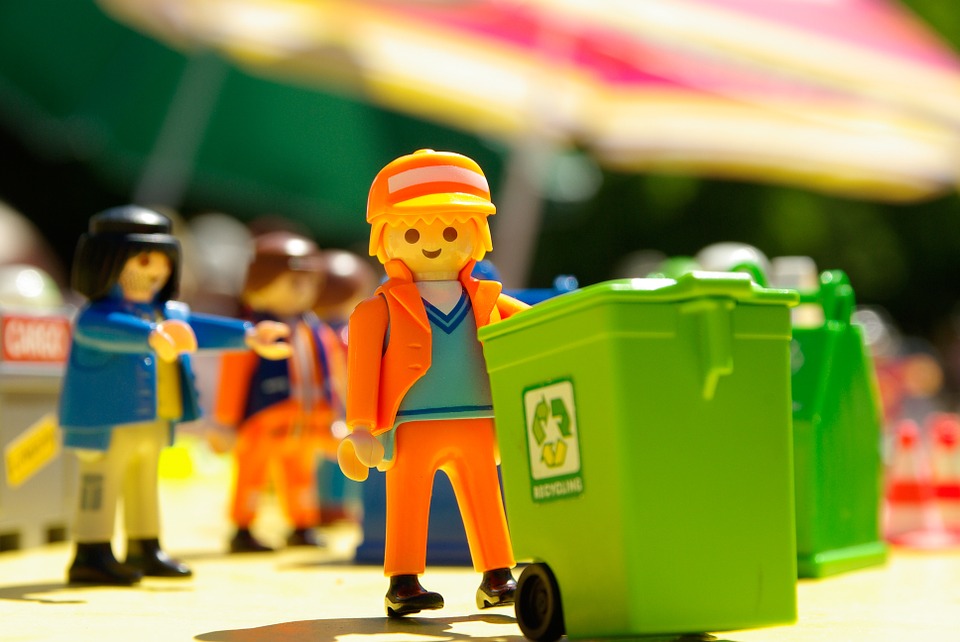 Becoming more mindful of your trash will breed new habits over time. If you develop a mind for recycling, it will change the way you choose, cook or use everything you buy. And more importantly, recycling inspires you to start new and fun hobbies, like gardening and crafting.