Joy Soriano
Joy has been a vegan for over 20 years. She's…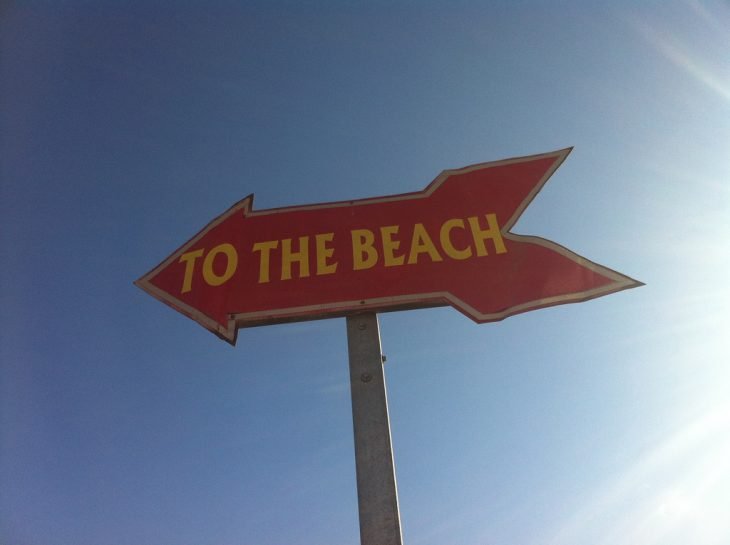 Boracay? Crowded. Palawan? Soon-to-be commercialized. So now your inner beach bum is looking to explore "unchartered" blissful hideaways. And while Batangas does hold a few surf and sand discoveries (not Laiya), most are now overrun by tent pitchers and some have been closed off to the public.
These four stunning coastal destinations are still mercifully unspoiled. So, count your pesos. Make a plan. Pack a bag. Head to these gorgeous islands, and please, do clean up after yourselves because you don't want to be the first person to spoil these pristine hideaways.
Calaguas Island, Camarines Norte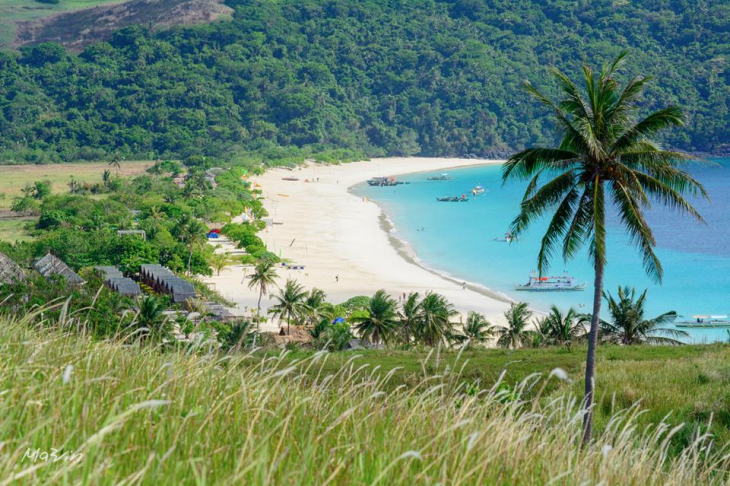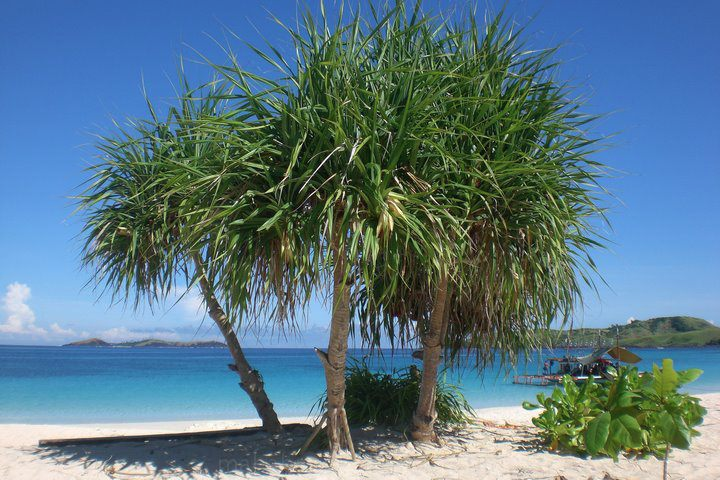 Calaguas Island consists of about 20 islands and islets in Camarines Norte. Tiniga and Gintinua are the two main islands, with a few barangays. So yes, it appears beautifully remote, but the island is inhabited, which means you don't have to just "rough it."
You can check in at Waling Waling Eco Village, or just pitch a tent in Mahabang Buhangin.
What to do: Other than marvel at the pristine white sand and the hypnotic turquoise waters, you can hike in Tiniga Island. You can explore the caves in Maculabo Island. Exhaust yourself taking a million and one Instagram-worthy shots.
Get there: Fly to Naga City, and take a van or a tricycle to Daet. From Daet, take another van headed for Paracale, and then a boat to Calaguas. You can also take the bus to Daet.
Sila Island, Northern Samar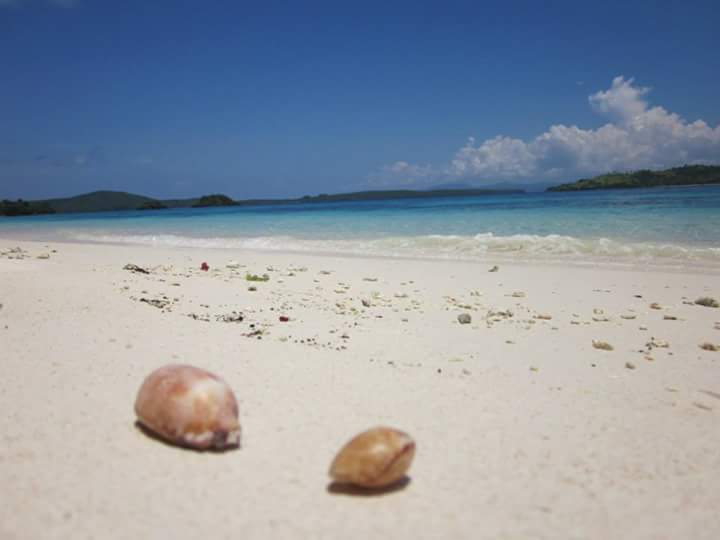 It features the Pink Beach, and is the only island among San Vicente's group of islands to have such a tint in its sand. The others are white.
The beach is pink because of the bits and pieces from red corals and red crabs that were pulverized and washed ashore during a southwest monsoon.
What to do: Swim. Snorkel. Dive. And pitch a tent, because there are no accommodations. You'll also need to buy your food before heading to the island, because you're not going to spot any sari-sari store around.
Get there: You can fly to Catarman, the capital of Northern Samar, and arrange for a private boat to Sila Island from San Isidro, or take the commuter boats to San Vicente, and get off at one of the main islands: Destacado. From there, you can take a private boat to Sila Island.
Dipaculao Beach, Aurora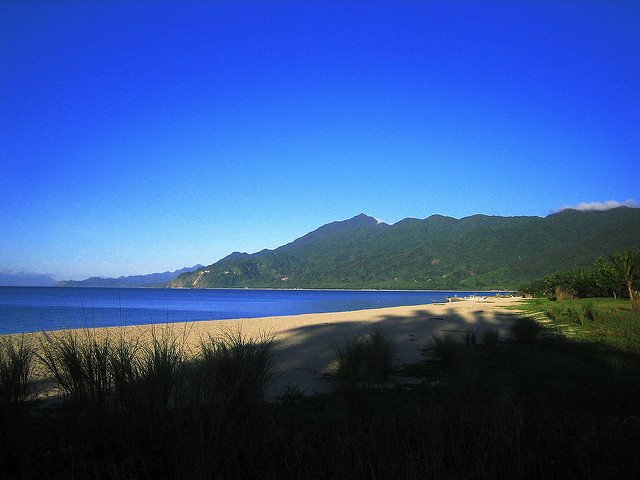 An hour away from popular Baler is this ridiculously good discovery. Dipaculao Beach is in Brgy. Dinadiawan, which is why it's also called Dinadiawan Beach. It's quiet, breathtaking, and swimmable. Though caution for not-so good swimmers is recommended. You are still in surf country.
What to do: Spend an entire day basking in the beguiling beauty of this immaculate spot. Enjoy its relative anonymity, for now. And master the art of doing nothing, and thinking nothing else but relaxing.
Then you can check out Ampere Beach, also in Dipaculao.
Get there: Private transportation is the recommended option. From Cabanatuan City, exit La Paz. Then take the Baler – Casiguran Road, and head to Dipaculao. Alternatively, take the Baler bus from Cubao. Find UV Express vans headed for Baler – Casiguran Road.
Manjuyod Sandbar, Negros Oriental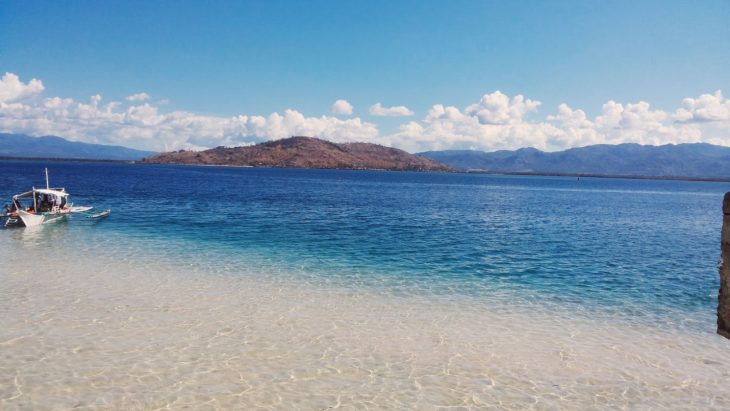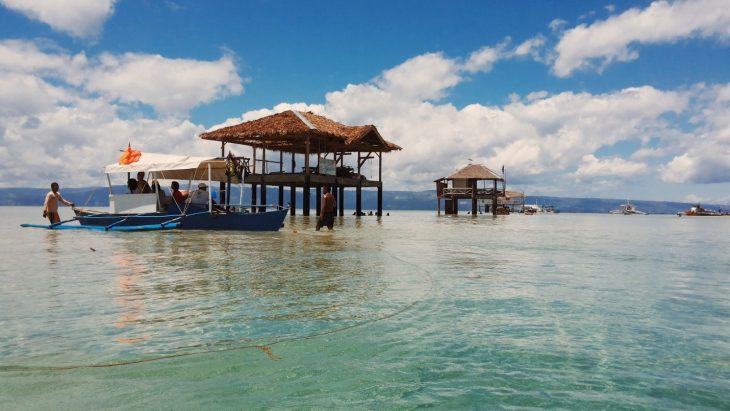 It's so precious that it disappears. You'll only be able to enjoy this 7-kilometer stretch of crystal white sand beach when it's low tide. So, you need to head out to Bais City in the morning. From Capiñahan Wharf in South Bais Bay, take a 15-minute boat ride to the sand bar.
What to do: Swim. Frolic. Stay overnight, and rent one of the cottages on stilts from the Bais City Tourism office. You can also book a packaged tour that includes dolphin and whale watching.
Get there: You can take the direct flight from Manila to Dumaguete, or board a ship. From Dumaguete, you can take a jeep at the Dumaguete – Bais terminal, or take the bus at the Ceres terminal, and head to the Capiñahan Wharf.
All packed? Tell us about your experience on these wonderful beaches by posting a comment below.
Joy Soriano
Joy has been a vegan for over 20 years. She's done a wide range of stories for magazines, from music and movies to business and culture matters. She continues to write professionally to this day — like, right this very minute.