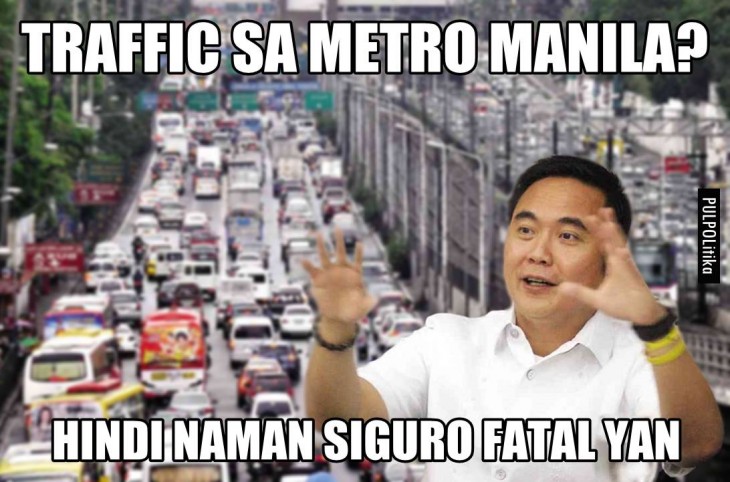 You wake up at around four in the morning. With eyes half closed, you rush to leave your house at exactly 5AM. The sky's still dark, but you have no choice but to stay awake and line up for the FX ride. After the two-hour-full-of traffic FX ride, you battle for space against a crowd of aggressive women in the MRT. Then, you brisk walk, run past people on the road, and enter the elevator one minute before your shift. Despite your effort, you still arrive late in the office. And, it is all because of the traffic.
Is this scene familiar? Do you feel stressed every morning, too? It sucks that you have to be part of that horrible scene every single weekday. But, you can't really overhaul all the roads in one night to solve these immense daily traffic jams in Manila (well, let's hope the next President will do something about it). So, what you can do is to try to enjoy these precious two-to-four-hour daily trips in the morning.
Here are four ways to beat the stress while in traffic:
1. Plug in Your Headphones and Listen to Anything That Will Make You Smile
Create a long playlist of your favorite songs, and make sure you always charge your phone every night. If you're not into music, you can listen to podcasts, audiobooks, or anything that interests you. You need to get distracted while in traffic, and listening to a source of your happiness is one way to do it.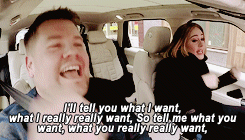 2. Read Something That Will Transport You into Another World
Whether it's a book, magazine, or blog, read something that will divert your attention. If you focus on a story, you can easily ignore the awful fact that you've been sitting for more than two hours in a car. Reading in the morning is a nice habit, too. It could make your mind alert, focused, and ready for all the tasks waiting for you at the office.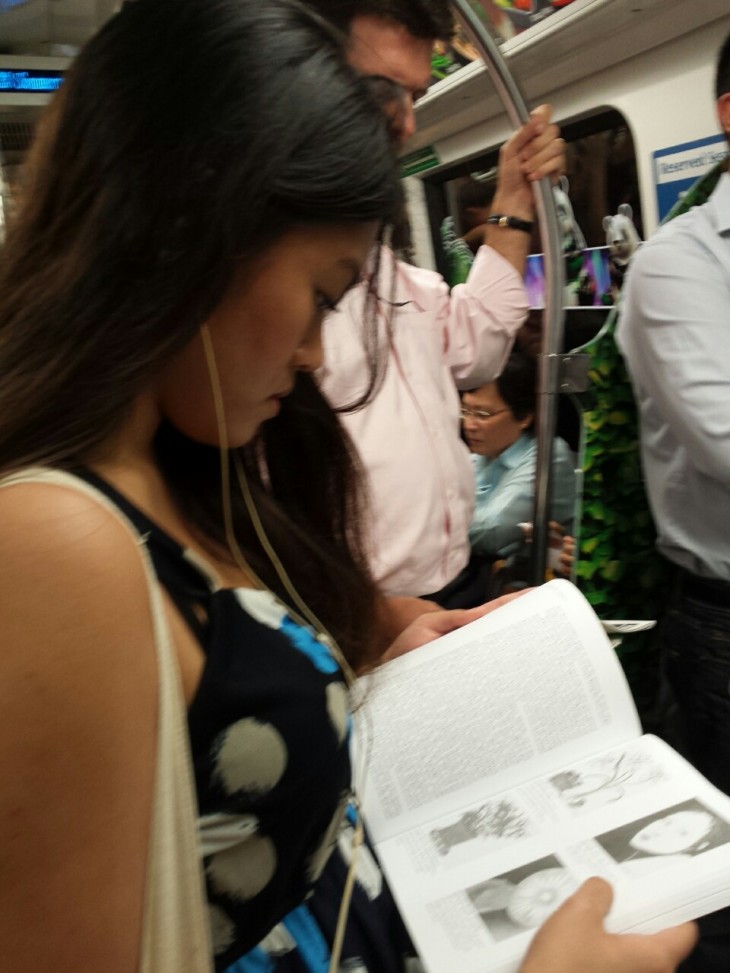 3. Chat and Catch Up With a Friend
You might not be alone in this horrible journey. Maybe, in a place hundred miles away, you have a friend who's also stuck in traffic like you. So, send a text message and chat with a friend. You might find the trip fun because of all the chikas you shared with your BFF.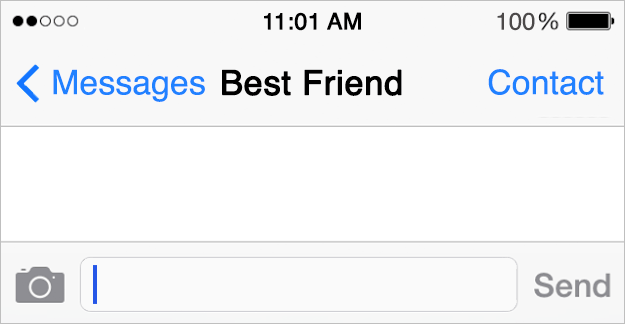 4. Sleep Your Way Out of Traffic
Once you get comfortable in your seat in the car or train, catch some z's. Try to relax your mind and body by taking slow and deep breaths. With this trick, you'll find yourself dozing off quickly. Others get relaxed and sleep easily with the help of music or books. Find the one that works best for you, and do it to get rest while in traffic. Just make sure that all of your belongings are safe while you sleep.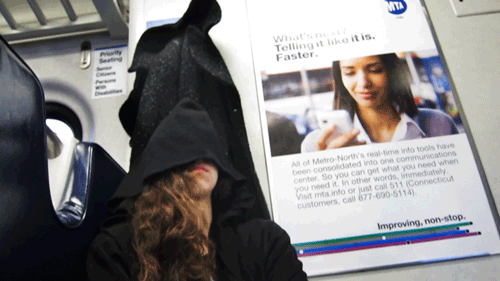 The traffic in Manila is getting worse, and stressing yourself with it every day is not helpful. So, try these strategies on your next trip and see which one works best for you. And, if you have another way to beat the traffic-induced stress, feel free to share them with us!
Berna Sastrillo
She's a web content writer, a playwright, and the author of the children's novel, Detective Boys of Masangkay: Ang Mangkukulam.