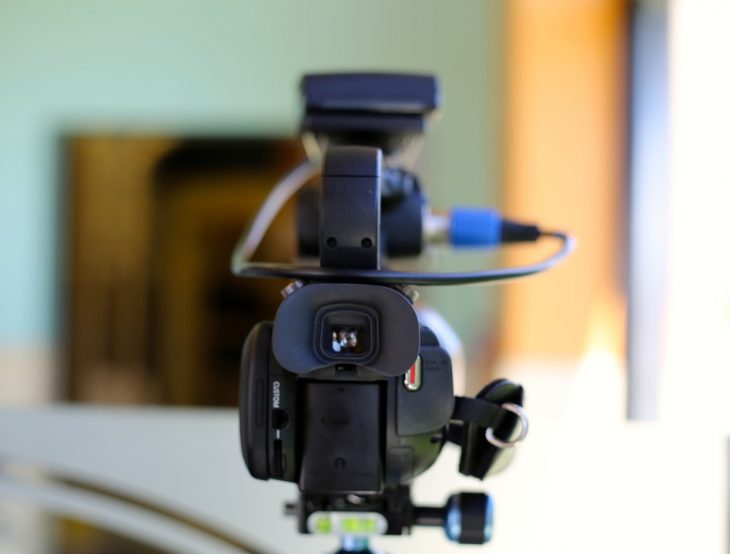 With Lav Diaz and Brillante Mendoza making a name for themselves in international cinema, it looks like that Pinoy indie filmmaking is thriving today more than ever. But apart from these amazing guys, there are also young Filipina directors that have been making waves in the indie scene for a few years now. And here at Modern Filipina, we are glad to feature some of them.
Whether you're a movie buff or an occasional cinemagoer, here are some of the young, modern Filipina filmmakers you should watch out for:
1. Ice Idanan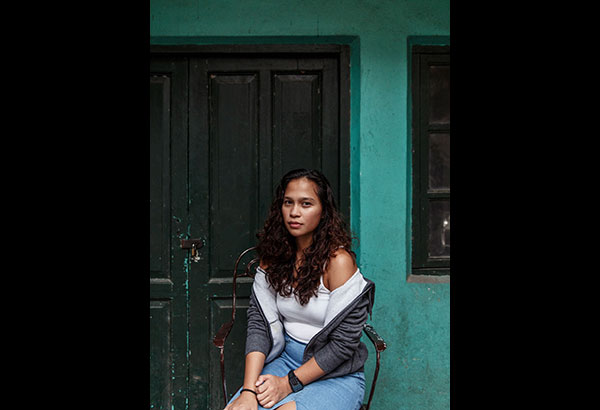 Ice Idanan wrote, shot, and directed one of the much talked about films in CineFilipino Film Festival 2016, Sakaling Hindi Makarating. Starring Alessandra De Rossi, the film is about a young woman's journey across the country in search of the mysterious writer of the hand-illustrated postcards she's been receiving since she moved to a new apartment. The film bagged a number of awards in the said festival, including the 1st Runner up Best Picture, and Best Cinematography and Best Director for Idanan.
2. Sigrid Andrea Bernardo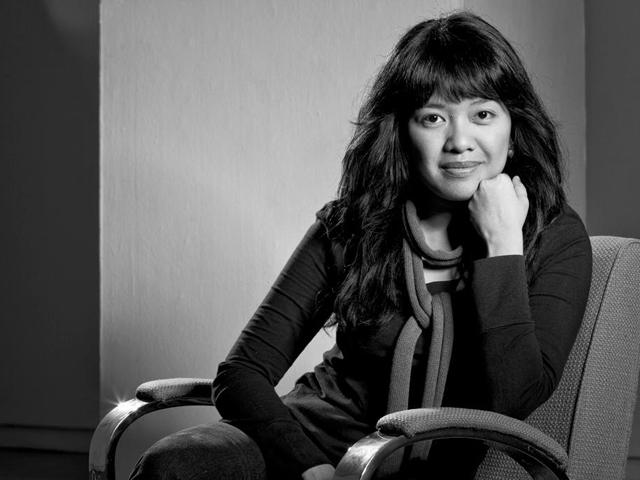 Sigrid Andrea Bernardo has been making short films since 2005, but she has carved her name in the indie industry with the films Ang Huling Chacha Ni Anita (CineFilipino Film Festival, 2013) and Lorna (Cinema One Originals, 2014). She has a unique way of tackling serious topics with an effective, lighter treatment and excellent directing skills that make her actors shine all throughout the film. No wonder her films are still being screened today at Cinema '76 and other venues for indie cinema.
3. Ara Chawdhury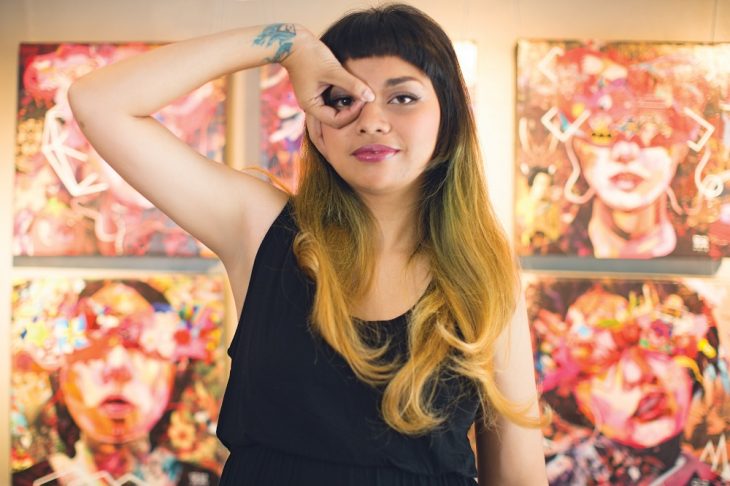 Ara Chawdhury's Miss Bulalacao was one of the favorites in last year's Cinema One Originals. Well, you can't blame the crowd for loving this film, as it is an exceptional tale about a young drag queen who found out that he's pregnant. Since the Cinema One festival ended, the film has been screened here and abroad. It looks like that Chawdhury has come a long way from being one of Cebu's promising artists and is now ready for a larger audience.
4. Martika Escobar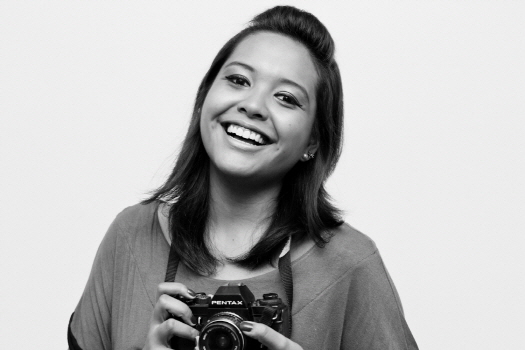 The 2015 Cinemalaya Festival only featured short films, but it isn't short of brilliant films. As a matter of fact, the festival's top prize winner — Martika Escobar's Pusong Bato — was shortlisted in the 68th Cannes Film Festival's Short Film Category. That's how this short film made waves after it was shot as Escobar's undergraduate thesis in UP Film. Escobar is just starting in the industry, so expect more from her especially that she has plans to make a full-length feature next.
These young filmmakers are the epitome of a Modern Filipina — strong, healthy, beautiful, and talented. So, expect to hear the names of these young Filipina filmmakers in the news in the next few years, as they are ready to take the indie cinema to a whole another level!
Berna Sastrillo
She's a web content writer, a playwright, and the author of the children's novel, Detective Boys of Masangkay: Ang Mangkukulam.