There's a brand new year ahead of us, and so many exciting opportunities that await! One of the best uses of time for anyone is to travel, and it's good to start planning early. It can be a lot of work–saving money, budgeting expenses, arranging transportation and somewhere to sleep–but in the end, it will so be worth it.
If you're looking for excuses to justify taking some time off to see a piece of the world that you haven't seen yet, here are some good reasons that you should travel this year!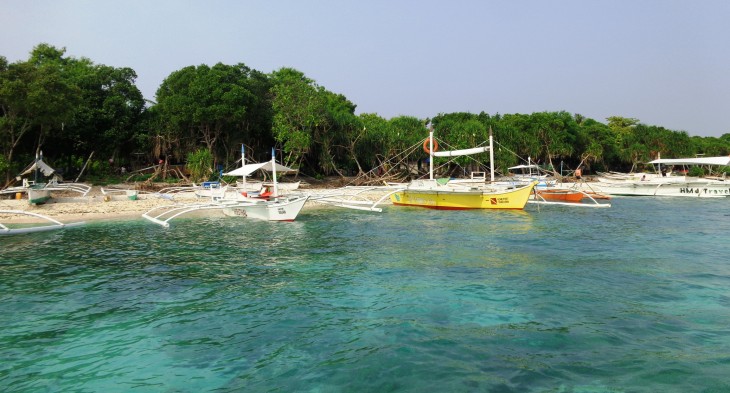 1. It reduces stress.
Even if you're just going away for the weekend, traveling is a great way to unwind. When you're on the road, in the air, or hiking up a mountain, you're too preoccupied with living in the now and enjoying the travel experience to be bogged down with life's every day stresses. There's no work e-mail you have to constantly check or family members constantly trying to get you to do something for them. Traveling is an opportunity to just let go of the real world for a while as you embrace your journey.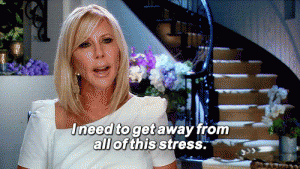 2. It empowers you to take on new challenges.
When you travel, you'll find yourself more up to trying new things than you would be at home. When we are in our hometowns, we tend to stick to what's comfortable. When you're traveling, you're forced to embrace new opportunities, whether it's climbing up a mountain that you never thought you would climb or trying a new food that you would never order at home.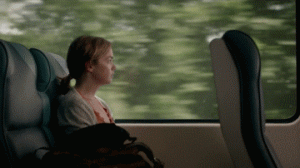 3. You'll learn more about the world.
Sure, there will always be history books and Google, but nothing is as inspiring as being in a place where something significant actually occurred. As a foreigner, I knew nothing about Jose Rizal before I visited Fort Santiago and stood in the place where he was executing, walking the very same steps that he walked to, knowing he was about to die. Traveling to new places gives you a unique chance to learn about culturally and historically important issues, and will expand the knowledge that you have of the world.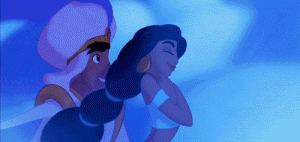 4. It will give you a broader perspective.
When you travel, you end up meeting people from all walks of life. You will see how the poor and the rich get along in a new environment, and it will make you realize how blessed you are just to even have the opportunity to travel. You'll become an altogether more well-rounded, compassionate person as you connect with the world around you and experience situations that you've never had to experience at home.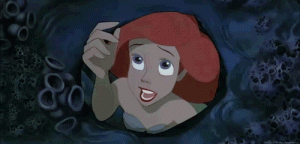 5. You'll make deep connections with people.
Whether you travel alone or with someone, this is still true. If you travel alone, you'll be forced to rely on strangers to help you get around a new place. You'll end up asking that mother of three how to get to the nearest bus station, and having a conversation with that elderly man while asking him where the best place to eat nearby is. On the other hand, if you travel with your partner or friends, you'll find a deeper connection growing and will walk away with amazing shared experiences that you will treasure together for a lifetime.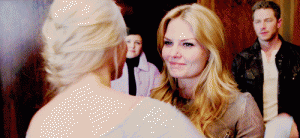 Any opportunity you ever have to travel will be worthwhile, and one day, a long time for now, when you are lying on your deathbed it's these adventures that you will remember, not any amount of material things that you possessed.
Featured Image from Letters to Juliet courtesy of Summit Entertainment
Janessa Abigail Hizon
Abby is from the USA and moved to the Philippines to be with her husband, David Christopher Hizon, who also happens to be her photographer for most of her writing endeavors. A gamer, a bookworm, an animal lover and a self-proclaimed foodie, she is passionate about everything that she does and hopes that will come across in her writing. Follow her at http://facebook.com/WritersInTandem & http://www.thewritersintandem.wordpress.com