Sam Dadofalza
Sam Dadofalza likes to stuff her face with burgers. And…
In this fast-paced world, we cringe at the idea of wasted time. Standing in long queues for the groceries, being stuck in a sea of red lights in traffic jams, and staying calm at the reality of another delayed flight—as they say, ain't nobody got time for these.
Wasted time is wasted opportunity. But sometimes, situations really are just beyond our control. What we can manage, though, is our attitude towards these frustrating situations. Instead of cursing Manila traffic and focusing on the bad vibes, why not use the time to do something productive?
Your smart phone holds the solution. There's an app for practically everything. Killing time? There's an app for that. Killing time while doing something productive? There's definitely an app for that.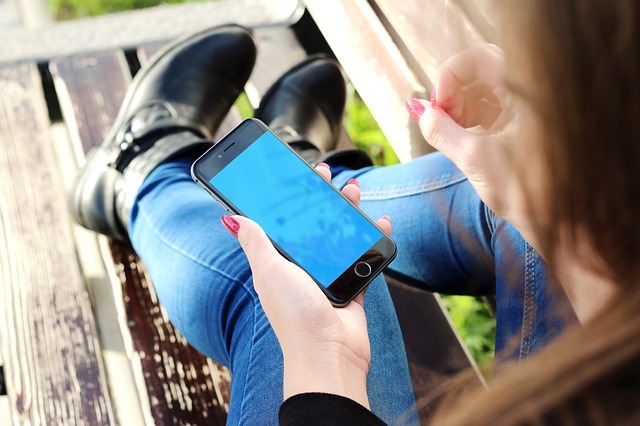 Turn "wasted time" into meaningful moments for improving skills by downloading these free offline apps:
Get the creative juices flowing and channel that inner artist in you with this coloring-book-like app. Choose among different kinds of objects to color: cute animals, beautiful flowers, elaborate gardens, and sweet messages.
You also get the chance to give your own creative flair to some of the most famous paintings of all time, like Leonardo da Vinci's "Mona Lisa" and Vincent Van Gogh's "Starry Night." For those who want to go avant-garde, there are also exotic designs to choose from. When you're done, you can  share your masterpieces to your friends on social media.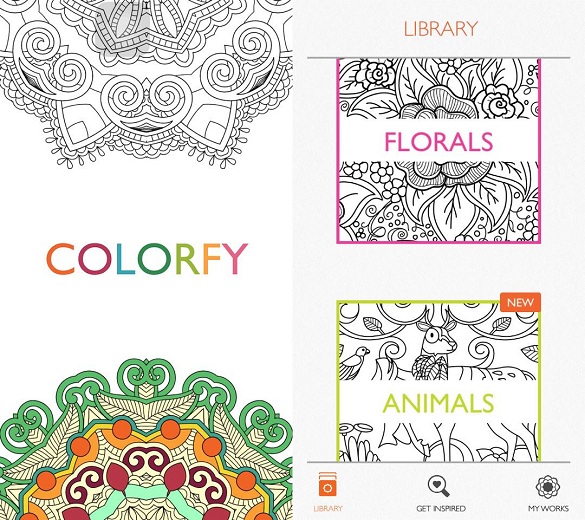 Exercise those brain cells while you're stuck in traffic with Peak. Developed by neuroscientists, this app will challenge your cognitive abilities, from memory and problem solving to language and creativity.
The Fitness Assessment includes many activities. Peak's "Word Fresh" is like Word Factory; the challenge is to form words using letters close to each other. This helps improve word fluency. In "Perilous Path," you'll be able to assess memory and improve focus. The app will show first the position of the tiles that have bomb-like objects, then two dots will be displayed. You have to connect the dots while avoiding the danger tiles.
When it comes to "Low Pop," the challenge is simple: you have to tap the tiles in order from the lowest number to the highest. The game's goal is to improve estimation abilities.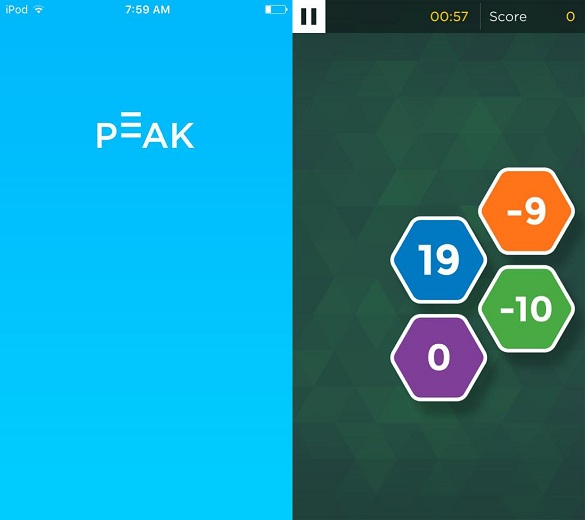 Rebus calls itself an "absurd logic game." You have to interpret letters, combined with shapes to get the right word. For instance, "G♥ "equals "glove." As the game progresses, the given items will be more difficult, you will have to think outside the box, and consider positioning and other words associated with the letters and shapes displayed to get the right answer.
Don't worry if you don't get it right, though. You can click on hints on the side—that would mean deduction in earned points, however, so use them wisely.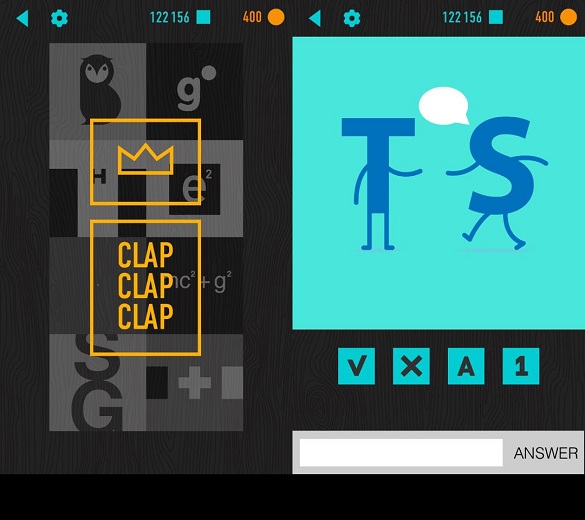 In this game, you need to use organizational skills. Combine tiles that have similar numbers by swiping them in any of the four corners to form bigger-numbered tiles. Each movement creates a tile that has a value of 2, 4, 8, 16, 32, 64, and so on. The game ends when there are no boxes left or moves to combine the tiles. You win if you're able to make a tile with a value of 2048.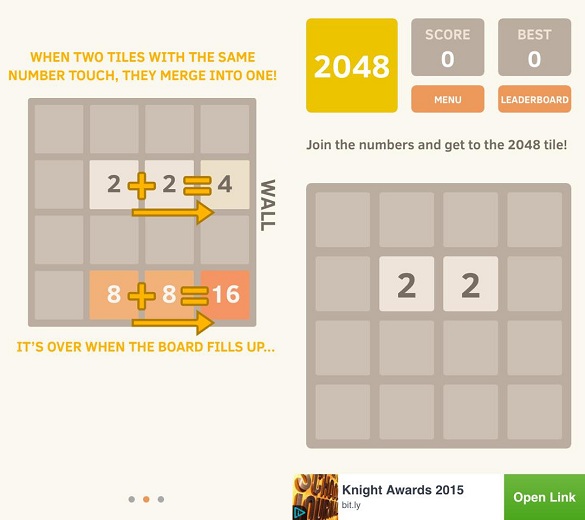 5. Magic Touch: Wizard for Hire (iOS/Android)
This app challenges your abstract reasoning; this translates to improving logic, problem solving, and creativity. The goal of the game is to copy the symbols showed in the balloons to make them pop and stop the knights from touching the ground. As the game progresses, the shapes you have to draw become more and more difficult. There would be more knights showing up in your screen also.
As you keep off knights from the castle, you will be able to earn points that will let you slow down time, summon a lightning bolt, and deploy bombs.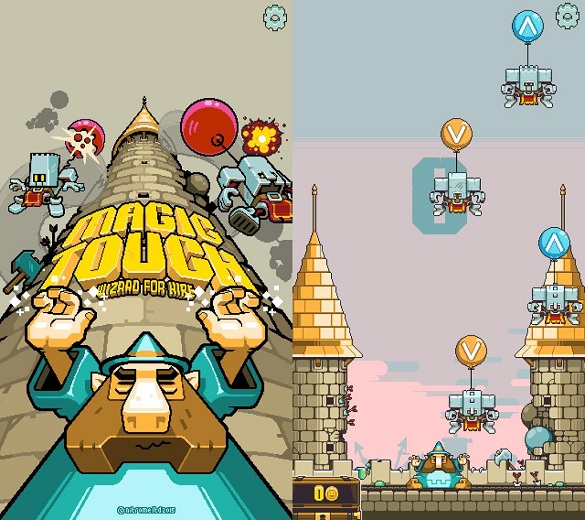 Wait in vain no more. Download these apps and turn bad situations into productive moments instead.
Sam Dadofalza
Sam Dadofalza likes to stuff her face with burgers. And chocolates. And chips. And words.