Traveling solo as a woman is not a popular option. People say it's better to travel in groups or with a buddy. But, it is not always possible to find friends or relatives to travel with you. And, sometimes you just crave for a solo adventure.
Since you're not following a group itinerary when you travel alone, you can be as spontaneous as you can. You can cross overland from Thailand to Laos any day you want or you can stay in Bali for the rest of your trip without ruining somebody else's plans. But, this privilege of spontaneity comes with an enormous responsibility of ensuring your own safety.
So, whether you're planning for an Eat, Pray, Love kind of journey or a solo backpacking to Indochina for 30 days, travel tips are always handy. Below are some safety tips for solo female travelers.
Dress Appropriately
In some culture, it's important for women to dress as conservatively as possible. So, it is safe to bring clothes that can cover your legs, arms, shoulders or head. Wearing a wedding ring could also help you, as single women are more prone to harassment. So, take your time in picking clothes you'll bring because these pieces of fabric could be your armor against unwanted male attention.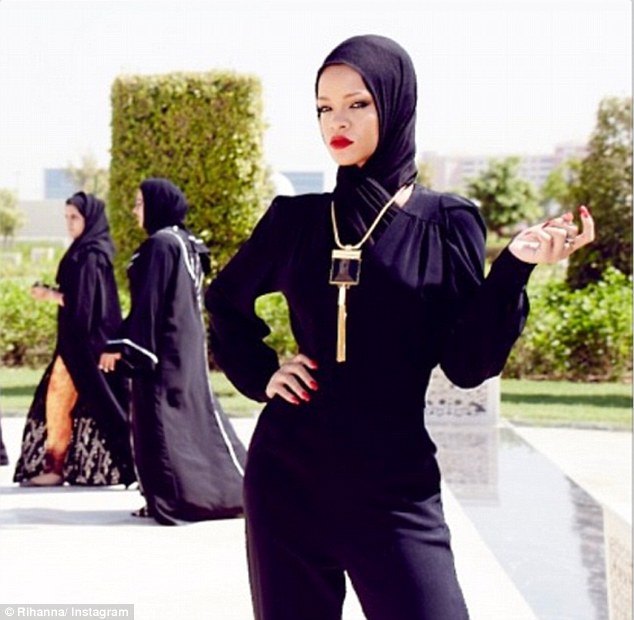 Pay Extra Money for Safety
If you're travelling on a budget, you definitely don't want to spend a lot of money on luxurious hotels and airport transfers. But, paying extra money for your safety should be an exemption. For instance, if your flight landed at your destination at midnight, it is better to spend extra money on a guesthouse near the airport or a two-star hotel that can pick you up from the airport, instead of taking a bus to the city and trying to look for a budget hotel on foot. Sometimes, being too frugal could take its toll on your safety.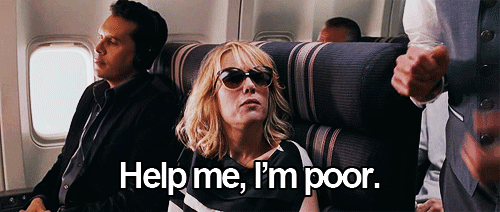 Stay in Touch
Even if you want to be alone and cut yourself off from the rest of the world, it is necessary to stay in contact with your relatives back at home from time to time. A simple text or Facebook message to your friend about your spontaneous crossover to Myanmar could be a great help if something goes wrong. There's a thin line between being a brave explorer and a careless traveler. So, make sure you never cross that line.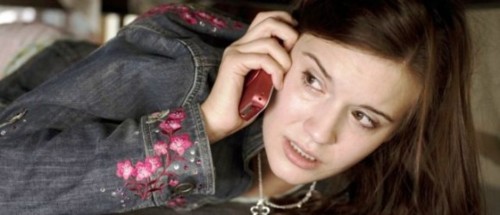 Never Trust People Immediately
When you're traveling on your own, it is tempting to befriend fellow travellers and join their group for a drink or a one-day stay at the beach. You could have a wonderful experience with them, and they could be your friends for a long time. But, it is not always the case. Some con artists befriend solo travelers, gain their trust, and then rob them before taking off. It won't hurt to be cautious, so as a rule of thumb, do not trust people too quickly.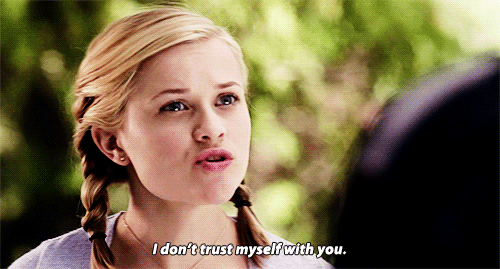 Trust Your Intuitions
The so-called "woman's intuition" could be the most powerful tool you have on your solo adventure. If you have a gut feeling that something is wrong, get out of the situation quickly. Giving someone a benefit of the doubt is not exactly ideal in this situation. Your intuitions are your built-in radar, and they are there for a reason, so learn to trust them.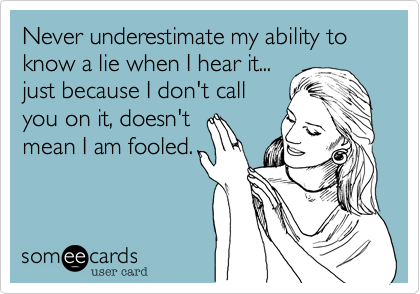 These tips are merely guides to ensure your safety when you're traveling your own. But, never let difficult challenges and unnecessary fears to stop you from going to places you've always wanted to explore.
Berna Sastrillo
She's a web content writer, a playwright, and the author of the children's novel, Detective Boys of Masangkay: Ang Mangkukulam.