Dyan Carolino
Dyan is a 25-year-old writer with a sense of humor…
I've been struggling to lose weight ever since I can remember, and now that I have a nine to six desk job, it's been a lot harder to shed those extra pounds.
A few months ago, I ate at fast food chains and karinderyas during my breaks. Now, with the boom of diet delivery services, I found an effective way to really budge the scale. I signed up for a meal plan, and it saved me trips to the grocery store. Plus, all the food decisions are made for me right off the bat.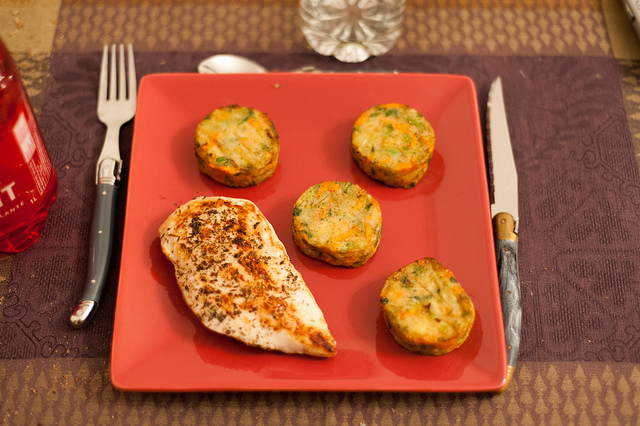 The result? I no longer have impulse chocolate and potato chip buys, too. I feel less bloated, and most of all, I'm hearing
"Uy, pumapayat ka na!"
from the same people who previously reminded me all the time that I was fat.
The weight loss, however, comes with a price (literally!). Fortunately, there are meal plans you can get without draining your wallet. Here are some of them:
1. Delicious Diet (Prices start at Php 1,800/week)
Delicious Diet started after their founder came back from Australia and realized it's difficult and expensive to eat healthy in the Philippines. At the time, there were other businesses delivering healthy meals in Metro Manila, but some tasted bland. So, the founder started a diet delivery business with a focus on taste.
Delivery Areas: Valenzuela, Caloocan, Malabon, Makati, BGC, Quezon City, San Juan, Mandaluyong, Pasig, Paranaque, Las Pinas,  Alabang
Best Dish: Lean Pork Embotido
SMS/Viber: 09088797915
Website: www.deliciousdiet.com.ph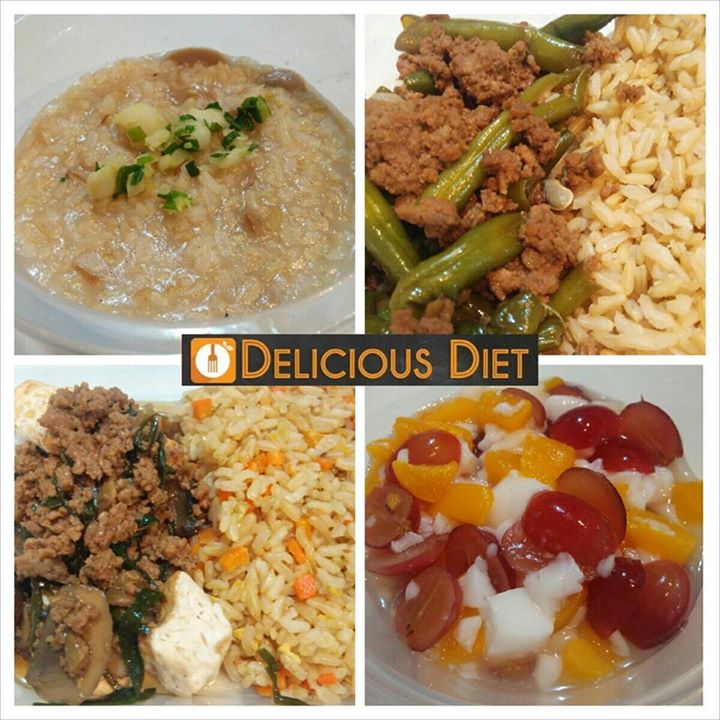 2. Diet Buddy Philippines (Prices start at Php 1,700/week)
Kynan Del Rosario, owner of Diet Buddy Philippines, started the business while he was working in 2013.
"I struggled with my weight. I ran out of options when it comes to food to eat every day at work," he said. "I began preparing my own meals and brought them to work daily. My office mates then saw what I have been doing and requested that I also make their baon meals. Word spread within my company that many people suggested that I turn it into a small business."
According to him, the meals are relatively cheap because they want their diet service to be accessible to more people (without sacrificing quality).
Delivery Areas: Within Metro Manila including areas in the South
Best Dishes: Their homemade Filipino dishes, like Lean Chicken Tocino, Beef Tapa, and Sinigang na Bangus sa Miso
SMS/Viber: 09165270314
Email: dietbuddyphilippines@gmail.com
Instagram: @dietbuddyph
Facebook Page: facebook.com/dietbuddyphilippines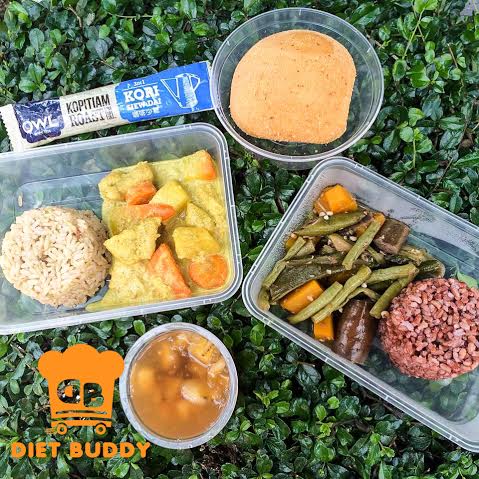 3. Dear Diet Delivery PH (Prices start at Php 1,700/week)
Dear Diet started as a passion for healthy cooking in 2012. Like Diet Buddy Philippines, they started with a mere baon to the school or office. Initially, it was offered to relatives and their friends, but in May 2015, it was offered commercially as a diet delivery service.
"We want to stop the notion that eating healthy is expensive," the folks at Dear Diet said. "We want to reach out to a larger crowd making it very affordable without sacrificing taste and quality. Losing weight and eating healthy should be a lifestyle goal—a habit that should be embraced forever."
Delivery Areas: Makati, Taguig, Mandaluyong, Ortigas Center, Manila, Pasay, Quezon City, Caloocan (South), Malabon, Navotas, Valenzuela
Best Dishes: The Daily Oats (Strawberry Cheesecake, Blueberry Cheesecake, etc.), Garden Veggie Pizza, Healthier Carrot Cake, Parmesan-Baked Fish
SMS/Viber: 09985651176
Email: deardietph@gmail.com
Instagram: @deardietph
Facebook Page: facebook.com/deardietph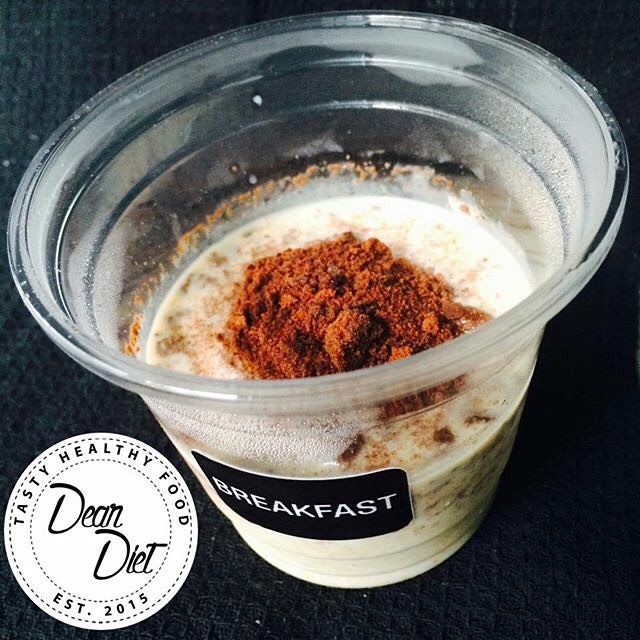 4. Lunchbox Diet (Prices start at Php 1,700/week)
Having found that there was an untapped market for healthy food delivery, Lunchbox Diet opened their doors and made their first deliveries in April of 2013. "We are happy to be one of the pioneers in this particular industry," they said.
Delivery Areas: Most of Metro Manila from Parts of Caloocan in the North, Parts of Antipolo and Cainta in the East and Parts of Paranaque, Alabang and Las Pinas in the South
Best Dishes: Breakfast Congee, Daing na Bangus, Crab and Shrimp Sandwich
SMS/Viber: 0917-8093196
Instagram: lunchboxdietph
Facebook Page: facebook.com/lunchboxdietph
Website: www.lunchboxdiet.com.ph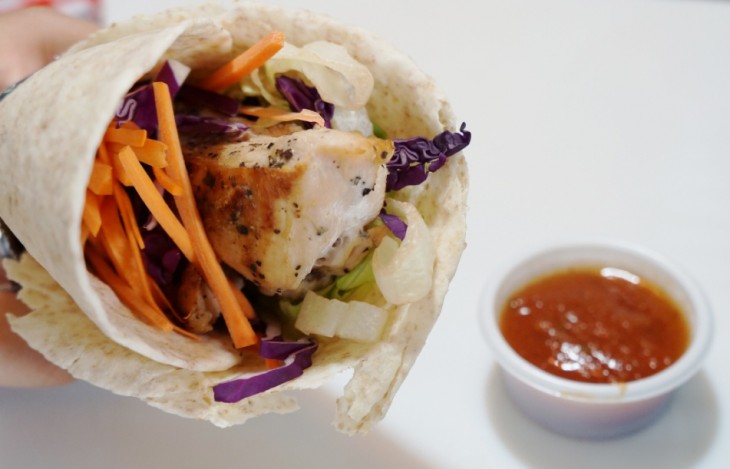 5. Gourmet Kusina (Prices start at Php 1,399/week)
The owner used to cook meals for friends and colleagues to channel out stress. Seeing the need for more accessible healthy options for busy people on a budget, she and her sister decided to resign from the corporate field and focus on Gourmet Kusina full-time in 2014.
"We've always believed that eating healthy should not be expensive. Our goal is to make healthy food accessible to everyone so it becomes part of their lifestyle and not just a fad," she said.
"Personally, I think the goal should not be weight loss, but achieving optimum health. Weight loss is just a welcome side effect when you begin taking care of your body more," she added.
Delivery Areas: Makati, BGC, Taguig, Pasig, Pasay, Ortigas, San Juan, Mandaluyong, QC, Alabang, Las Pinas, Paranaque, Sampaloc, Ermita, Cainta, Marikina, Lower Antipolo
Best Dishes: Filipino, Spanish, and Mexican Dishes
SMS: 09065884966; Viber: 09475260914
Email: gourmetkusina@gmail.com
Instagram: gourmetkusina
Facebook Page: facebook.com/gourmetkusina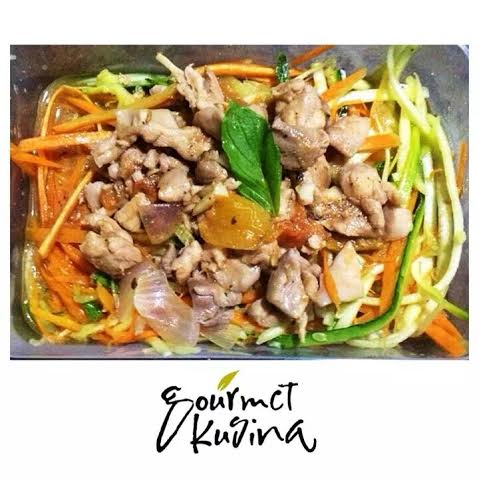 6. Plan: Eat (Prices start at Php 1,200/week)
"Plan: Eat started in September 2013 out of necessity, as one of my eldest sisters needed to lose weight for medical conditions," one of the owners said. "One time, she brought home a meal plan that appeared to be too little for my sister's built. We then thought of creating meal plans with options for higher calories.
"We were able to keep this minimum cost despite expansions because it remains to be a family-run business." Seven members of the family, including a registered nutritionist-dietitian, handles the business.
"Our service hopes to ultimately convey the message that discovering your own 'diet' is a fun and personal journey," they said.
Delivery Areas: Makati, BGC, Eastwood, Ortigas and parts of Muntinlupa, Paranaque, Taguig, Pasig, Mandaluyong, San Juan and QC (near Katipunan and Tomas Morato)
Best Dishes: Leche Flan, Calamansi Muffin
SMS/Viber: 0917-3055510
Email: planeat.program@gmail.com
Instagram: planeat_program
Facebook Page: facebook.com/program.planeat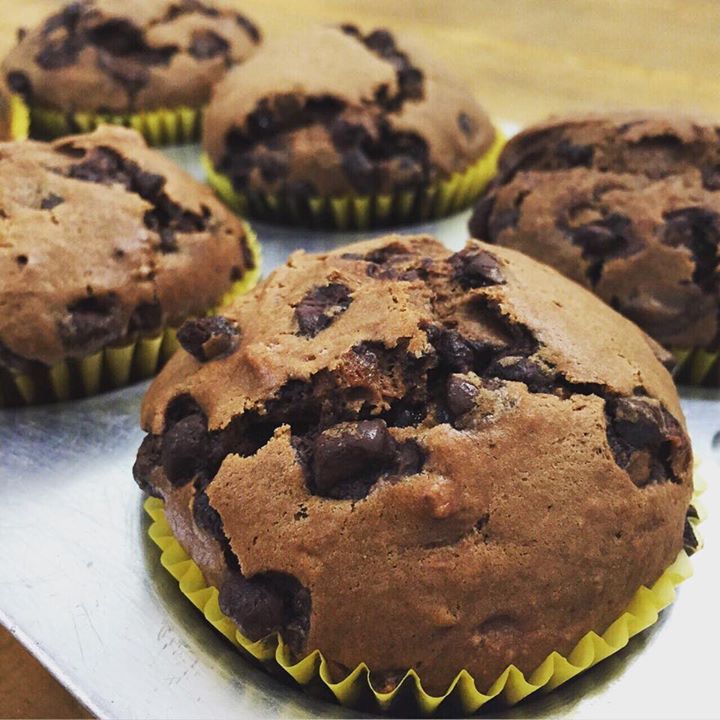 7. Bite PH (Prices start at Php 1,000/4 days)
Bite PH started in June 2015. "We got tired of eating fast food every now and then, so we planned to set up a meal program delivery business wherein our target are both students and employees," the owners said.
"Think about weight loss as a permanent change in lifestyle and food choices. If you want to lose weight, don't be afraid to eat; instead, pick the right food."
Delivery Areas: Taft, Mendiola, España, Intramuros
SMS/Viber: 09420333527
Email: bite.delivery@gmail.com
Instagram: biteph
Facebook Page: facebook.com/biteph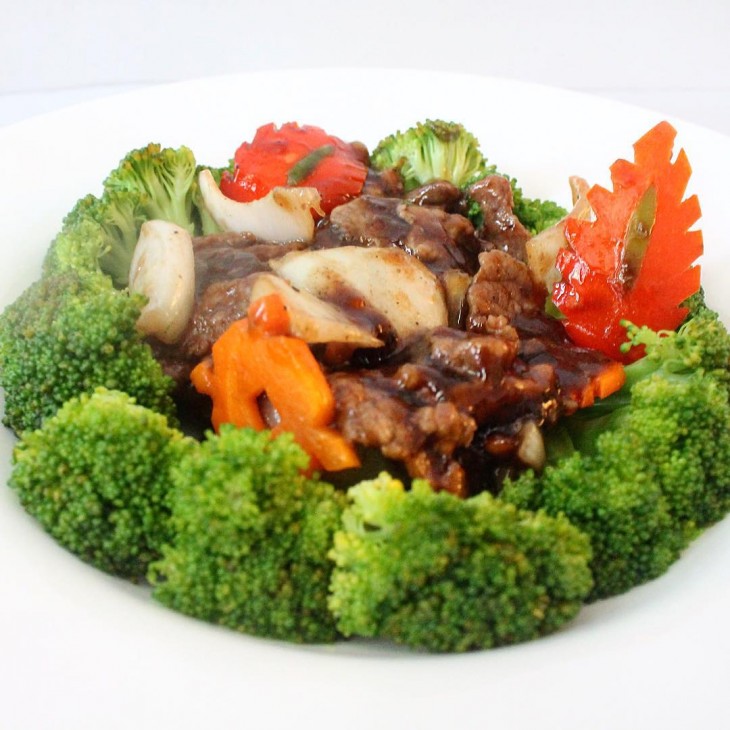 If the diet you're on isn't helping you drop pounds, maybe you need to try something else, such as meal planning. That's what I did. Although I've not yet reached my fitness goals (particularly because of lack of exercise!), going for a meal plan service was effective for me. Why don't you give it a try?
Dyan Carolino
Dyan is a 25-year-old writer with a sense of humor of a prepubescent male. On weekends, she hibernates.