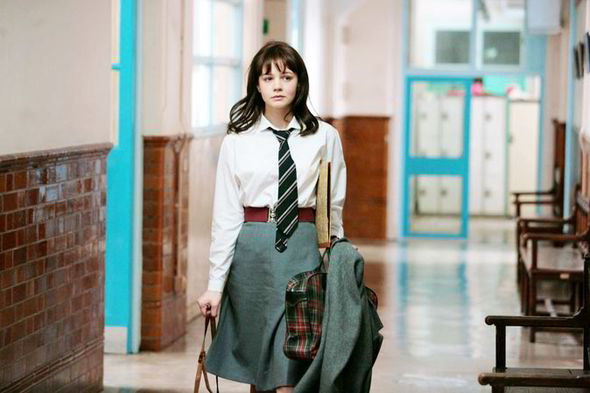 Entering graduate school is an important decision that will affect your life for two to three years. It involves a lot of consideration, including emotional strength, financial stability, and mental focus. Graduate school is hardly similar to college – it's about reaching a new level of maturity that requires deep understanding and professionalism.
A lot of women attend graduate school because it can help them land a better job in the future. But, graduate school is not only for professional growth; entering a higher level of education can develop a person in more ways than one.
Here are seven more reasons graduate school is good for you:
Graduate School Advances Your Career
Undergraduates of law, medicine, physics, and education will need an advanced degree to acquire a certain level of expertise. Graduate school is a great way to become a professional in your discipline, because it will open you to more studies related to your field. Apart from this, gaining higher education can open many job opportunities in the future.
It Enhances Your Skills
Graduate school is not only about attending classes and passing tests. It's also about enhancing your skills as a professional and a person in general. When you enter graduate school, you will need to work on numerous tasks in a short amount of time, which may involve meeting and collaborating with other people. Things like these will improve your thinking, organizational, and communication skills.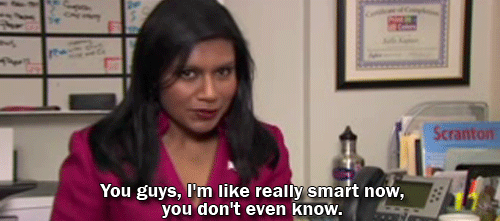 You Will Work with the Best
Graduate school will give you the opportunity to work with leaders in your field, including noted faculty members, guest speakers, and even fellow students. Working with inspiring people allows you to stay motivated while succeeding in your career. Apart from this, you also have access to the latest materials related to your field.
It Sparks Your Passion
When you immerse yourself into something that interests you, your passion for the subject grows over time. Graduate school allows you to pursue and enhance your passion through a special kind of learning. It gives you the time to reflect and understand certain information, which can be harder outside the academia.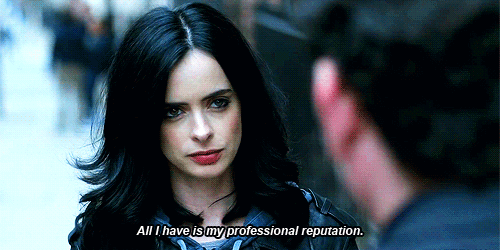 You Will Make More Connections
When it comes to meeting people, graduate school is totally different from university. If college is about socializing with people of the same interest and age, grad school is much more about connecting with professionals related to your field. In graduate school, you will learn to network yourself with experts in your study. But, don't worry because the maturity will provide you with long-lasting friendships, too.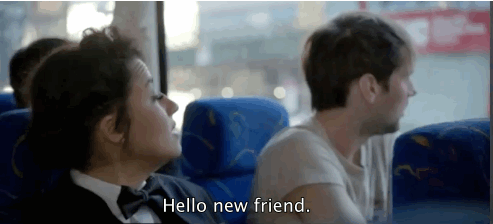 It Allows You to See the World
Women who plan to attend graduate school usually choose world-class universities that will allow them to live in different parts of the world. Some programs, including tourism and archaeology, require studying abroad for research purposes. The education may be costly, but it will let you explore locations that are significant to your study.
You Can Enjoy Free Tuition
Whoever said that graduate school is expensive has no idea about scholarship programs. Do you know that the University of the Philippines has schooled thousands of graduate students for free? If you have an excellent academic history, don't hesitate to apply for a scholarship program here and abroad. Many top universities have provided free tuition plus living and transportation allowance for outstanding students.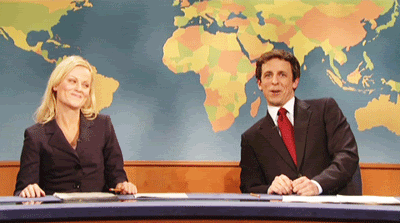 Before entering graduate school, make sure your mind and heart are ready for the challenges you are about to take. The road to that diploma may be tough, but its advantages are definitely worth it.