Myra Mortega
Myra is a writer and an editor. She has penned…
It seems Popoy and Basha are re-uniting on the big screen, and we couldn't be more excited!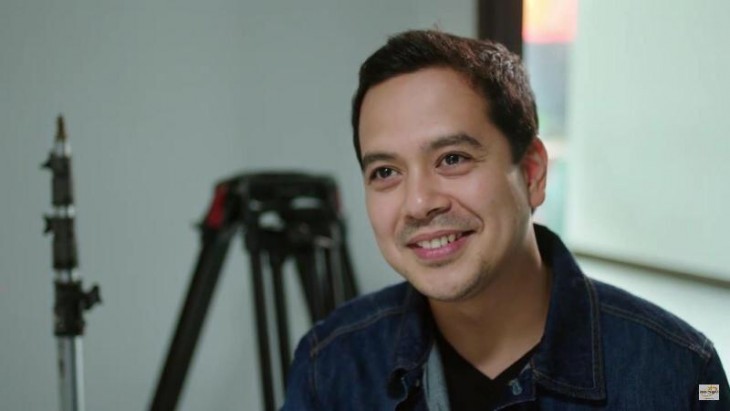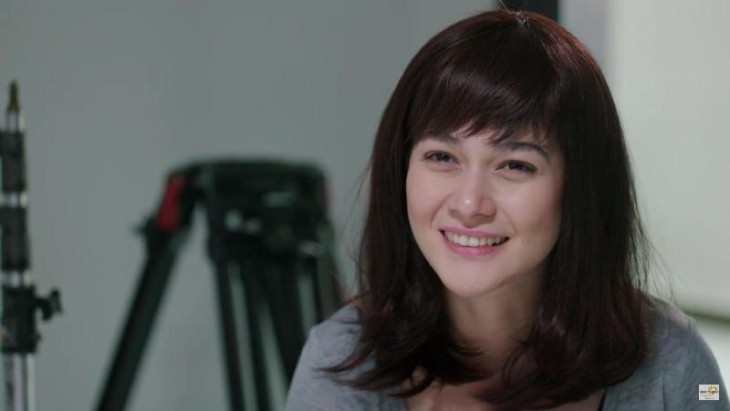 Okay, we're having mixed feelings about Basha's wig, but we digress. Haven't seen the One More Chance 2 teaser yet? Check it out here:
Okay, that was intense. By the looks of it, the couple had already tied the knot, but it seems they're going through a rough patch in their marriage. The four-minute teaser depicts a heated argument between the two, and it's chock-ful of hugot lines. Here are eight of them:
1. "Makinig ka naman kung minsan." -Basha
We cannot pinpoint where Basha's actual hugot is coming from, but this line is something that all couples could relate to. After all, it could be tiring to repeat rants, details, and other issues to someone who doesn't seem to be paying attention to you.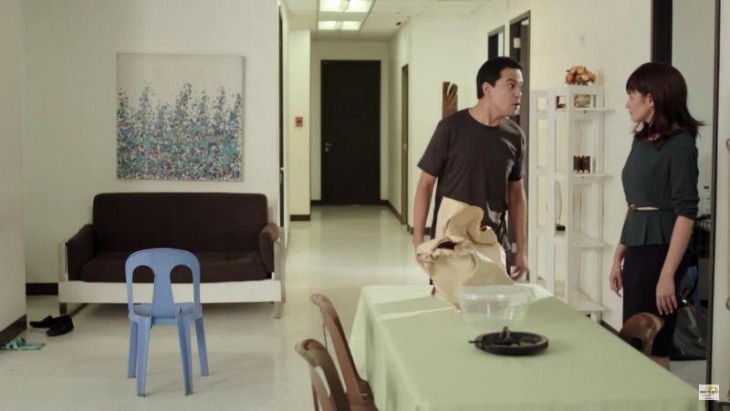 2. "Yes! You are the worst part!" -Popoy
Ouch! We beg to disagree, Popoy. Being on the receiving end of this line is actually the worst. How can you say this to the love of your life?!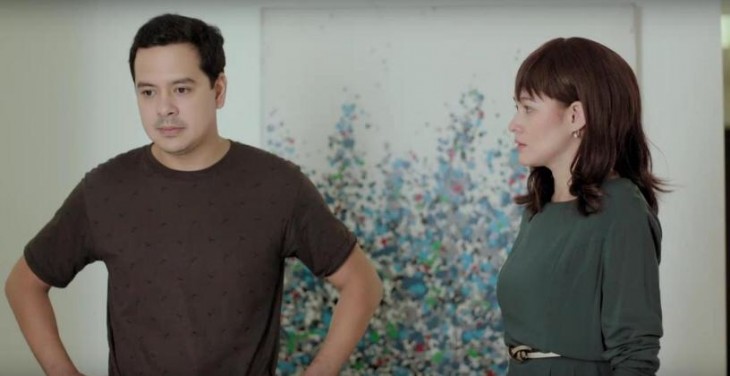 3. "Kasalanan ko pa ngayon na isa lang ang kliyente natin?" -Popoy
Career woes + financial woes + marital woes=disaster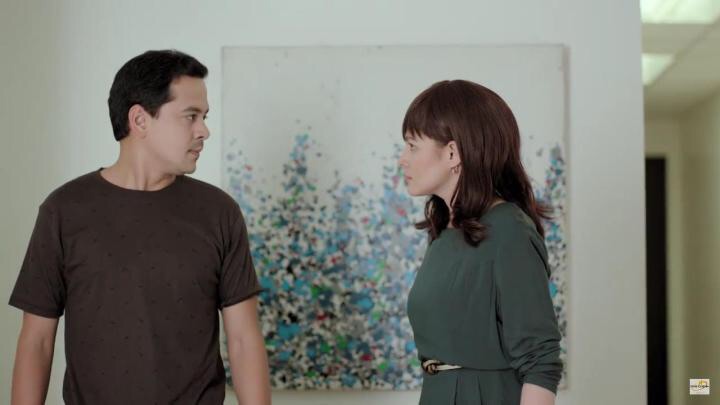 4. "Hindi mo nga sinabi, pero 'yun 'yung nakasulat sa mata mo, o!" -Popoy
Playing the blame game is never fun. Unwittingly playing it with your partner is even worse.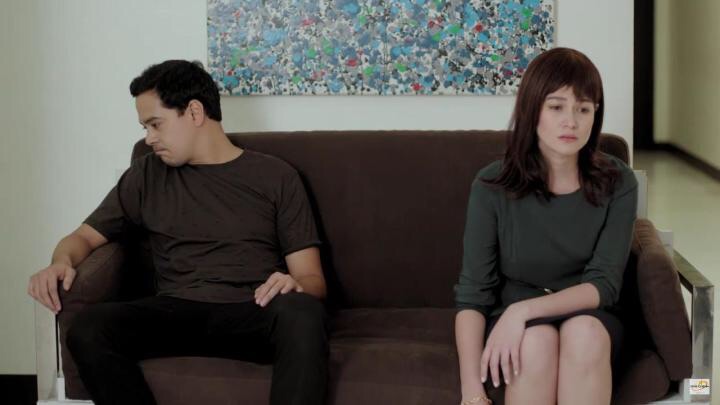 5. "Ako na lang ang gagawa ng lahat dito sa bahay?" -Basha
Don't we hear this all too often?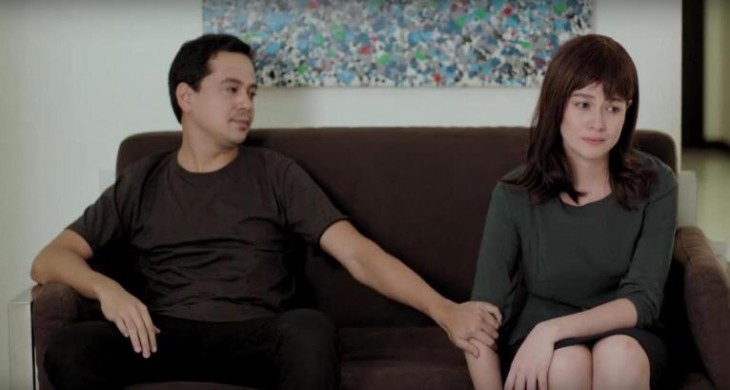 6. "Anong gusto mong sabihin?" -Basha
This is a death trap that could make arguments much worse. Challenging your partner to say something in the heat of an argument is NEVER a good idea, especially when your partner will regret saying it right after.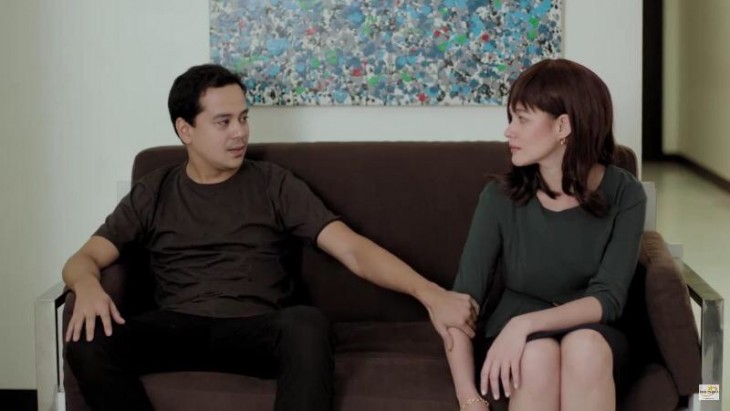 7. "Hindi na ako sigurado, Basha. Hindi na ako sigurado na tama bang nagkabalikan tayo." -Popoy
And this is what we're talking about in number 6. So. many. feels.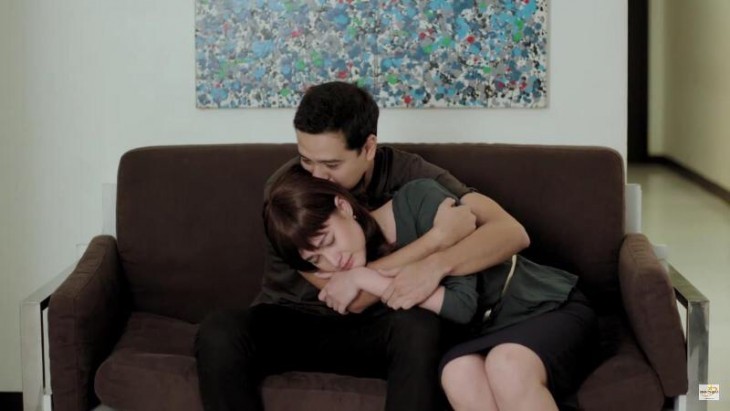 What do you think? Any thoughts on Popoy and Basha's married life?
Myra Mortega
Myra is a writer and an editor. She has penned speeches, magazine articles, educational materials, and online content. She enjoys traveling, doodling, taking photos, and laughing to "Friends" reruns.