Dyan Carolino
Dyan is a 25-year-old writer with a sense of humor…
For many of us in the Philippines, especially in Metro Manila, commuting is part of our everyday lives. In fact, we may have gotten so used to it that there are times when we've become so lax and think that there's no need to be vigilant anymore.
Good thing there are lots of apps that help us keep tabs on safety, especially when riding cabs. Here are 7 taxi safety apps to download now: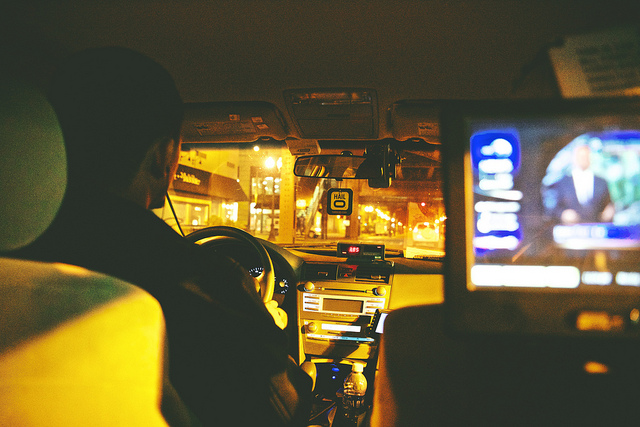 Panic Button Apps
There is a range of panic button apps available on both iOS and Android devices. Some of them include the Red Panic Button, FAMILO, and Alert.Us. Most apps instantly send an SMS and/or e-mail with a link to your GPS coordinates to your panic contact list when pressed.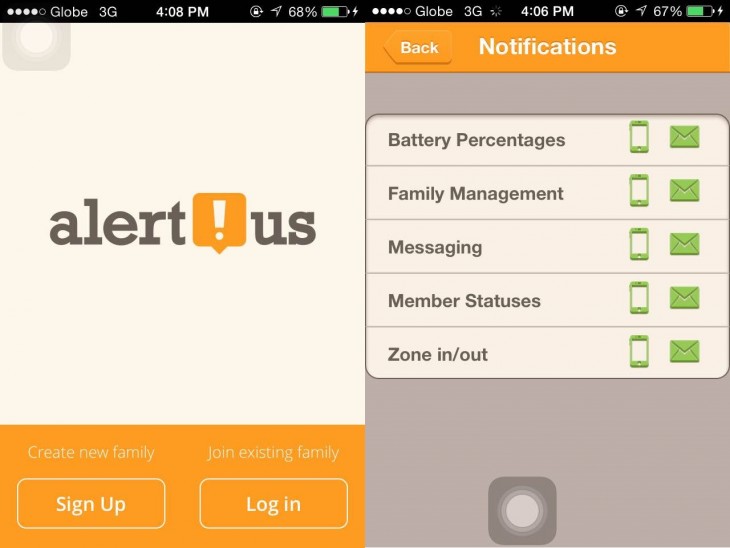 Download here:
PasaHero
PasaHero is the first passenger safety app in the Philippines. Developed by the ABS-CBN Digital Media Division and powered by ABS-CBNnews.com, this app allows you to input the vehicle type, plate number, and other information about the taxi, such as the make and model, colors, and even the name of the transport service. PasaHero allows you to take pictures of your ride and even includes them in your trip details.
Much like the panic button apps, PasaHero also has a panic button. Once you enable it, your device will automatically record audio and video. The app will also send text messages containing your current location to your pre-selected contacts.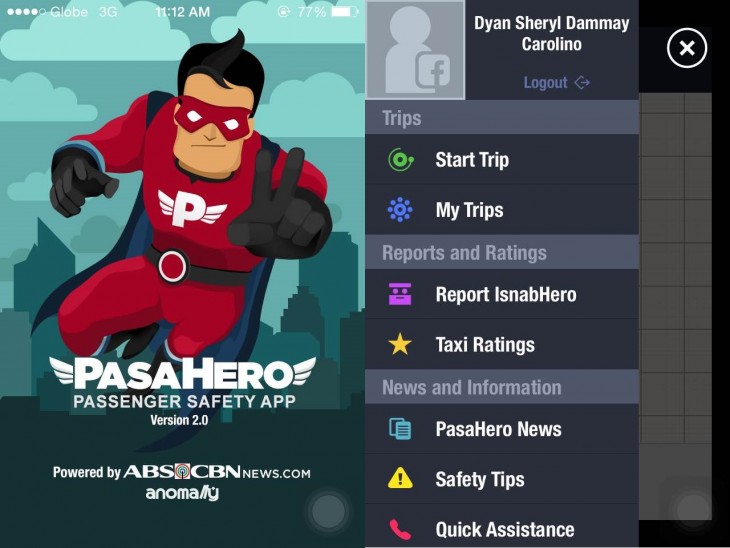 Download here:
Taxi-Hailing Apps
In our country where public transportation is often inefficient and unreliable, hailing a cab is like an Olympic sport. Not only do you have to deal with the unpredictable heavy traffic and unpredictable weather, but also equally unpredictable cab drivers.
"E-hailing," fortunately, is slowly becoming the norm in the Philippines, thanks to the numerous taxi-hailing apps that are emerging. The idea is to promote a safe, monitored network of pre-booked private or shared transportation whenever you need it.
Apps like GrabTaxi, EasyTaxi, and Uber, for instance, let you see the driver's name, plate number, phone number, and even the estimated fare before you book a ride. Some of the apps even have a "share" feature, which assures your loved ones of your route and arrival.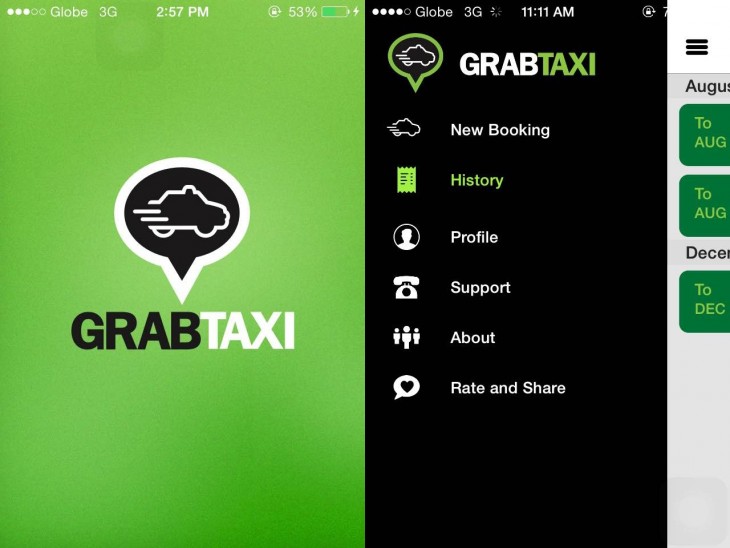 Download Here:
When riding one, trust your instincts, use all your senses, and act quickly. Use these taxi safety apps to keep yourself safe, too!
Dyan Carolino
Dyan is a 25-year-old writer with a sense of humor of a prepubescent male. On weekends, she hibernates.