Joy Soriano
Joy has been a vegan for over 20 years. She's…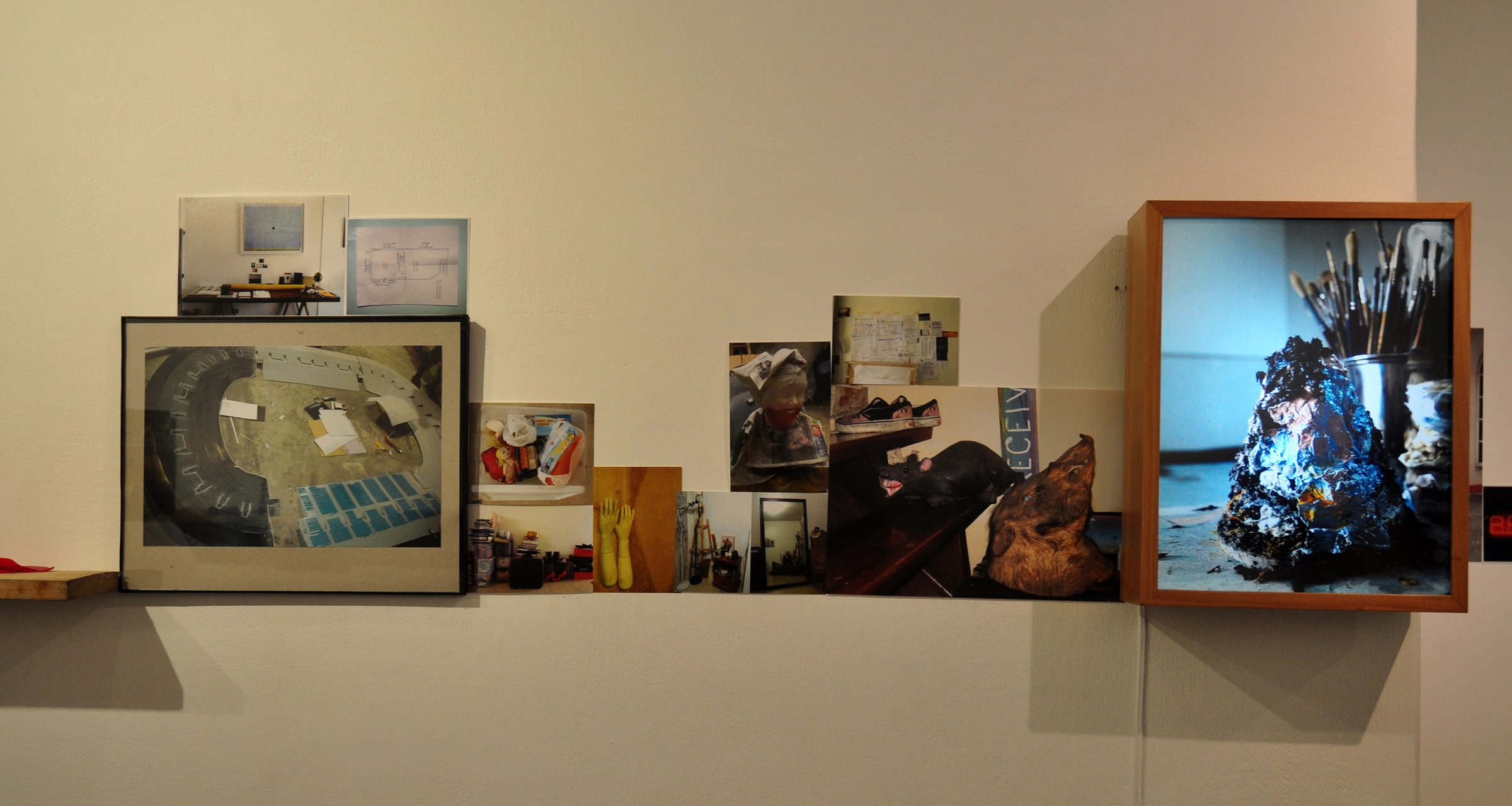 Every year, right around early February in Makati, you'll come across strange and sometimes massive installations in unusual sites. You'd cross to Landmark from Greenbelt 3 and your eye would catch a riot of bamboo and rattan (installation from Leeroy New from last year) wrapped around a section of the Ayala Center bridgeway.
This year, expect more contemporary art in public spaces as Art Fair Philippines kicks off its two-day event with "10 Days of Art" on Feb. 15-24.
The "10 Days of Art" is a slew of events in museums, restaurants, bars, and retail spots to celebrate art beyond the main venue. Expect to see installations, among others, from Olivia d'Aboville and Neal Oshima on the subject of plastics in the ocean. The artwork will be situated at the Landmark Bridgeway to The Link Greenbelt pond.
Other installations have yet to be announced.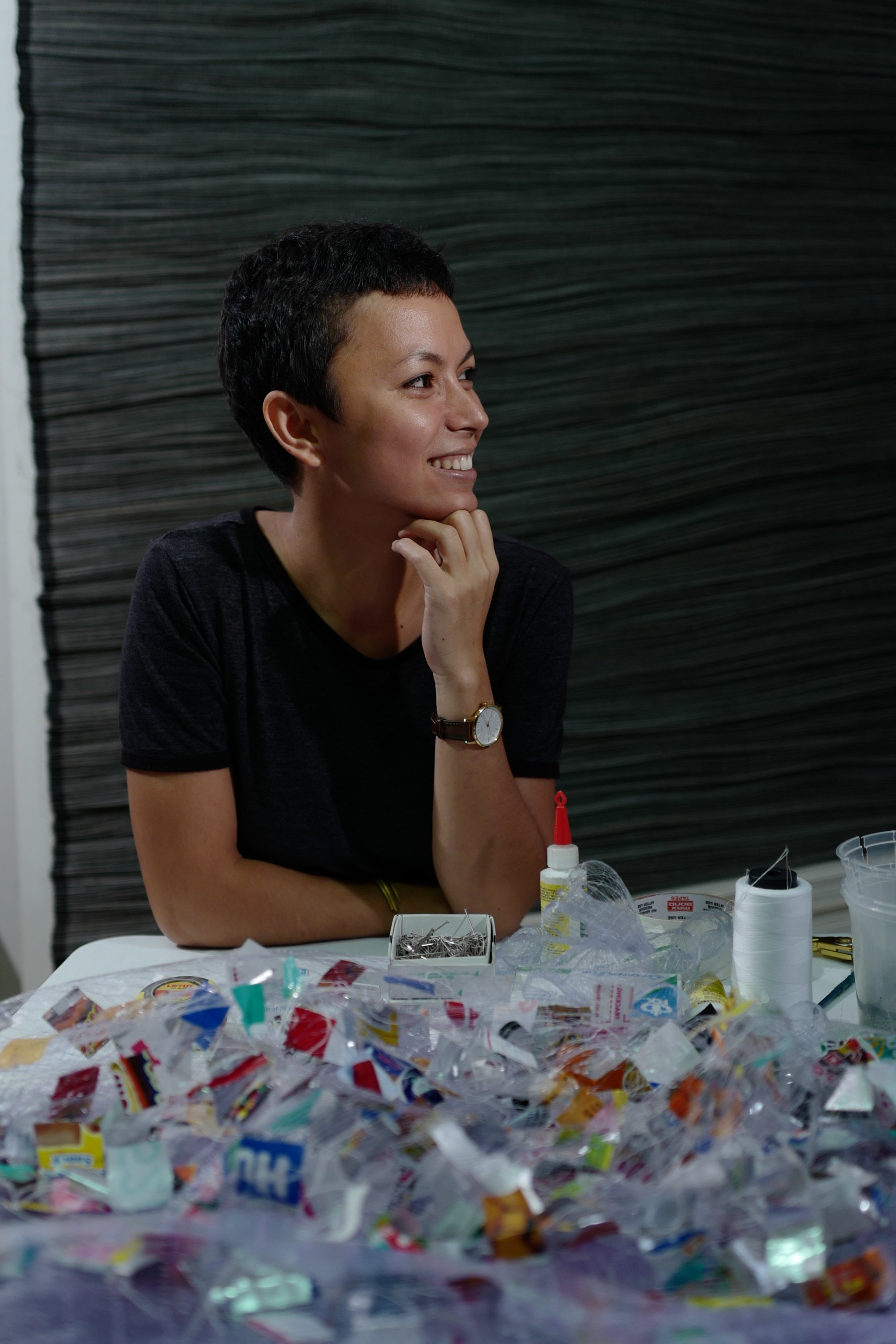 D'Aboville, who works mainly with textile and tapestry, is one of many artists doing commissioned work for Art Fair Philippines 2019. For "Everything, Everywhere, Everyone," the French-Filipino artist combines plastic wrappers and a net, symbolizing the relentless stream of "unfortunate human debris."
Also doing commissioned work for the annual art celebration is photographer MM Yu.  Yu's work mostly documents urban and everyday life. For Art Fair, she focuses on artists and the objects she finds in their studios. "Studios/Objects" seeks to discover the association and inspiration connecting artists in their respective fields.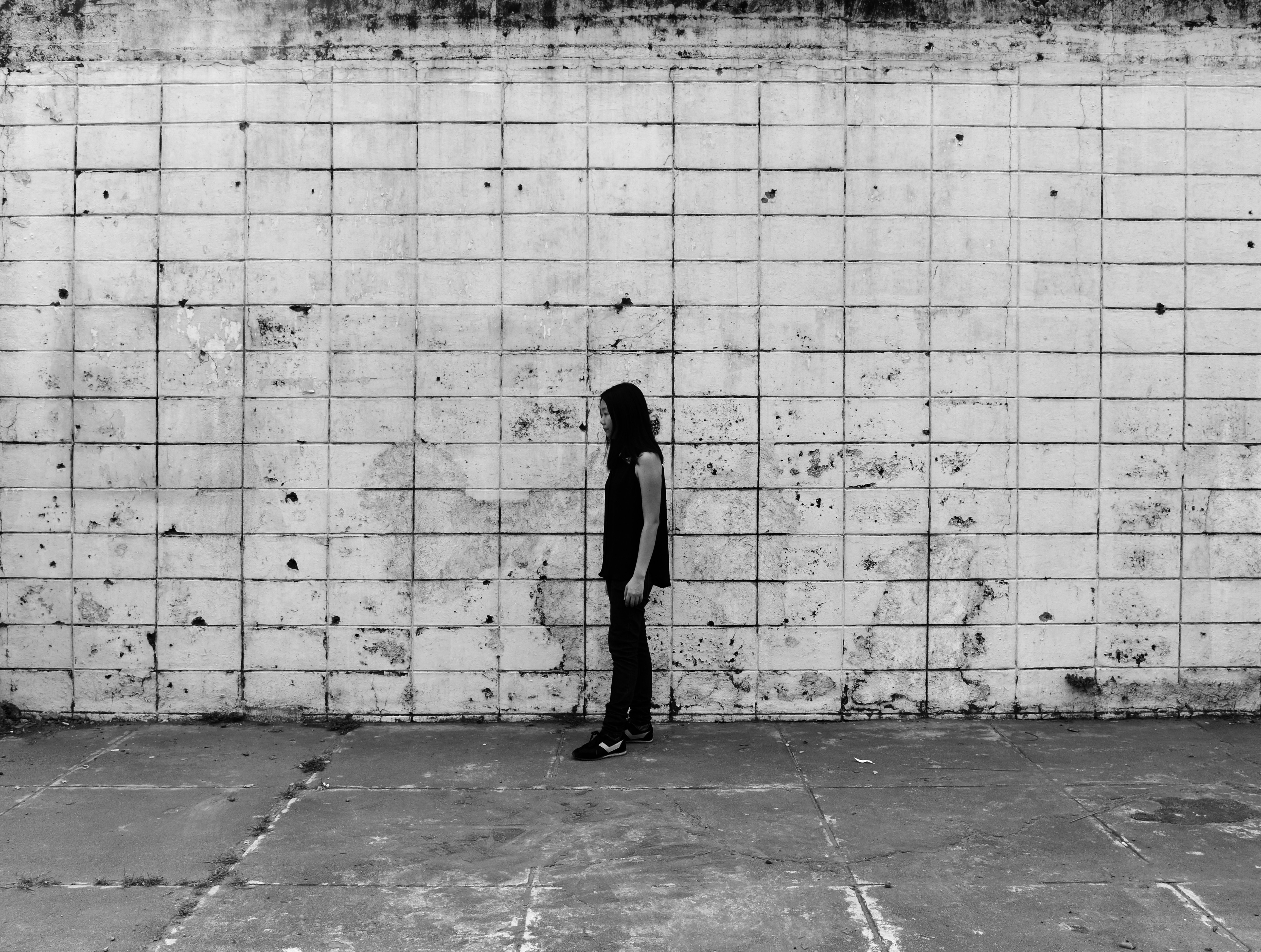 Another featured artist is Christina Quisumbing Ramilo, whose "Forest for the Trees" brings to life her vision of a "bibliotheque of books that are made of wood." Ramilo, who refers to herself as an "arranger and maker of objects," works with a range of materials, from sandpaper to dental casts.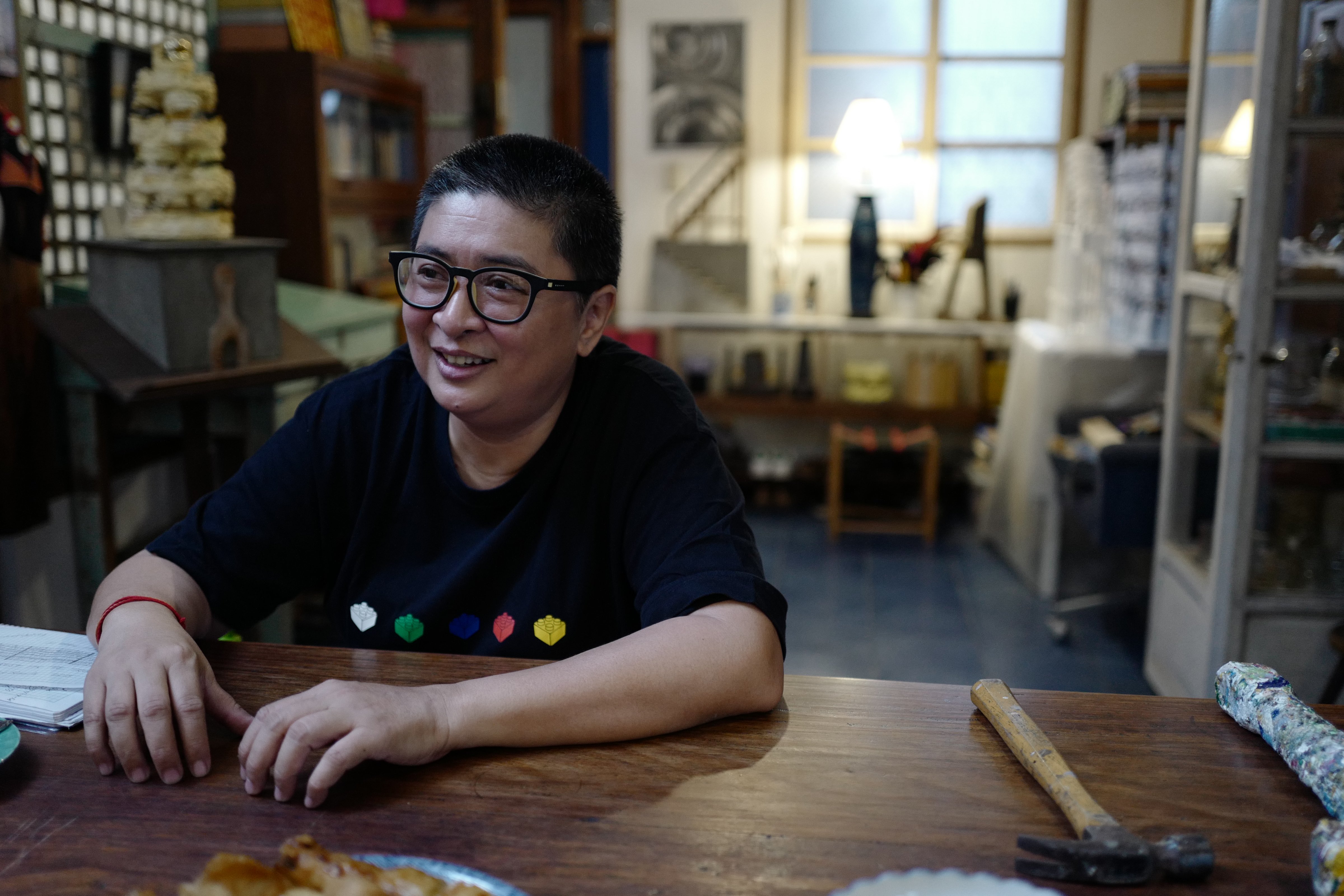 Other artists featured in the event's commissioned projects are David Medalla, Ray Albano, Mauro Malang Santos, Fernando Botero, Ryan Villamael, Oca Villamiel, Ian Fabro, and Karen H. Montinola Selection grantee, Liv Vinluan.
The event will also feature a series of talks, including one with historian Kathryn Galley Galitz on "Selfies and Celebs: Portrait from Van Gogh to Warhol."
If it's your first time to the Art Fair, mind the following bits so you and others can enjoy the event:
Don't bring large, bulky bags, selfie sticks, and any pointy object (you'll have to check them in the depository)
Don't touch the artwork
Take photos but without the flash
Mind your kids
You don't have to bring in the food because there is a wine bar and cafes onsite
Art Fair Philippines 2019 will run from Feb. 22-24 at The Link carpark. You can buy your tickets (P350) in advance online at artfairphilippines.com. Concession tickets for students, PWDs, and seniors can be purchased onsite at the event with valid IDs. Students pay P150, but Makati students get further discount.
We'll see you at the event.
Joy Soriano
Joy has been a vegan for over 20 years. She's done a wide range of stories for magazines, from music and movies to business and culture matters. She continues to write professionally to this day — like, right this very minute.