Marian Bartolome
Marian is an interior designer turned freelance writer who loves…
Shangri-La Plaza has had quite an exciting lineup of activities this summer. If you thought that their seasonal offerings ended at their Desserts Fair, think again. You've enjoyed fine coffees and teas, artsy crafts, and delectable sweets—now enjoy award-winning films from our side of the world with Asia On Screen 2015.
From May 8 to 12, the Shang Cineplex will feature 13 buzz-worthy films presented by Asia Society Philippines and Security Bank, in partnership with the Film Development Council of the Philippines (FDCP). See select flicks from Australia, Indonesia, Thailand, Malaysia, South Korea, China, and our very own Philippines, all of which showcase the colorful arts, varied cultures, and extraordinary talents of Asia. Tickets are priced at P100 per screening and can be purchased at the Shang Cineplex.
Interested in expanding your viewing experience while basking in the cool climes of the Shang? Check out the screening schedule below, and read on to learn more about the movies that will be shown at the Asia On Screen film festival!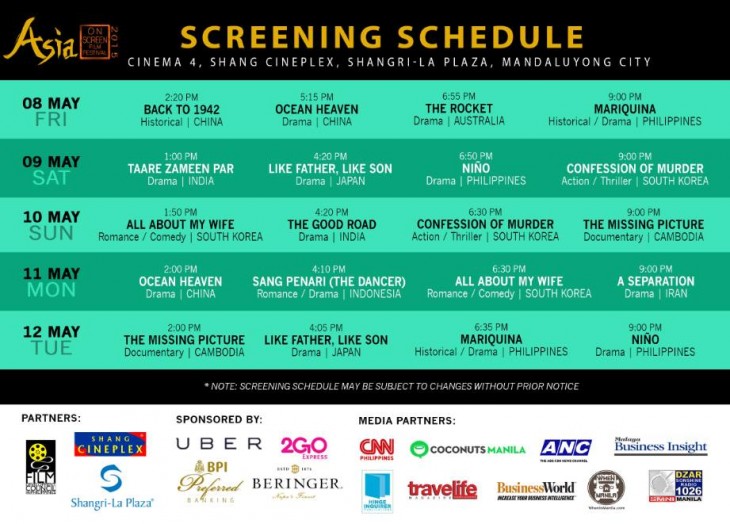 1. A Separation from Iran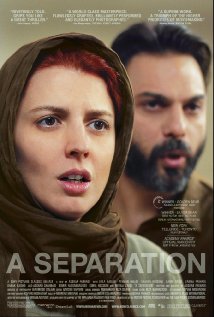 This Academy Award- and Golden Globe Award-winning drama tells of a couple who gets a divorce in the wake of their opposing opinions, only to discover that their separation has much greater repercussions than they'd thought.
2. Confession of Murder from South Korea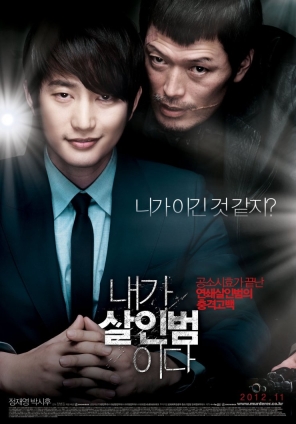 In this action thriller, a police officer goes back to tracking a long-time serial killer after the release of a tell-all novel regarding the killer's crimes.
3. All About My Wife from South Korea
For something lighter, check out this romantic comedy about a fed-up husband who pushes his wife into divorcing him by hiring a "seduction expert" to seduce her.
4. Back to 1942 from China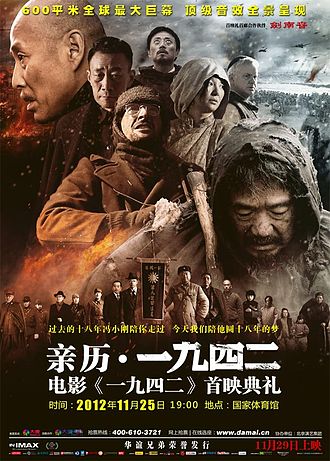 Learn about the 1942 famine in the Henan Province in this historical film about a family's journey for survival in the midst of China's war with Japan.
5. Ocean Heaven from China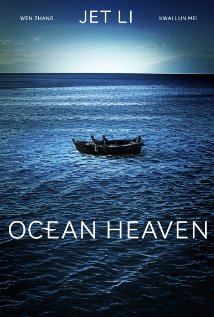 Jet Li's first foray into drama tells of a terminally-ill aquarium worker and his relationship with his 21-year-old autistic son.
6. The Rocket from Australia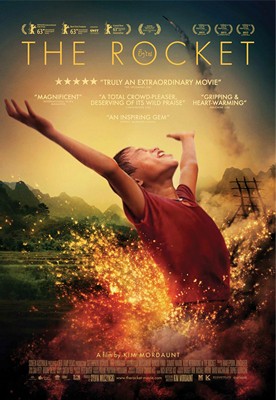 A boy said to be a bad-luck charm leads his family and two friends to Laos, where he creates a giant rocket for entry into the grand Rocket Festival.
[crp]
7. Taare Zameen Par (Like Stars On Earth) from India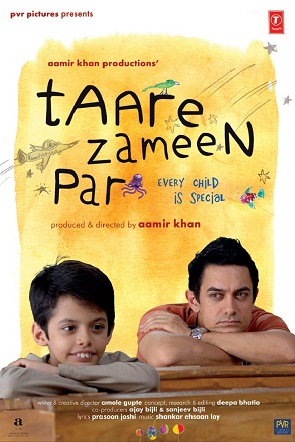 Indian superstar Aamir Khan stars as a new art teacher who discovers the secret to reaching his troublesome 8-year-old student.
8. The Good Road from India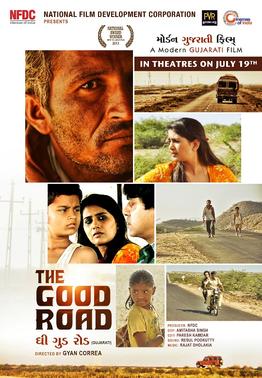 A not-quite-lawful truck driver finds himself responsible for a lost city-bred boy and must decide between his welfare or the boy's when the police catches on to him and his assistant.
9. Like Father, Like Son from Japan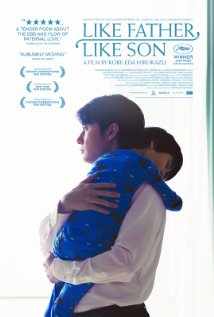 This Jury Prize winner and Palme d'Or nominee tells of a father who, after discovering that his son was switched as birth, must choose between his biological son and the son he raised as his own.
10. Sang Penari (The Dancer) from Indonesia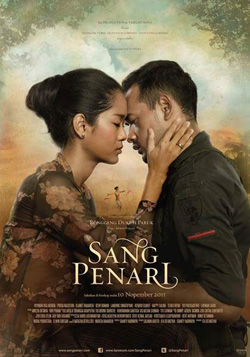 In this romantic drama, the relationship between Rasus and the talented Srintil is threatened when Srintil becomes the village's prime dancer and Rasus joins the army.
11. The Missing Picture from Cambodia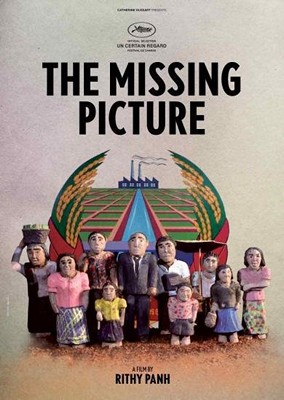 Documentarist Rithy Panh recreates the horrors of the Khmer Rouge through clay figures, archival footage, and narration.
12. Mariquina from the Philippines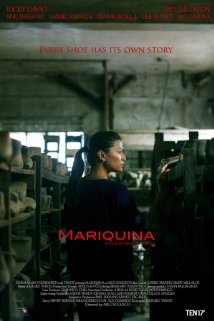 This 2014 Cinemalaya film follows Imelda's journey to learn more about her father against the backdrop of the rise, fall, and revival of Marikina's shoemaking industry.
13. Niño from the Philippines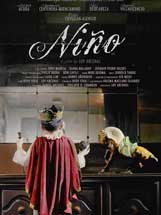 A formerly wealthy family struggles to get by with limited means in this Cinemalaya flick that highlights the Filipino belief in Santo Niño.
---
For additional information, you may reach the Shang at 370-2500 loc. 597 or via their Facebook page. Also follow them on Instagram (@shangrilaplazaofficial) for more updates.
Marian Bartolome
Marian is an interior designer turned freelance writer who loves exploring the world on her feet and through her Kindle. Her favorite things to write about? Travel, lifestyle, coffee, and happily ever afters.